Welcome to our four-part series on notable tea regions in Japan! This week we're kicking off the series with an introduction to Kagoshima Prefecture, located in southern Kyushu. Next, we'll travel north to visit Fukuoka Prefecture and then head east to the base of Mt. Fuji to check out Shizuoka Prefecture. Finally, we'll wrap it up in the cultural heart of tea — Kyoto prefecture, focusing on the region of Uji.
We hope you enjoy the series and drink some incredible Japanese tea while reading these posts!
KAGOSHIMA 鹿児島
WHAT IS THIS TEA REGION KNOWN FOR MOST?
Kagoshima Prefecture is primarily known for sencha, the daily drink for many Japanese people, and its most famous high-grade sencha is called Chiran 知覧. Blended green tea is enjoyed throughout Japan, and the majority of bottled tea, made conveniently available via the nation's plentiful jidohanbaiki 自動販売機, or vending machines, also comes from Kagoshima.
WHAT IS NOTABLE ABOUT THIS TEA REGION IN TERMS OF JAPAN'S TEA WORLD?
Kagoshima is currently the largest tea-producing region in Japan. This is recent, and surprising news within the Japanese tea world. In March 2021, the Japanese Ministry of Agriculture, Forestry, and Fisheries announced that Kagoshima Prefecture had overtaken Shizuoka for production. This was the first time any prefecture other than Shizuoka held the title since 1967 when tea production data was first recorded.
Due to its southern location, Kagoshima is also the first area to release shincha 新茶 (new tea) each spring and has the earliest harvest season in all of Japan. Shincha is celebrated around the world for its arrival each spring, and Kagoshima kicks off this important tea season, the newest of the new, in early April.
WHY DOES TEA GROW SO WELL HERE?
Despite being primarily known for sencha, the prefecture's matcha and gyokuro production have also become increasingly popular. Many kinds of tea flourish in Kagoshima due to its southern location and long stretches of flat land. Unlike more mountainous regions, the area's large wide expanses are rewarded with plentiful sunshine and are perfect for numerous tea plantations. Since Kagoshima has a temperate to subtropical climate, weather is typically mild throughout the year.
Farmers in Kagoshima have also become progressively adept with smart technology and large-scale machinery on their tea plantations, including the use of unmanned, sensor-controlled tea-picking machines. These advanced technologies enable up to five harvests a year.
Also particular to Kagoshima are fertile volcanic soils. Remarkably, the area has been blanketed with a layer of ash, specific to southern Kyushu, from the local volcano named Mount Sakura, or Sakurajima. These special white soils, called shirasu 白砂, provide excellent water drainage and support the cultivation of outstanding tea.
Throughout Kagoshima visitors can find innumerable opportunities to experience tea first-hand, whether it is visiting a tea farm, harvesting tea, participating in a tea ceremony or enjoying a guided tasting. Spending an afternoon, or a few days, learning more from locals about how they approach tea and the particular styles and flavors possible in the prefecture will not only deepen your understanding of tea, but offer a helpful baseline in exploring the wonderful differences in terroir (how soil and climate affect taste) among Japan's many tea regions.
If you're lucky enough to travel to more remote tea regions in Kagoshima, we recommend visiting Chiran or Kirishima. In these beautiful small towns, you'll find picturesque districts featuring immaculately maintained gardens and thoroughfares — and some of the oldest and respected tea culture in Japan.
WHAT ARE THE TASTING NOTES, OR SPECIAL FLAVORS THAT ARE ONLY POSSIBLE IN THIS REGION?
Kagoshima sencha is often vibrant bright green in color, with a tasting profile of fresh grass that is both earthy and sweet. Chiran sencha, grown in the Chiran region of Kagoshima, is often grown with various combinations of the highly rated cultivars of Yabukita, Yutakamidori, and Asatsuyu. The tea leaves are either mid or deep steamed to reduce oxidation. The resulting tea showcases an electric green liquor and fragrant, rich aroma. Enjoy!
TEA LINKS TO EXPLORE:
Links to the series:
PART 1 KAGOSHIMA: SENCHA FOR EVERYONE
PART 2 FUKUOKA: YAME EXCELLENCE: RISING STAR OF GYOKURO
PART 3: SHIZUOKA: FUKAMUSHI FLOWS LIKE WATER
PART 4: KYOTO AND UJI: ALL THINGS SHADED, THE CULTURAL HOME OF TEA

Feature photo credit: Zach Mangan, Kettl Tea
Interested in Japanese tea? Check out this article to learn more about the tea harvesting season!
PIN THIS FOR LATER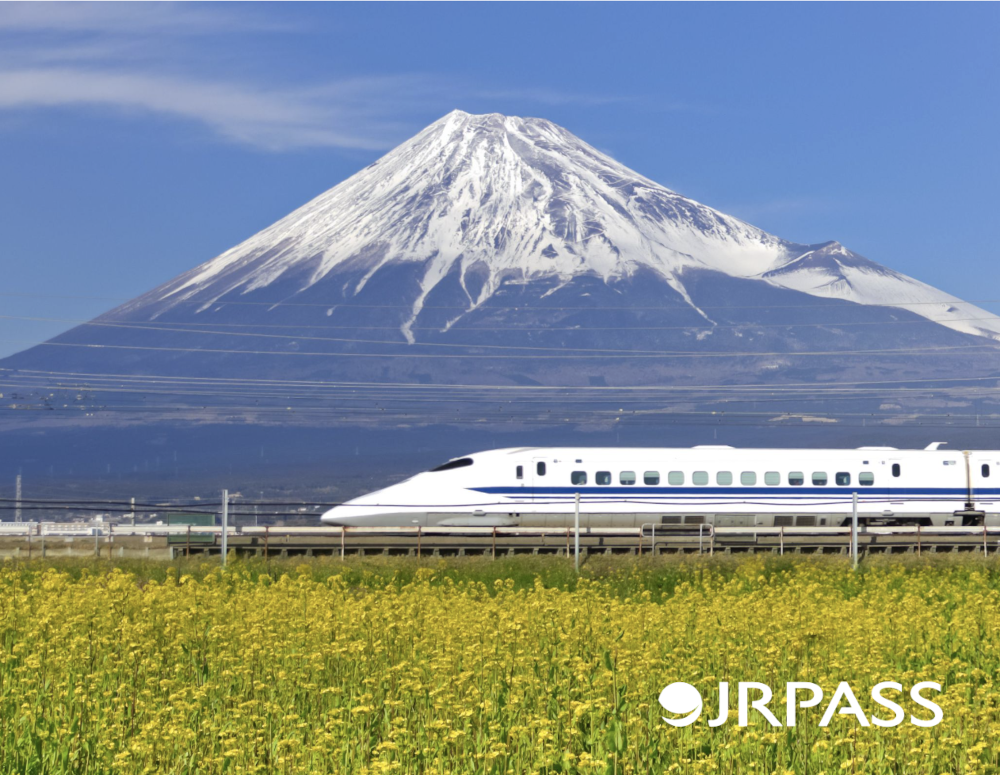 More from our blog…