Welcome to our four-part series on notable tea regions in Japan! This is our second post in the series after last week's intro to Kagoshima Prefecture. Today, we're heading north to Fukuoka prefecture. Next up is Shizuoka prefecture followed by Kyoto prefecture's Uji region. What kind of tea are you drinking this week?
FUKUOKA-CHA 福岡茶
WHAT IS THIS TEA REGION KNOWN FOR MOST?
Fukuoka has become synonymous with gyokuro 玉露, also known as "jade dew." This is perhaps Japan's most distinguished, high-grade tea. Gyokuro is shade grown, meaning the tea plants are covered with straw or plastic mats for the final weeks of their growing season (around 20 days). This extra step is both labor and time-intensive and low-yield. Yet this effort generates tea that is unmistakably different from sencha (read more below on the resulting taste). Though the gyokuro market, both in Japan and around the world is quite small compared to sencha, it is an immensely admirable endeavor to produce this specialty tea.
The most famous tea region in Fukuoka is Yame 八女, well known for both gyokuro and sencha.
WHAT'S MOST NOTABLE ABOUT THIS TEA REGION IN TERMS OF JAPAN'S TEA WORLD?
Fukuoka has only recently taken the lead from Uji, near Kyoto, for gyokuro production. Fukuoka is now responsible for more than half the volume nationwide and Yame-cha 八女茶 is the "brand" of tea produced throughout the region. In addition to the region of Yame, this name also includes Hoshino and Kasahara, two other notable tea areas within Fukuoka Prefecture. Year after year, the area continues to win awards in National Tea competitions for producing the best gyokuro.
WHY DOES TEA GROW SO WELL HERE?
The rich soil that supports Yame-cha is nourished by several local rivers, including the Yabe, Hoshino, and Chikugo. These nutrient-rich river basins are essential to producing quality tea.
The Yame region of Japan is also known for its dramatic temperature drop at night. The temperature variation between day and night allows the tea to rest and conserve both energy and nutrients.
Local rivers also produce river fog in the morning and evening, producing a healthy humidity, which in conjunction with heavy rainfall, moisturizes the tender leaves, keeping them healthy and loaded with vitamins and minerals.
Interestingly, the thick fog also helps create a natural shade during the day that limits the production of catechin, which can bring out more astringent flavors — offering another layer of natural shading to further enhance gyokuro's unmistakable taste.
WHAT ARE THE TASTING NOTES, OR SPECIAL FLAVORS THAT ARE ONLY POSSIBLE IN THIS REGION?
Yame gyokuro will likely be unlike any other tea you've tasted prior. The distinct flavor profile is inextricably linked to the process of shading the delicate tea leaves from the sun for several weeks before harvest. This process is similar to matcha production and builds up the presence of an amino acid called theanine. Gyokuro has almost zero bitterness and astringency, and borders on the thickness, or viscosity, of a dashi broth. The tea is sipped in small quantities and prepared using a low-brewing temperature and special teaware that is specially designed to enhance and support the taste of gyokuro. This beverage, almost more like a tea reduction, is packed with nutrition, umami, and savory sweetness. It is recommended to slowly experience this tea — inhaling the powerful aroma and pausing with each swallow. These may be some of the richest, flavor-filled moments of your life! Gyokuro is a specialty tea and is priced as such, so it's usually shared with guests or enjoyed during special occasions.
Steeped gyokuro leaves are also considered too good to go to waste and are often eaten afterward, sometimes with a splash of ponzu. Consuming these notably soft leaves is a great way to benefit from their high nutritional content.
We hope everyone can experience the magic of an award-winning Yame gyokuro sometime soon!
TEA LINKS TO EXPLORE:
https://japanesetea.sg/japanese-tea-pedia/yamecha/
https://japanesetea.sg/japanese-tea-pedia/gyokuro/
Links to the series:
PART 1 KAGOSHIMA: SENCHA FOR EVERYONE
PART 2 FUKUOKA: YAME EXCELLENCE: RISING STAR OF GYOKURO
PART 3: SHIZUOKA: FUKAMUSHI FLOWS LIKE WATER
PART 4: KYOTO AND UJI: ALL THINGS SHADED, THE CULTURAL HOME OF TEA

Feature photo credit: Zach Mangan, Kettl Tea on Instagram
On a trip to Tokyo and want to experience a traditional Tea Ceremony? Book your guide for an authentic experience in Yanaka!
PIN THIS FOR LATER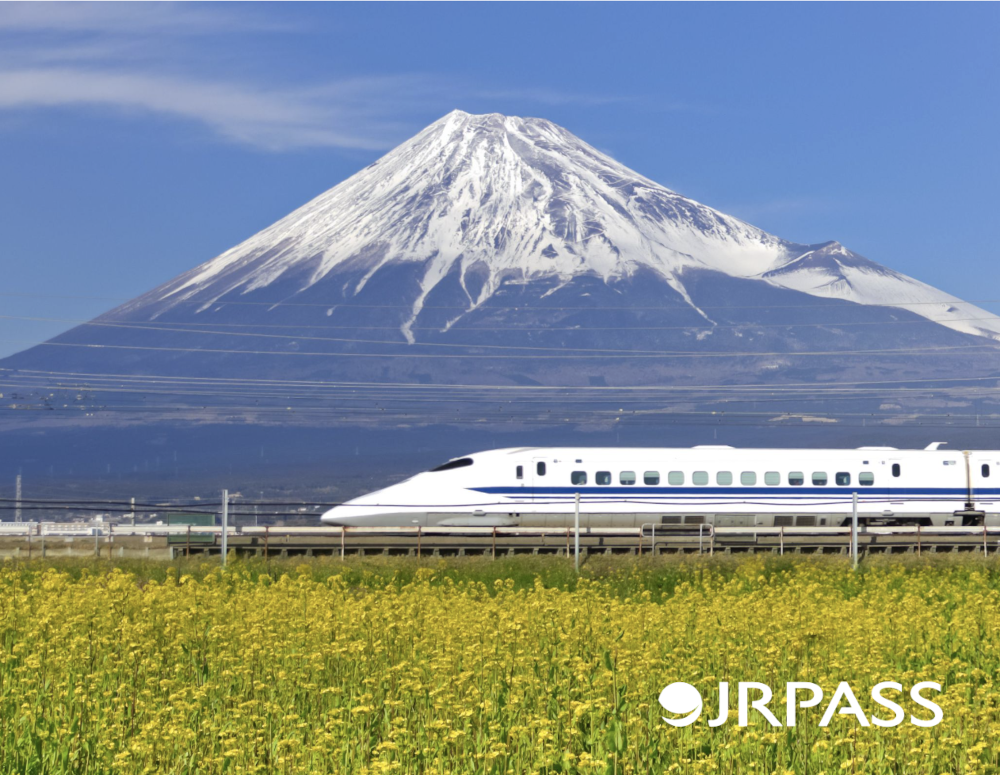 More from our blog…