Seasonal changes are celebrated throughout the year in Japan and food culture often reflects and deepens appreciation for these changes. There are often myriad ways to literally "taste" the cyclic changes occurring month to month in Japan, and tea is no exception! A green tea with one of the strongest seasonal associations is shincha 新茶, literally meaning "new tea" in Japanese. Lucky for us all, shincha season is just about to arrive!
Shincha is actually the precursor to the common sencha, which quickly follows a few weeks later as tea leaves mature. Though shincha comes from the same plant as later teas, it is greatly admired for its unique flavor profile and attributes that are only possible in the early days of spring.
SAVORING THE TIP OF SPRING
After a winter of dormancy, emerging tea buds are a notable occasion in Japan. Tea plants have been biding their time, storing minerals and nutrients during the long cold months. Tender green leaves are the first to emerge — shincha! Though taste will vary from year to year, farmer to farmer, and region to region, the tasting notes and health benefits associated with shincha are notably different from regular sencha. Being the first to emerge, shincha leaves are said to be less bitter and astringent (also lower in catechins and caffeine), relaying a delicate sweetness and invigorating freshness. The tips are harvested early in order to savor their unique flavor, aroma and maximize their wonderful concentration of nutrients, such as amino acids.
TASTE OF EPHEMERALITY
The arrival of shincha is not unlike the release of Beaujolais Nouveau in France or the passing taste of a favorite fruit, available once a year for a short window of time. Shincha is sometimes called the "first flush" of green tea and people around the world wait patiently throughout the year for this tea.
Shincha harvesting in Japan customarily begins in mid-April and continues through mid-May depending on the geographic location. Shincha picking is usually complete by late May and the packaged tea is typically available only until June. Though you should have no problem finding a variety of shinchas to enjoy throughout early summer, the "new" tea is generally not sold in July. The brief period of availability ensures that shincha is experienced as an unrepeatable event to be celebrated and savored.
CELEBRATING FIELD WORK
Shincha harvesting also marks the start of a long stretch of working months for tea farmers. While enjoying shincha, it also can be meaningful to consider the labor, planning and deep care that supports this special tea, which is often hand-picked, and the many hard working people who make it possible year after year.
FROM THE OLD CALENDAR:
As with all types of green tea, there are many kinds of shincha. We highly recommend trying shincha from different regions throughout May and June and appreciating their subtle differences.
One of the most special shinchas is called hachi ju hachiya 八十八夜 or 88 nights. This tea's name is a reference to the 88th day after Risshun 立春, the first day of spring on the ancient Japanese lunar calendar and associated with good fortune. Long ago the Japanese calendar year was divided into 24 divisions called sekki 二十四節気 and the divisions were primarily referenced for agricultural planning. There was an even more detailed calendar divided into 72 microseasons (七十二候) ! In pre-modern Japan, a day ended at sunset and night was the beginning of the next day. This is why hachi ju hachiya tea includes "ya" / 夜, the character for night, in its name. Today, the 88th night usually lands around May 1st.
Shincha season is fast approaching and will only last a few short weeks. We hope you're able to experience the wonderful taste of spring in Japan while it is here!
GET TASTING:
Read our full interview with Yunomi Tea from 2022 here: https://arigatojapan.co.jp/interview-with-yunomi-life-japanese-tea/
To order 2023 shincha online, check out: www.Yunomi.life/shincha
Featured image credit: Ramakrishnan Nataraj
Also excited about Japanese Matcha? Join us on a 3-hour Matcha experience in Kyoto!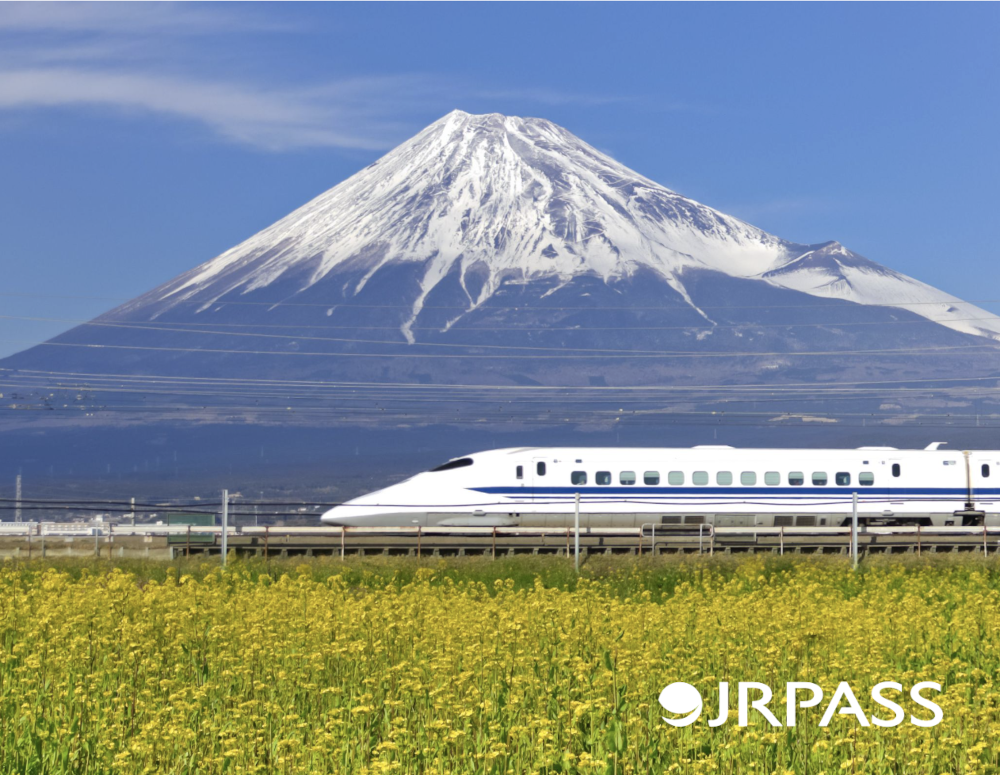 More from our blog…