This year's Sakura prediction forecast has been updated since we initially published this, and it looks like these beautiful flowers are going to be showing off for us a little bit earlier than expected! We've updated the dates in the post to reflect the new predictions, so please adjust your travel plans accordingly.
It's that time of the year again! Meteorology companies across Japan, including the Japan Meteorological Agency, have begun releasing their first forecasts for the cherry blossoms of this year. Hanami viewing has always had a very special place in the hearts of the Japanese people while also proving to be extremely popular amongst tourists and foreign residents. This year is certainly no different, with many people tuning in to the currently developing cherry blossom forecast, and we also couldn't help but jump on the train.
Being a seasonal flower, the cherry blossom trees will typically begin to bloom as the weather starts to warm up. This results in the blooming starting in the south and moving north, signifying the beginning of Spring for Japan along the way. Following this, the sakura trees continue to bloom, with full bloom typically occurring a week or two after the appearance of the first flowers. This year, following this trend, the first openings are set to begin in the last weeks of March, with full bloom happening in early April.
Japan's major cities are top picks for Hanami every year and this year should be no different, so we made sure to jot down the estimated dates for each city so you know what to expect. It looks like Tokyo will actually be one of the first cities to open this year, and it's estimated to begin on March 17th with full bloom set to follow 8 days later on March 25th. Similarly, Fukuoka is projected to match Tokyo's opening date, but the estimated full bloom is predicted to arrive later on March 28th. Following this is Yokohama, with the two major dates said to happen on March 19th and March 29th.
Kyoto, another major top spot for Hanami, is estimated to begin on March 21st and is meant to reach full bloom 9 days later on March 30th. Nagoya mirrors Kyoto's full-bloom date of March 30th but will open a bit earlier on March 19th. Osaka, on the other hand, happens to be the latest among Japan's major cities–The Nation's Kitchen" and will have its first flowers on March 23rd, with full bloom following on March 31st, eight days after the flowers look to open.
As you can see, though there is some variety between some of the cities, Cherry Blossom Season in all of Japan's biggest cities is estimated to begin around the same period this year. However, these cities are the top picks for those looking to celebrate and it can be easily predicted that they will draw in large crowds as they do every year. If this prospect is something that can be quite daunting to you, like it is for me, don't worry, because we have you covered! Make sure to check out our post on some of the lesser-known areas you can visit around Tokyo and Kyoto for a much quieter cherry blossom experience this year.
With all this in mind, I hope you can now plan your Hanami experience for this year. Cherry Blossom Season can be a once-in-a-lifetime experience for anyone planning to visit Japan and it definitely shouldn't be ignored even if you live in the country. So make sure to check out one of these fabulous viewing spots and maybe we'll see you there!
We will add updates to this post if the forecast shifts! Happy Cherry Blossom daydreaming for your future travels!
If you are in Tokyo or Kyoto for Cherry Blossom season, make sure to book your guide to experience the REAL hanami like a local! Or you can learn more about the history of Hanami and all the things to look forward to before you come on our Online Hanami Experience!
Featured image by Susann Schuster on Unsplash

PIN THIS FOR LATER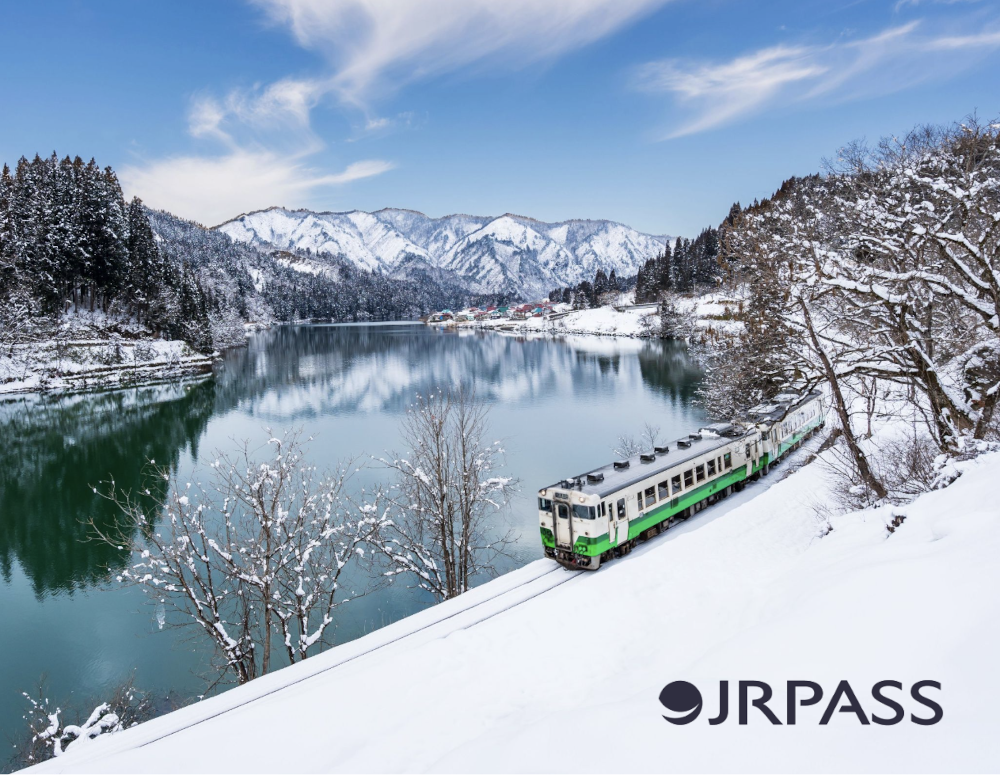 More from our blog…