Wow! Isn't it beautiful? Despite the temperature or colour of the seasons all year round, they each contain a special little magic of their own. Now when it comes to Japan, I'm telling you this magic multiplies by 10 (lols).
Honestly, you would think the sights and views jumped straight out of a manga comic strip! It possibly almost did, or is it the other way around (hehe). Let's go back to earth now (haha).
From Spring to Summer, from Autumn to Winter, we have divided and found 10 reasons why you should visit Japan for each! From the frigid cold of the winter days to the humid sun of summer, let's enjoy Japan all year round!
Spring
With beautiful, pink painted florals all around the country, spring is by far the most exciting to look forward to for the Cherry Blossom flowers! Honestly, they are a spectacular sight to be seen! Spring also reminds us that life is fleeting, just as the flowers. They come for only a short time, and go in the blink of an eye. Just like the flowers, life is short so live each day you have to the fullest.
It's a peaceful sort of season, and with that being said, there are also many other reasons why you should visit during this season. Besides the charming blossoms, you can find many activities and seasonal treats to enjoy!
Here we have rounded up 10 reasons why to visit Japan in Spring: https://arigatojapan.co.jp/10-reasons-why-you-should-visit-japan-during-the-spring-season/
Summer
Probably the most avoided due to the humidity and heat, but trust me, there are many ways to keep cool while you enjoy all the treasures it has to offer. This season for sure brings out the most amazing firework festivals as people lively dress up in a yukata to enjoy the spectacle.
Aside from that, there are tons of delicious treats found on ALMOST every corner. You most definitely cannot resist the cold treats of the summer season. Even Mt. Fuji comes to life this season.
Check out 10 reasons why to visit Japan in the Summer: https://arigatojapan.co.jp/here-are-10-reasons-why-you-should-visit-japan-during-the-summer-season/
Autumn
As pretty as a picture, these colours are the most vibrant and gorgeous of all. This season also brings about a great moderate temperature to enjoy the scenic views. What a great time to capture some of those Instagram worth pics right (teehee).
There is definitely a lot to see during autumn, which highly involves a lot of nature walks, but they remain promising as I assure you the views are incredible. Even the colours of a flower field are a sight for sore eyes.
Grab your camera and enjoy this season along with some delicious seasonal treats. Here are 10 reasons to visit Japan in Autumn: https://arigatojapan.co.jp/10-reasons-why-you-should-visit-japan-during-the-autumn-season/
Winter
Cold! Frigid! Nevertheless, it's a season to look forward to! Just as you can find ways to cool down in summer, you can find many ways to warm up in the winter. This is the season for hot pots and delicious soups!
From illuminations to sculptures, there are many fascinating sights to conquer your heart. Don't let the cold make you avoid this winter wonderland.
Look out for 10 reasons why to visit Japan during the Winter season: https://arigatojapan.co.jp/10-reasons-why-you-should-visit-japan-during-the-winter-season/
Got it all? Hope we helped you build up about 110% excitement now. (I definitely am).
Book your personal travel consulting call with one of our local experts to get useful advice and recommendations for your next trip to Japan, whatever the season!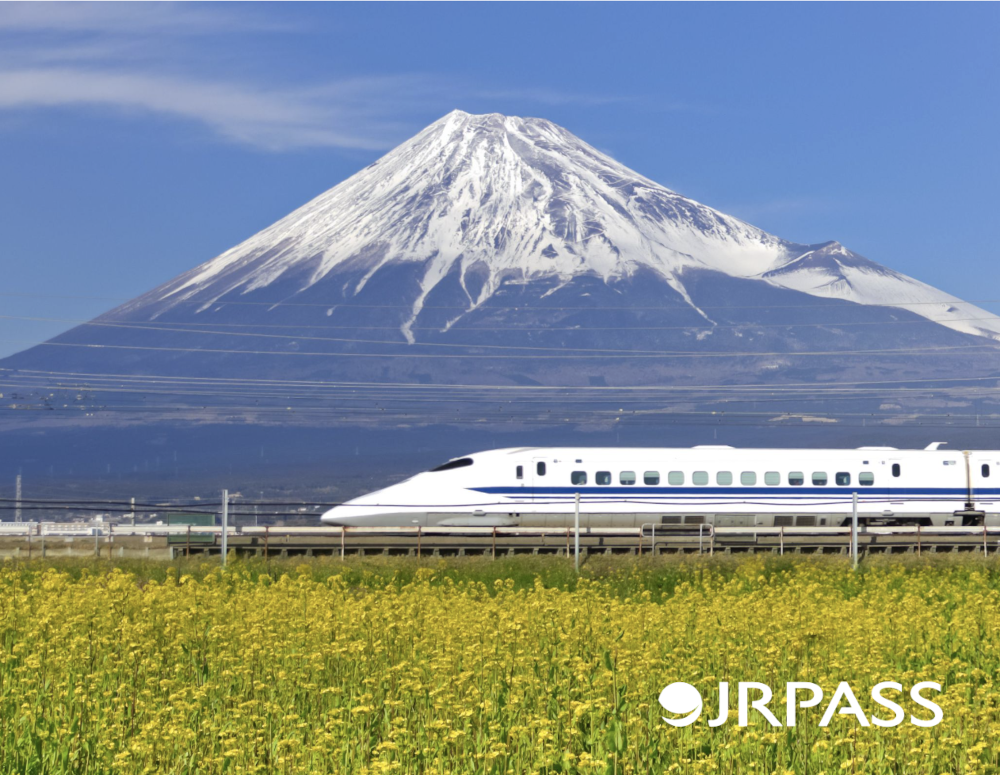 More from our blog…