With tourists from all over flooding back into Japan recently, we're sure that those of you reading this will be itching to get on the next plane to join them yourselves and here at Arigato Japan we're certainly hoping you'll do just that! But once you get to Japan, where exactly are you going to stay? The sheer wealth of options can be quite overwhelming, but in our perpetual endeavour to unearth and share the best hidden gems with you, we recently introduced the exceptional Ryokan Hiyoshi in Saitama, the details of which you can read about in our blog post here. To follow this article up, we reached out to the traditional Japanese inn for an interview, which they graciously agreed to grant us. So, if you're eager to find out more about what exactly a ryokan is, what you can expect from a stay at one or what one can enjoy around this particular ryokan, I implore you to read on and find out!
To begin with, could you introduce yourself and tell us a little bit about your role at Ryokan Hiyoshi?
My name is Takuya Maekawa, Manager of Ryokan Hiyoshi. I am 48 years old and have lived in Chichibu for 10 years.
Until 10 years ago, I worked in Tokyo as a production manager, assistant director, and location coordinator for commercial productions and movies. After living in Chichibu, I initially worked as a rafting guide and for a tourist association.
In 2020, I inherited the ryokan business that my grandmother started and my mother took over, and here we are today.
Many foreigners may not necessarily be familiar with what a ryokan actually is, so could you please explain a little bit about them and how they differ from regular hotels?
Ryokan are Japanese-style non-uniform accommodations, each with their own unique format. Unlike hotels, each inn has its own individualities, both good and bad.
Why would you recommend tourists to stay at a ryokan over a hotel?
Many of the inns have long histories, and culture can be experienced through lodging. If you are just looking for convenience, there are many hotels that would be more suitable. Ryokan is great to experience a traditional Japanese room.
What makes Ryokan Hiyoshi so special and what kind of experience do you want your guests to have?
Celebrating its 60th anniversary this year, Ryokan Hiyoshi has been renovated every year in the pursuit of progressive Japanese modernism. Our notable features include a washroom designed to resemble a spaceship, a hallway designed to resemble the Milky Way, a wood-burning stove at the entrance, and Japanese and Western-style rooms furnished with Japanese mid-century designer furniture.
Japan has 24 seasons, further subdivided into the four conventional seasons, and we have adapted the traditional Japanese breakfast and flowers in the hotel to match these subtle changes. We strive to make your stay an inspiring experience.
Are there any specific places in the surrounding area of Ryokan Hiyoshi that you would recommend tourists to visit?
I would recommend to visit Mimine Shrine, Chichibu Shrine, Yozan Park, Chichibu Geogravity Park, and Nagatoro that are famous.
Chichibu Muse Park, where a sea of clouds can be seen at certain times of the year, is also recommended.
We couldn't help but notice your "powder room" due to how unique it was! Could you explain a little bit more about what exactly that is and how guests can enjoy it?
With the exception of one room, our rooms do not have running water, and toilets, baths, and washrooms are shared.
We were especially able to dramatically renew the ageing washbasin in January 2022. Our designs arrived at a spaceship with the image of pristine cleanliness as if it were completely free of viruses due to the Corona disaster.
The construction was inspired by the movie "2001: A Space Odyssey". We were attracted to the design as a living space of the spaceship that renowned director Stanley Kubrick imagined in 2001 in 1968.
The left and right washbasins have a power supply, and there are curtains so you can take your time to prepare yourself.
Finally, we always like to end with something about food! All the dishes at Ryokan Hiyoshi look so appetising! We know that you utilise seasonal ingredients when making them; are there any current dishes you would especially like to highlight for guests to try?
There are 24 seasonal menus. For example, in March, we hope that our guests enjoyed sampling the seasonal ingredients of "Fukinotou no Miso Soup" and "Rape Blossoms with Miso Mayonnaise".
We hope that these interview questions, along with our article on Ryokan Hiyoshi, will give you ample reasons to stay there, but if you'd like to see more of the inn you can do so by visiting these links:
Website: https://hiyoshi-ryokan.com/
Facebook: Hiyoshi Ryokan
Instagram:https://www.instagram.com/ryokan_hiyoshi/
Looking for hotel and ryokan recommendations in Japan? Book a consulting call with our experts and get great tips for your next trip!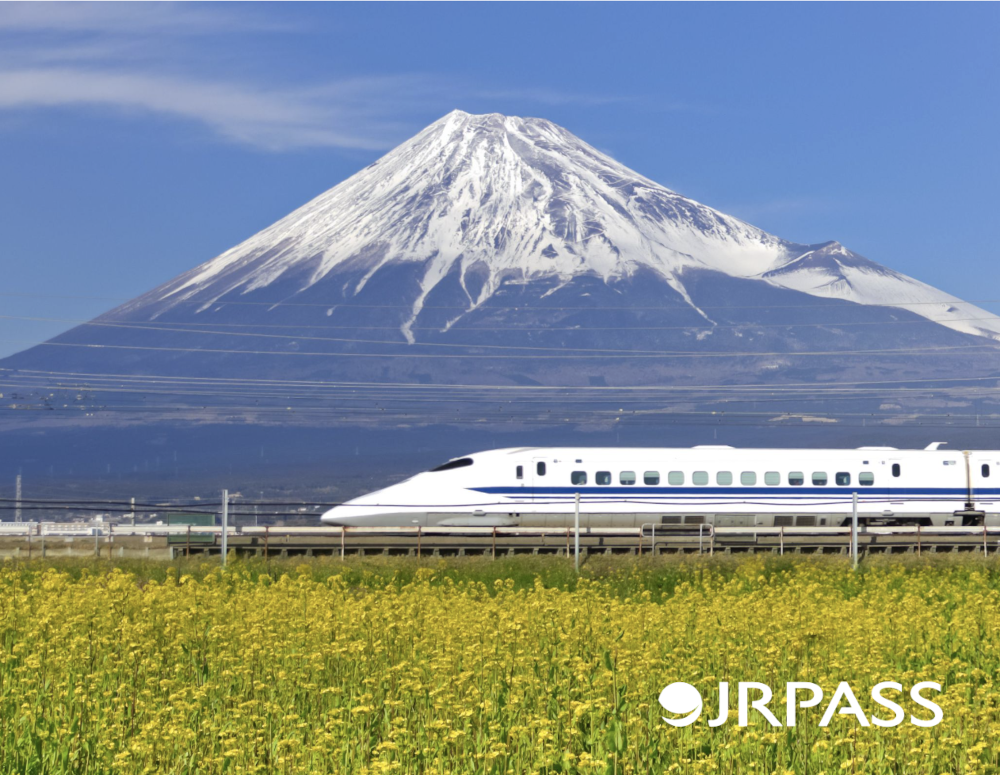 More from our blog…