While traveling in Japan, hotels and inns are very commonly the accommodation of choice. While Airbnb, log cabins, and other lodging options have grown steadily more popular, there are still many reasons people choose to stay in a hotel. One of the main reasons is that a hotel consistently provides us with a clean, warm environment. But when traveling to new places, people often get confused about the best places to stay to maximize their comfort and enjoyment.
Don't you wish you could spend a day in an inn with a clean and serene environment and an incredible view? Is your dream hotel one from which you can enjoy a view of the forest with bright green leaves contrasting against the blue sky? If this is how you feel, then you will find one of the 2022 OMOTENASHI selection's winners, Ryokan Hiyoshi, will be a perfect place for you to stay.
Located about 7 minutes on foot from Seibu-Chichibu Station in Saitama Prefecture, Ryokan Hiyoshi is an ideal base for sightseeing in the city and the absolute best place to stay for your trip. There's plenty of beautiful scenery to take in in the surrounding nature including mountains and forests, and the breathtaking views are the perfect accompaniment to an afternoon stroll or morning walk. Close by the hotel you can relax at Hitsujiyama Park, which is particularly famous for its picturesque pink moss fields that bloom during the spring. Alternatively, you can immerse yourself in Japanese culture at the Chichibu Shrine with its elaborate traditional carvings of monkeys, dragons, and tigers. The shrine is also host to the Chichibu Night Festival, which happens every year in December. Don't be disappointed if you can't make it for the festival, though, because all year round the festival hall serves as a museum dedicated to it, as well as paying homage to other local festivals. If you are interested in other things to see in the area, make sure to ask at the front desk and they will be happy to inform you.
You can check the location here on Google Maps.
The hotel's #1 priority and mission statement is to ensure the comfort of their guests. In order to achieve their goals, they put the utmost care into their rooms–of which you can choose from either Japanese-style or Western-style–making sure that all of them have a modern-Japanese atmosphere. The rooms are kitted out with top-of-the-line furniture and lighting you can adjust based on your preference. There's plenty to choose from here, with both kinds of Western-style rooms coming equipped with floor heating, while the Japanese-style rooms include a spacious 10-tatami option and a smaller 7.5-tatami room. You also have a choice between a simple, functional room and one with a more deluxe atmosphere and a designer flourish. No matter what style or size of room you choose, it's the best place to rest after a long day of sightseeing!
One specialty feature of Hiyoshi is the wood-burning stove at the entrance, which is intended to not only provide warmth to its guests but also soothe people's hearts. If you feel tired and want to get rid of your fatigue, there are also two private open-air baths that you can enjoy from 16:00 until 9:00 the next morning, without ever needing a reservation.
The powder room is also very unique. Inspired by a spaceship interior and based on the concept that the ultimate harmony lies in space and represents the entire universe, its stylish and futuristic design will surprise you! Don't miss trying this extraordinary experience and checking out this extravagant space you could only find here.
Not just a place to stay and rest, this inn also offers a delicious breakfast including regional and seasonal ingredients. There, the staff is always seeking the best dishes to represent the unique flavors of traditional Japanese food that guests can enjoy to the fullest. This is a great way for foreigners to sample the taste of Japanese dishes, and you'll never have the same dish twice if you book multiple stays, since the menu changes every two weeks! Some of these delectable dishes include fresh homemade tofu, egg yolk pickled in miso, and even items like homemade granola provided by local restaurants. The cuisine available at Hiyoshi is top-notch, receiving a five-star rating from customers on a travel-booking website. In a hotel with so many great amenities to offer already, having can't-miss food available to their guests is the cherry on top, making this hotel an absolute must for your trip.

With such great facilities and delicious cuisine, this inn truly deserves to be one of the winners of the 2022 OMOTENASHI Selection. They strive to fully satisfy their guests while exceeding their expectations, making for an enjoyable and unforgettable experience. If you're planning a visit to Chichibu, we absolutely recommend Ryokan Hiyoshi to make sure your trip is exquisite.

You can follow them on:

Want to find the perfect accommodation for your trip to Japan? Book a call with a personal consulting agent to receive great recommendations!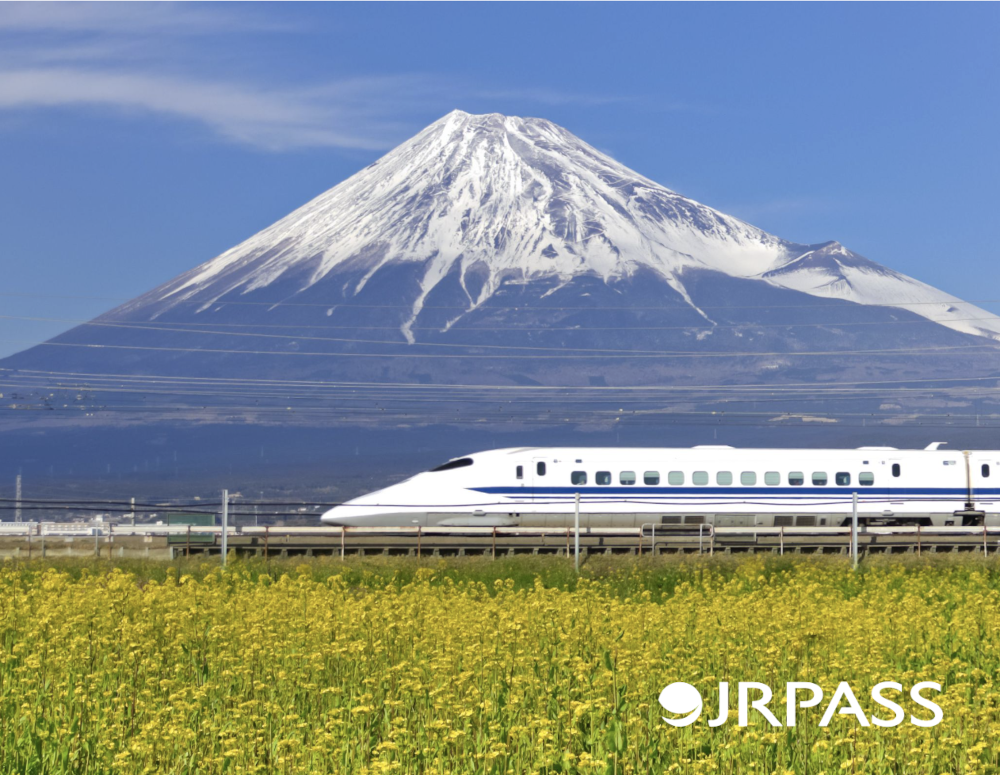 More from our blog…