These days, more and more people are looking to ditch the convenience of a hotel in favour of the tranquillity of the great outdoors when choosing accommodation for a trip. And why not? Camping is a great way to immerse yourself in nature; being serenaded to sleep by the sounds of chirping insects, being gently woken by the sun creeping in and the birds singing – what's not to love? Well…let's be honest, there are a few downsides too, right? Those insects might be soothing at night, but they're pretty irritating when they inevitably penetrate your flimsy tent, and you wake up with a myriad of bites in the morning. Moreover, unless you get lucky, the chances are you're going to be camping on top of some uneven or rough ground. You can mitigate the discomfort with things like camping mats, but it just doesn't compare to the comfort of a real bed, does it? And then there's the toilet situation – the less said about that, the better.
So, how can we enjoy camping while retaining some essential home comforts? Well, that's where 'glamping' comes in. 'Glamping' aims to provide luxury tents and campsites while still retaining the sense of being in the heart of nature that makes camping so appealing. 'Glamping' has been a thing for quite some time now in Western countries but is a relatively recent phenomenon in Japan. We did our usual thorough research on glamping in Japan and found one of Japan's top glamping companies, 'Glampark'.
Glampark offers Glamping experiences from Hokkaido all the way down to Kyushu and Okinawa. Glampark's goal is not only to offer glamping but also to combine the glamping experience with that of a ryokan (traditional Japanese inn) or hotel stay. Glampark offers amenities such as hot springs, which would typically be found at a ryokan, to allow guests to soak themselves and relax after a day of rigorous outdoor activities. Furthermore, Glampark's lavish tents are all air-conditioned, so there's no need to worry about Japan's infamous heat and humidity in summer. They have also been used in ski resorts and are thoroughly insulated, so they'll be sure to keep you nice and toasty during winter too. We approached Glampark to find out more about their resorts, amenities and the charms of glamping. If you're interested in sleeping among Japan's renowned nature without sacrificing those precious home comforts, be sure to read on!
Thank you very much for taking the time to talk to us today. Could you please begin by briefly introducing yourself and your role at Glampark?
Hello, this is Manish P., and I am the sales representative of the Inbound Department at Glampark. My role is to oversee the marketing and sales of our glamping resorts to international travellers and to ensure that our guests have a memorable experience during their stay with us.
What inspired Glampark's creation?
Glampark was created with the aim of providing a unique and luxurious camping experience that allows our guests to reconnect with nature without sacrificing comfort and convenience. We wanted to offer an alternative to traditional camping and hotels and create an unforgettable vacation for our guests.
In your opinion, what makes Glampark stand out from other Glamping companies?
Guests can experience our luxury glamping experiences plus Japanese local food and Japanese onsen(hot springs) which stand out from other glamping companies. We strive to create a welcoming atmosphere and provide guests with personalized service. Our luxurious tents are thoughtfully designed with high-quality furnishings and amenities, and our resorts are located in some of the most picturesque locations in Japan.
Why would you recommend Glamping instead of staying in a hotel or Ryokan?
Glamping offers a unique opportunity to enjoy the beauty of nature without sacrificing comfort and convenience. Our luxurious tents are equipped with comfortable beds, heating, and air conditioning so that guests can enjoy the great outdoors without the discomfort of traditional camping. Plus, our resorts offer various amenities such as hot springs, outdoor activities, and dining options, which make for a truly immersive experience.
What kind of experience would you like your guests to have?
At Glampark, we want our guests to have a relaxing and rejuvenating experience that allows them to disconnect from their busy lives and connect with nature. We strive to provide a welcoming atmosphere and personalized service that caters to the needs of each guest. We want our guests to leave feeling refreshed, inspired, and with memories that will last a lifetime.
We know you have alluring resorts from Hokkaido to Okinawa, but is there a resort that you're particularly fond of?
It's difficult to choose just one resort, as each of our resorts has its unique charms and character. However, I am particularly fond of our resort Healthy Pal Gumna, which offers stunning views of the mountains and river. The resort has a relaxing atmosphere and is perfect for guests who want to enjoy the outdoors.
Where would you recommend tourists looking to enjoy Japan's pristine nature to visit?
Japan is home to many beautiful natural areas, but I would highly recommend visiting Kyoto, which is a gorgeous city located in the central part of Japan. It was the imperial capital of Japan for over a thousand years, and today it is famous for its cultural heritage, historic temples, and beautiful gardens. Kyoto has preserved its traditional Japanese culture, and it's one of the best places in the country to experience traditional Japanese architecture, customs, and practices.
(We couldn't agree more! If you would like to explore Kyoto with the help of our expert local guides, check out some of our carefully crafted tours here)
Finally, we couldn't help but notice some of the BBQ menus you offer. Could you explain a little bit about what they include and how guests can enjoy them?
We offer special BBQ menus at our resorts, which include locally sourced meats, seafood, and vegetables. Guests can enjoy grilling their food on their private terrace or at a communal BBQ area. It's a great way to enjoy a delicious meal while taking in the beautiful scenery of our resorts.
We hope you enjoyed this interview and that it gave you some food for thought about where you'll be staying on your next trip to Japan! If you want to find out more about Glampark or its resorts, you can check the links below and follow them:
You are planning your trip to Japan and looking for unique places to stay? Book your travel consulting call with our experts to get some great recommendations from locals!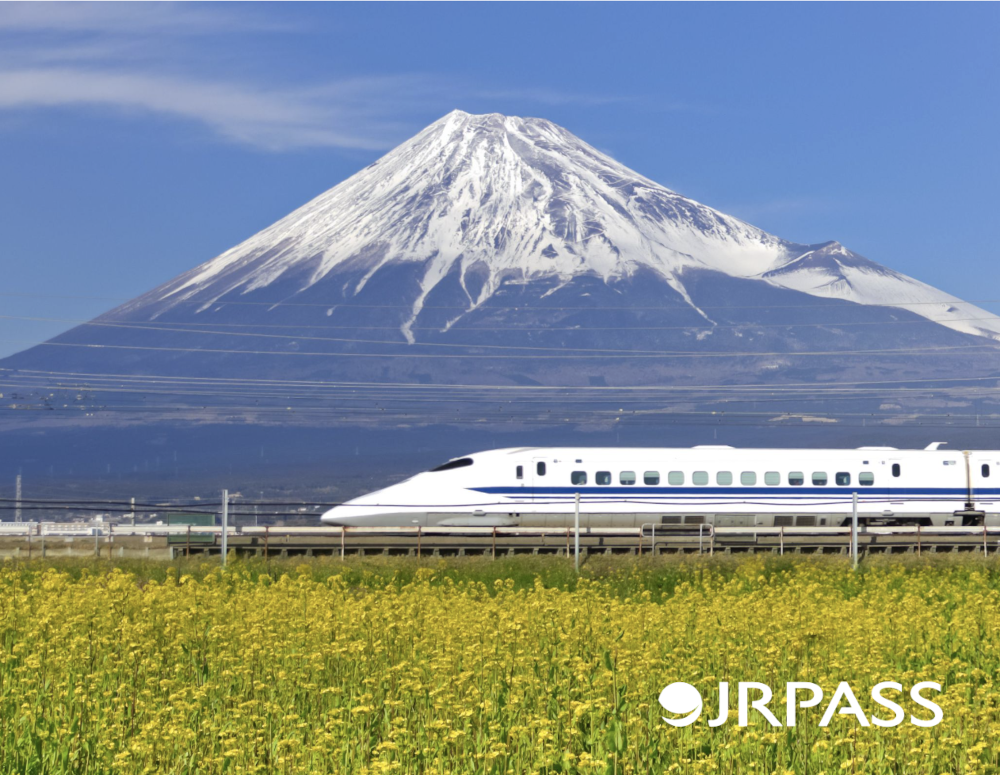 More from our blog…