Oita is a prefecture located on the eastern coast of the island of Kyushu. The region has a rich history that started during ancient times, with evidence of human habitation dating as far back as the Paleolithic era. During the 8th century, Oita was part of the powerful Yamato dynasty that ruled over Japan, and the region played an important role in the country's cultural and political development.
During the Edo period (1603-1868), Oita was known for its production of high-quality porcelain and was a center of trade between Japan and other countries. The region also played a significant role in the Meiji Restoration of 1868, which led to the modernization of Japan and the end of the feudal era. In the early 20th century, Oita became known for its hot springs, and the city of Beppu became one of the most popular tourist destinations in Japan.
The region also played a role in World War II, with the city of Oita being bombed by the United States in 1945. After the war, Oita experienced rapid economic growth, with the development of industries such as steel, petrochemicals, and electronics. Today, the region is known for its natural beauty, including hot springs, mountains, and beaches, as well as its vibrant culture and cuisine. Oita is also home to several important cultural sites, including Usuki's stone Buddha statues and the Hiji Castle ruins, which serve as reminders of the region's rich history. As you might already know, a deep and ancient culture is generally reflected in flavourful, traditional food and dishes. From toriten to jigoku-mushi, Oita's cuisine offers a diverse range of flavors and cooking techniques that have been honed over centuries.
Toriten
One of the most popular dishes in Oita is toriten, a deep-fried chicken dish often served with a special dipping sauce. The chicken is marinated in a mixture of soy sauce, sake, and ginger before being coated in a batter made from flour, cornstarch, and water. The dish is believed to have originated in the city of Beppu, a popular tourist destination known for its hot springs. Toyoken in Beppu specializes in fried chicken, including toriten from the Oita region.
Kabosu Zu
Another local specialty is kabosu-zu, a type of vinegar made from the kabosu citrus fruit from the Oita region. The vinegar has a refreshing and tart flavor that is often used in dressings, marinades, and dipping sauces. The fruit is said to help people with weak stomachs and appetite loss. Vitamin C is also good for health and the skin. Kabosu is sweeter than lemon and does not overwhelm the flavours of other ingredients but rather enhances their original taste.
Jigoku mushi
Jigoku-mushi, which translates to "hell steaming," is another unique culinary experience that can only be found in Oita. The dish involves cooking ingredients such as seafood, vegetables, and meat using the natural steam that rises from the hot springs in the Beppu region. This cooking method gives the food a unique flavor and is a popular attraction for tourists visiting the area.
To try this amazing experience yourself, you can go to Jigoku Mushi Kobo and buy a ticket from the vending machine to use the stream cookers. Don't forget to choose your vegetables and seafood to cook before sitting at your table!
Sekisaba
Oita is also known for its seafood, with sekisaba being a popular local fish. This type of mackerel is known for its firm texture and rich flavor and is often served grilled or sashimi-style. The fish is typically served with a side of grated daikon radish and soy sauce, which helps to balance out the richness of the fish.
We recommend you to enjoy fresh sashimi along with a premium beer in Ichigyoichie koakoa!
Toriten Soba
Finally, tori-ten-soba is a dish that combines two of Oita's most famous foods: toriten and soba noodles. The dish consists of soba noodles served in a hot broth made from dashi, soy sauce, and mirin, topped with pieces of crispy toriten chicken. The dish is believed to have originated in the city of Oita and is now a popular comfort food throughout the region. You can easily find soba in any local restaurant, but you should definitely try the toriten version while being in Oita prefecture. Toyoken will give you this chance!
Overall, Oita's cuisine offers a unique blend of traditional Japanese flavors and local specialties that reflect the region's history and culture. Whether it's toriten or jigoku-mushi, visitors to Oita are sure to find a culinary experience that they won't soon forget.
Feature image credit: Travelling King
You are planning your trip to Japan and looking for off-the-beaten-path areas to visit? Book your travel consulting call with our experts to get some great tips from locals!
PIN THIS FOR LATER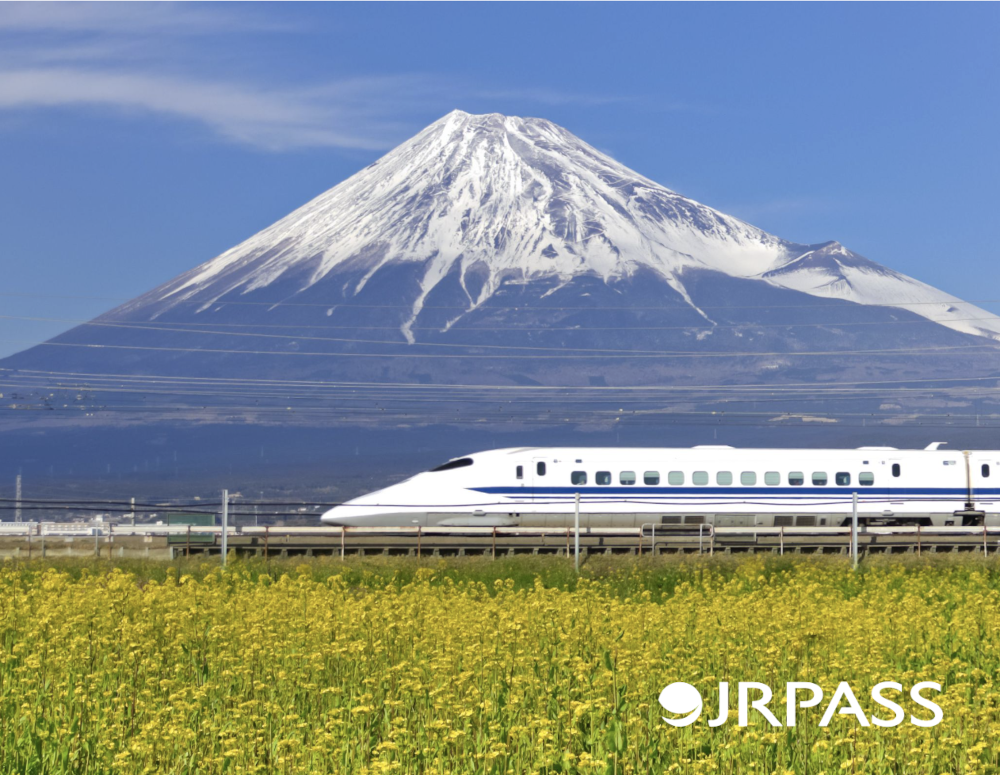 More from our blog…