You've probably already heard of Yuzu, but what about Kabosu? Kabosu (also known as Citrus sphaerocarpa) is a Japanese citrus fruit that is considered rare all over Japan of the agric. It only grows in one area which is Oita Prefecture. Usually, people prefer to use it in drinks and to soak meat before eating in order to soften it. Kabosu are about the size of a tennis ball, averaging 4 to 5 centimeters in diameter and has an acidic flavor and slight sweetness. We really recommend you to try it if you can!
There are many hypotheses of how Kabosu came into existence. Some people believe Kabosu occurred during accidental pollution between yuzu and bitter oranges. Whatever the case, kabosu actually originated from China. People believe this fruit was brought during the Edo Period in Japan. Legends note that this fruit was bought by a Japanese doctor from a monk, then he planted this fruit in the Oita Prefecture. Now this Japanese fruit is grown there and has a history of more than 300 years. In this place kabosu is common but in other parts of japan it is regarded as quite rare.
Kabosu is harvested when it is still green but if left to ripen it turns yellow. It is mostly used in its unripe or mature stages. Most people find kabosu and sudachi quite the same but they can easily be distinguished by the apex of the fruit where the pistil has fallen off, which is a slightly raised torus shape. It grows on a flowering tree with sharp thorns. This fruit is a good source of vitamin C, and also provides potassium to balance fluid level in our body.
Kabosu is a juicy citrus fruit closely related to yuzu. The citrus is traditionally washed, sliced in half, and squeezed with the skin side down to combine the essential oils in the rind with the juice. As kabosu falls in the category of citric fruit it is sour and tangy in taste but is quite different from other citric fruit. Due to its slight sweetness it is a delicious fruit and its skin is also edible.
Kabosu citrus pairs well with aromatics such as ginger, garlic, green tea, herbs including mint, coriander, meats, such as poultry, pork, and beef, and seafood, including scallops, shrimp, crab, and fish. It is often used with sashimi, grilled fish, or ponzu for hot pots. Its juice has the sharpness of lemon, and it is often used instead of vinegar in some Japanese dishes.
Kabosu citrus enhances the subtle flavor of blowfish and yellowtail, delicacies in the Oita Prefecture. But if you're more into sweets, have a look at this Kabosu chiffon cake on Youtube.
You might search how you will be able to enjoy Kabosu while you are in Oita! So make sure to try this unique food if you ever visit the area!
Featured photo credits: OISHII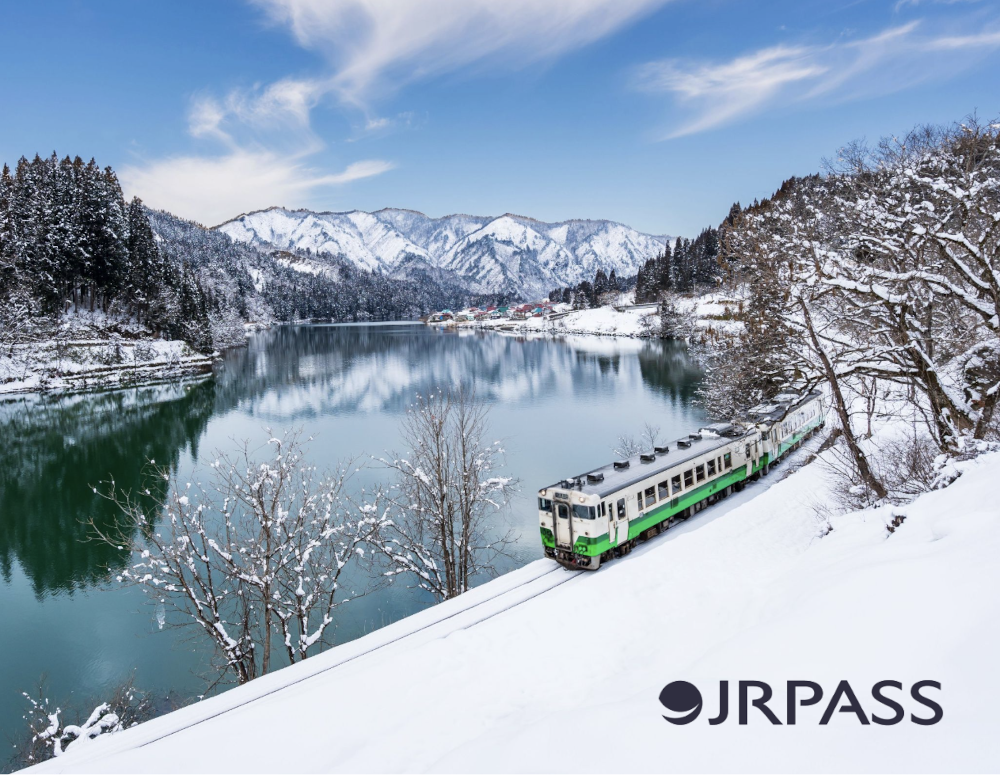 More from our blog…