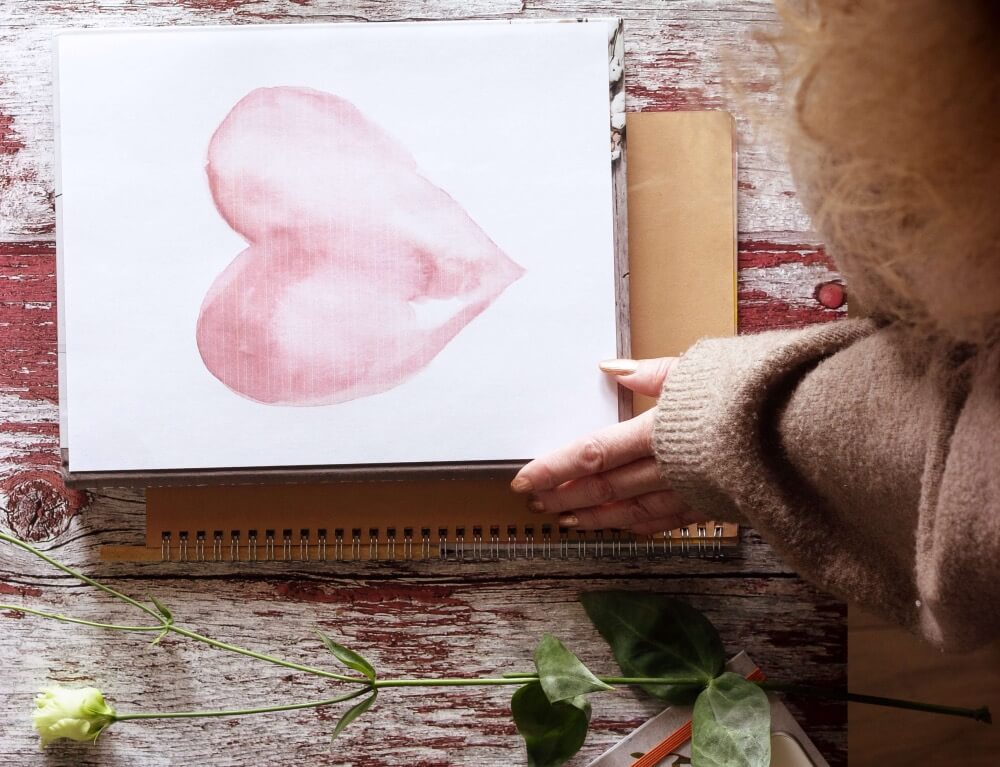 Finding something really special for your mom can be difficult, but we've got you covered! Our list for Mother's Day gift ideas will definitely inspire you to find something unique. Between sweets, coffee, tea, collectibles, and online experiences you can find just the right fit for every mom!
Bokksu
For every foodie mom out there, how about a selection of authentic and delicious Japanese snacks? Bokksu is a subscription box that allows you to discover Japan through snacks! Each month you'll receive a sample of authentic Japanese snacks, candies, and teas all sourced from local, family-owned businesses across Japan. Each box has a different cultural theme, and includes 20 to 24 snacks and teas, a snack booklet, and allergen info. It's the perfect gift to discover Japan bite by bite!
Subscription box starting at: $39.95

Click here to purchase a Bokksu subscription box!
https://www.bokksu.com
Hypanese
If you are looking for a gift that is truly one of a kind, then Hypanese is the website for you. Here you can purchase authentic Japanese items, from pottery to kitchen knives, created by the finest Japanese craftsmen. The Hypanese team carefully selects handcrafted goods of the highest quality, those that honor the Japanese craftsmanship spirit, or shokunin. Since all the items are handmade and one of a kind, quantities available are limited so you can always be sure you'll get your hands on something special. Remember to check back often, since the selection is always changing! To top it all off, their packaging is plastic free and 99% biodegradable, a win-win!
Click here to browse the Hypanese store!
https://hypanese.com
Japanese Coffee Co.
For the coffee lover mom, why not give her one of the most unique coffees in the world? With Japanese Coffee Co. you can try Sumiyaki, a special Japanese coffee that is charcoal-roasted! To make sure this coffee will never be missing from your pantry, Japanese Coffee Co. offers a monthly subscription as well. All their products are non-GMO, responsibly sourced, and fairly traded. Moreover, Japanese Coffee Co. donates 10% of their profits to One Child Matters, so it's also a great way to support a good cause!
Click here to browse the Japanese Coffee Co. store!
https://japanesecoffeeco.com
Ikkyu
And if coffee is not quite her cup of tea, how about actual tea? Ikkyu has a great variety of Japanese green teas to choose from that make the perfect gift for a tea lover! On their website, you will find common varieties of teas as well as lesser-known and rare ones, so you can surprise her with a tea she has never tried before! Ikkyu also sells exclusive teacups, bowls, and tea brewing accessories, so it is truly a paradise for Japanese green tea lovers.
Click here to browse the Ikkyu store!
https://ikkyu-tea.com
Online Experience with Arigato Japan
For all the mothers that really miss travelling, why not book an online experience with Arigato Japan for you and your mom? You will explore Japan and its wonders thanks to the knowledge and passion of our experts, whether it is admiring Mt. Fuji or learning all about tea history, facts, and tips. She will learn, have fun with quizzes, and listen to stories and facts for an immersive experience in Japan!
We have also organized a special online tea experience specifically for Mother's Day, so be sure to check it out!

Mother's Day green tea event:
https://www.eventbrite.com/e/enjoy-an-online-green-tea-experience-with-your-mom-for-mothers-day-tickets-150656009179
https://www.eventbrite.com/e/enjoy-an-online-green-tea-experience-with-your-mom-for-mothers-day-tickets-150660017167
Mt. Fuji online experience:
https://arigatojapan.co.jp/packages/discover-mt-fuji-online-experience/

Green tea online experience:
https://arigatojapan.co.jp/packages/tokyo-online-green-teatime-in-japan/
From all of us, we wish a warm Happy Mother's day to all the incredible moms around the world. We hope we have brought the beauty of Japan a little closer to you. This year has been tough so let's make this a very special day!
Featured Photo by Micheile Henderson on Unsplash
PIN THIS FOR LATER