Tokyo in November is a delightful blend of autumnal beauty and cultural richness. The city sheds its summer outfit to match the changing seasons, with parks and gardens showcasing stunning red and golden leaves. You can savor seasonal delicacies like chestnut treats and fresh seafood, attend cultural festivals, and bask in the glow of citywide illuminations. With comfortable weather and fewer tourists, it's an ideal time to explore Tokyo's diverse attractions and lose yourself in its unique charm.
Tokyo Mega Illumi
Taking place at the Oi racecourse, the location is transformed into a mesmerizing illumination event in November all the way into January. You can expect a guided walk around the race course, making your way through the "lightly" decorated track, complimented by various food stalls and side activities depending on the day. Additionally, as the event takes place on a horse race course, you will be able to experience taking photos with small horses on most nights. Remember to note that the prices of admission depend on the day you go, and that there are some days that the event is closed throughout its operating duration.
Admission: Varies from 800-1500~ Yen.
Date: November 8th – January 8th
Location: Oi Racecourse (North Entrance)
Website: https://www.tokyomegaillumi.jp/
Tsuchiura All Japan Fireworks Competition
The Tsuchiura All Japan Fireworks Competition, also known as the Tsuchiura Fireworks Festival (Tsuchiura Noryo Hanabi Taikai), is one of Japan's most renowned and prestigious fireworks displays. Taking place near Tokyo in the Ibaraki Prefecture, the event will mainly feature a fireworks competition where multiple pyrotechnic companies from across Japan participate. In addition to the fireworks competition, the festival often includes other attractions and festivities, such as food stalls, traditional Japanese performances, and local arts and crafts exhibitions.
Admission: Free
Date: November 4th, 5:30PM-8:00PM
Location: Sakuragawa Shore Park
Website: https://www.tsuchiura-hanabi.jp/
Art Week Tokyo
Art Week Tokyo (AWT) is an annual showcase of the creativity and diversity of contemporary art in Tokyo. With exhibitions in over 50 venues, including museums, galleries, and art spaces, AWT will be offering a free shuttle across these locations to make it easier than ever to explore one of the world's most dynamic art scenes. In addition to all of these exhibitions, there are 4 distinct focuses during this years AWT, which include:
AWT Focus

: A guest curator reassesses and presents a gallery full of exhibitions from the AWT.




AWT Video:

A selection of videos from Japanese and international artists from the AWT participation galleries.





AWT Bar:

An architect, chef and barista are commissioned by the AWT to create a modern bar, showcasing unique architecture, menu and drink selection.




AWT Talks:

The AWT hosts local and global art discourse which are catered for diverse audiences, from specialists to casual observers.
Admission: Free
Date: November 2nd-5th
Location: Various
Map of the exhibitions
Bus Information
Website: https://www.artweektokyo.com/en/
Cheese Festa
The "Cheese Festa" in Tokyo is an annual event dedicated to celebrating cheese and all things cheesy. It's a popular food festival where cheese lovers can indulge in a wide variety of cheeses, cheese-based dishes, and dairy products. You can expect activities such as cheese tasting, cheese pairings, cooking demonstrations, cheese competitions and much more! So if you are a cheese connoisseur, this is definitely something you do not want to miss!
Admission: RSVP required
Date: November 11th-12th
Location: EBiS 303
Website: https://www.cheesefesta.com/
Shibuya Street Dance Week
The Shibuya Street Dance Week (SSDW) is a week dedicated to celebrating the street dance and hip-hop culture that has been taking place since 2015. You can expect an exciting line-up of performances, dance battles and even group lessons for those of any skill level. Local dancers, crews and DJs are typically invited to this annual event, meaning you can get an authentic taste of Tokyo's street dance scene.
Admission: Free
Date: November 23rd
Location: Yoyogi Park Events Center
Website: http://streetdanceweek.jp/#program
The American Craft Beer Experience 2023
The Brewers Association is returning to Tokyo in November 2023 for another American beer consumer festival, which will feature various imported craft beers that aren't usually present in the country. Over the past few years, there has been a growing appreciation for craft beer in Tokyo, which makes this the perfect event for trying the latest creations in the world of craft beer. Featuring over 35 breweries, the event will also include classic bar snacks and live music to accompany your tasting experience.
Date: November 10th-12th
Website: https://www.facebook.com/events/322954467082989
Admission: Free
Location: WATERS takeshiba
International Robot Exhibition: A Pioneering Event for Technology Enthusiasts
Shinjuku Gyoen National Garden

Interested in robotics? Hosted in Japan, iREX is one of the largest and most prominent robot exhibitions globally. It typically takes place every two years and attracts exhibitors and visitors from various industries, including industrial automation, service robotics, healthcare, and academia. iREX showcases a wide range of robots, from industrial used in manufacturing to advanced humanoid and AI-driven service robots.The theme of the International Robot Exhibition 2023 is "Sustainable Societies Through Robotics," held with the goal of achieving SDGs through the coexistence and cooperation of humans and machines.
Date/Location: Online Venue – November 22nd-15th / Tokyo Big Site – November 29th – December 2nd
Admission: https://irex.nikkan.co.jp/visitor
Website: https://irex.nikkan.co.jp/?lang=en
Overall, Tokyo in November offers a pleasant mix of cultural experiences, beautiful natural scenery, and seasonal culinary delights. It's a great time to explore the city with milder weather and fewer crowds, making it a wonderful choice for travelers seeking a more relaxed and authentic Japanese experience.
Feature photo credit: Nick Kwan via Pexels
Want to have more fun on your trip to Japan? Join a culinary tour and discover the city as a local!
PIN THIS FOR LATER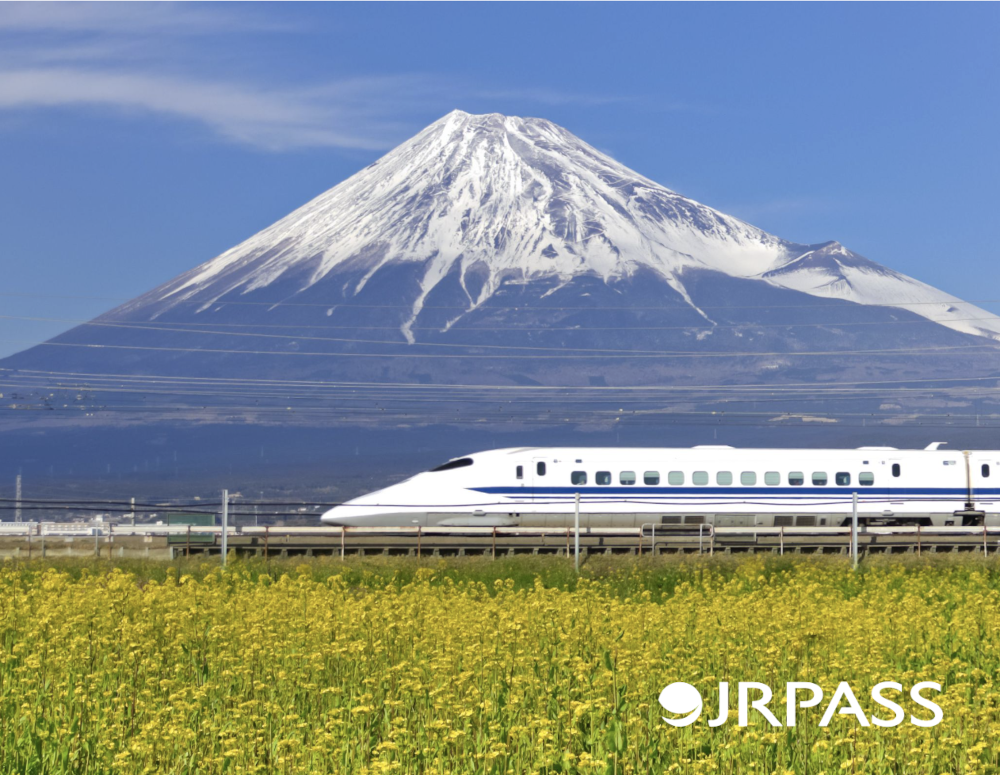 More from our blog…