The delicious and eye-catching quality of Japan's treasured dish, sushi (寿司 or 鮨), generates a unique bundle of sensory experiences through its colorful presentation, scent, and taste. Being selective and tentative of the varieties of sushi available, in a restaurant is an opportunity to explore and cherish the distinct flavors of the dish, and showcase your love and passion to the chefs preparing it for you! Today, let's discuss the most popular types of sushi you can order at a restaurant to have the best experience possible!
Sushi dishes have an astonishingly wide array of different flavors, so as a result, people develop a fondness for specific types and grow to have their own preferences. In Japan, the most common types of sushi dishes are nigirizushi, makizushi, temakizushi, Gunkanzushi, and Chirashizushi, all of which provide a unique experience for the customers and are cherished for their distinct flavor and presentation. Flavors of sushi most commonly available throughout Japan include tuna (マグロ), salmon (鮭), and mackerel (サバ). If you're interested in the artistic side and the incredible work that goes into the visual side of sushi, please check out our other post here! We also went defined all of these common types of sushi in that post, so if you need a refresher, be sure to read it first!
During the Edo Period (1603-1867) in Japan, nigirizushi had become very popular, and at the time sushi was commonly thought of as a dish known to be affordable, quick, and delicious. In the contemporary age, this is still what most expectations for sushi are. A concept of serving sushi that was invented in the 1950s that follows this philosophy is 'kaitenzushi' (回転寿司), or conveyer belt sushi, helping sushi become a more easily obtainable and quick dish for customers. On average most customers will enjoy 12-16 pieces of sushi for one meal and pay roughly between 2000 yen – 10,000 yen. However, this entirely depends on preference, occasion, and settings. We've also written a lot more in-depth on Kaiten-zushi here.
Maguro Nigirizushi (マグロ 握り寿司)
There are many types of nigirizushi throughout Japan, and as a result of the abundance of seafood, especially tuna that's caught and grown throughout the year, it has become a popular dish in many sushi restaurants. There are many varieties focused on the different parts of the fish such as akami (lean red meat of tuna), chu-toro (medium fatty tuna), and o-toro (very fatty tuna). When ordering maguro nigirizushi at a sushi establishment, you will be enjoying a bite-size piece of sushi rice, layered with a raw piece of tuna, which is to be enjoyed alongside soy sauce (醤油) and Gari (ガリ) (pickled ginger).
Ikura Gunkan Maki (イクラ軍艦巻き)
One of the most classic pieces of sushi you can find at most establishments across Japan is Ikura Gunkan maki, made of sushi rice, Nori (seaweed), and Ikura (イクラ), or 'salmon roe'. The richness and saltiness of the salmon roe complement well, with the sweet and sour flavor of the rice. The preparation to make Gunkan maki is made by taking rice and forming it into a ball, then wrapping nori around it to form the shape, which is where the name 'Gunkan', meaning battleship, comes from. The Ikura, either marinated in soy sauce or salt-cured, is then added to the top of the rice and nori to form a perfect ikura gunkan maki ready for you to enjoy.
Salmon Nigiri zushi (サーモン 握り寿司)
Salmon or Shake (鮭) is a popular fish for sushi and is favored by people around the world for its unique flavor and benefits for your health, being rich in omega-3 fatty acids. In Japan, it is commonly found in 'kaitenzushi' establishments, however, it is less popular in traditional sushi stalls or Edo-style sushi. Most of the salmon in Japan comes from countries such as Chile and Norway, although there is still a lot of domestic farming of the species.
Negitoro Gunkan maki (ネギトロ軍艦巻き)
Combining minced fatty toro with the popular Gunkan sushi style forms a tasty and unique piece of sushi. Negitoro Gunkan maki is made using sushi rice, nori seaweed, sliced green onions, and toro (fatty tuna), and enjoyed alongside soy sauce, wasabi, and gari (pickled ginger). Its flavor is sweet, savory, and slightly sour, with richness from the fatty tuna, freshness from the scallions, and sourness from the sushi rice, resulting in the perfect bite.
Ebi nigirizushi (エビ握り寿司)
Ebi nigirizushi, made using shrimp or ebi, is one of the most popular nigirizushi consumed all across Japan. It can consist of many varieties of large shrimp, but the Japanese tiger prawn, or Kurama ebi (車海老), is most notably used by sushi chefs for its savory, sweet, and delicious flavor. It is often served raw when incorporated into sushi, but it's popular in Japan through a variety of cooking methods such as grilling, deep frying (tempura), and made into broths. The shrimp can often be served marinated in ginger juice to intensify the flavor of the delicate fish and served cold or hot. Its presentation is unique in its taste and, like many other pieces, is often served alongside wasabi, soy sauce, and gari.
The fundamental aspect of making and experiencing sushi relies on quality ingredients, and making sure they are fresh and healthy for consumption. For this reason, it can take over a decade to be established as a master sushi chef. The quality, skill, and passion must be at their highest level to be counted among the ranks of these artisan chefs.
Sushi is a dish made with simplicity, love, and quality ingredients, making it unique and distinct from other dishes. The fish compliments the rice, and the rice compliments the fish, along with the wasabi, soy sauce, and gari which bring to balance the strong flavors of sushi. All of these come together to form a harmonious whole, which is the basic foundation of experiencing quality sushi. Make sure to try some during your trip to Japan!
Do you want to hang out with a local expert during your trip to Japan to learn more about the culture? Book your guide now for an unforgettable experience!
PIN THIS FOR LATER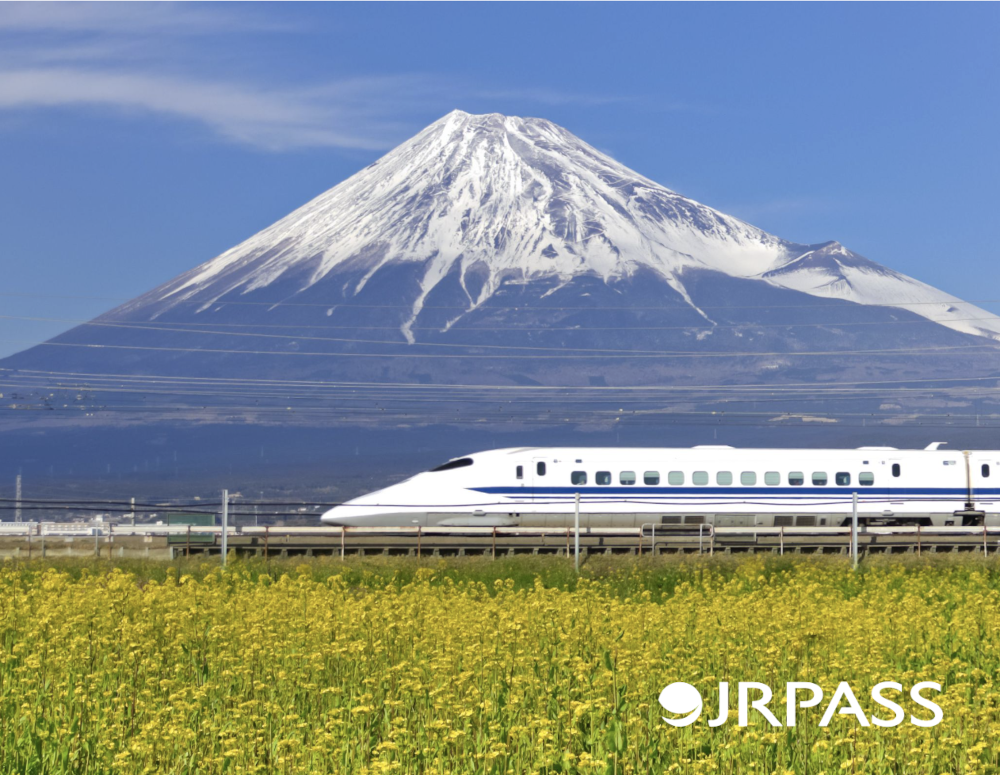 More from our blog…