Welcome to Kyoto, a city brimming with cultural richness and historical significance. As you prepare for your first trip to this popular destination, you might have some questions before visiting. Here are answers to a few of the common queries that first-time visitors often have:
What Is Kyoto Known For?
Kyoto is renowned for its well-preserved temples, shrines, and traditional architecture. It's famous for its cherry blossoms in spring and vibrant autumn foliage. The city is deeply rooted in Japanese history, making it a treasure trove of cultural experiences. There are also plenty of culinary delights to enjoy in Kyoto, from savoury yudofu to traditional Japanese sweets like wagashi, eat your way through the city and don't forget to end it off with some authentic matcha.
What Should I Do In Kyoto? What Are the Must-Visit Attractions In Kyoto?
Explore the Temples and Shrines:
Kyoto is famous for its temples and shrines that showcase its rich cultural heritage. Don't miss iconic sites like Kinkaku-ji (Golden Pavilion), Fushimi Inari Taisha with its famous torii gates (check out our blog on the spot here!), and Kiyomizu-dera with stunning views of the city. Embrace the intricate architecture that has stood the test of time.
Immerse Yourself in Arashiyama:
Arashiyama, on the western outskirts of Kyoto, is a district known for its bamboo groves and tranquil atmosphere. Take a stroll through the bamboo forest, visit the exquisite Tenryu-ji Temple, and enjoy a boat ride along the Hozu River for a serene escape from the urban lifestyle.
Experience a Traditional Tea Ceremony:
Engage in a traditional Japanese tea ceremony for an authentic taste of Kyoto's culture. Learn about the art of tea preparation, the significance of each movement, and the philosophy behind this ancient ritual. It's a serene and contemplative experience that will stay with you for the rest of your life.
Indulge in Kyoto Cuisine:
Delight your taste buds with Kyoto's culinary offerings. Savor a kaiseki meal, a traditional multi-course dining experience that showcases seasonal ingredients. Don't miss out on trying yudofu (tofu hot pot), matcha-flavored treats, and other must-try foods in the city!
Wander Through Nishiki Market:
Dive into the Nishiki Market (check out our great post here!), also known as "Kyoto's Kitchen." This narrow street is lined with stalls selling local produce, traditional snacks, and unique culinary finds. Sample street food, find beautiful crafts, and interact with friendly vendors.
Visit Gion District:
Step back in time as you explore the historic Gion district, famous for its traditional wooden machiya houses and geisha culture. Stroll along Hanami-koji Street and you might even catch a glimpse of a geisha or maiko (apprentice geisha).
Relax in an Onsen (Hot Spring):
Escape the urban rush by heading to an onsen, a traditional Japanese hot spring. There are onsen resorts in and around Kyoto where you can unwind in the mineral-rich waters and enjoy stunning natural views.
When is the Best Time to Visit Kyoto?
Spring (March to May) for cherry blossoms and fall (October to November) for autumn foliage are the most popular times. However, Kyoto has something to offer year-round, so your choice should definitely depend on your preferences.
How Much Will it Cost to Stay in Kyoto?
The cost of staying in Kyoto varies widely depending on your preferences and budget. Budget travelers can find hostels and guesthouses for around ¥2,000 to ¥5,000 per night. Mid-range hotels and ryokans (traditional inns) usually range from ¥10,000 to ¥20,000 per night. Luxury accommodations can be considerably higher, exceeding ¥30,000 per night. Keep in mind that prices may increase during peak tourist seasons. We at ArigatoTravel highly recommend checking out our interview with Genji Kyoto to learn more about a perfect stay in the city.
How do I Get Around in Kyoto?
Kyoto offers an efficient public transportation system that includes buses and subways. Buses are especially popular for tourists, as they cover most of the city's attractions. A one-day bus pass costs around ¥700 and allows unlimited rides on city buses. Kyoto is also a bike-friendly city with many rental options. Taxis are available but tend to be more expensive. Additionally, walking is a great way to explore certain areas, especially around temples and shrines.
How Safe is Kyoto for Visitors?
Kyoto is generally considered safe for travelers. It has a low crime rate and is known for its welcoming and respectful atmosphere. However, like any city, it's important to stay aware of your surroundings, safeguard your belongings, and adhere to common travel safety practices.
Is It Convenient for Families to Travel in Kyoto?
Yes, Kyoto can be a great destination for families. Many attractions, such as temples, shrines, and parks, are family-friendly. Public transportation is efficient, and there are plenty of dining options to suit various tastes. Some accommodations offer family-friendly amenities, and the city's overall atmosphere is suitable for all ages.
Remember, Kyoto offers a rich variety of experiences that cater to various interests. Embrace the city's charm and immerse yourself in its culture and history for a truly unforgettable journey.

Feature photo credit: Left to Right: Fushimi Inari Taisha by Stephen Streuler, Mixture of Green Tea by Charlotte May, Sunset View of Gion by Cosmin Serban, Bamboo Forest by Daisuke Fujita
Discover Kyoto the best way with a local guide! We can show you around and give you great tips and tricks for your trip.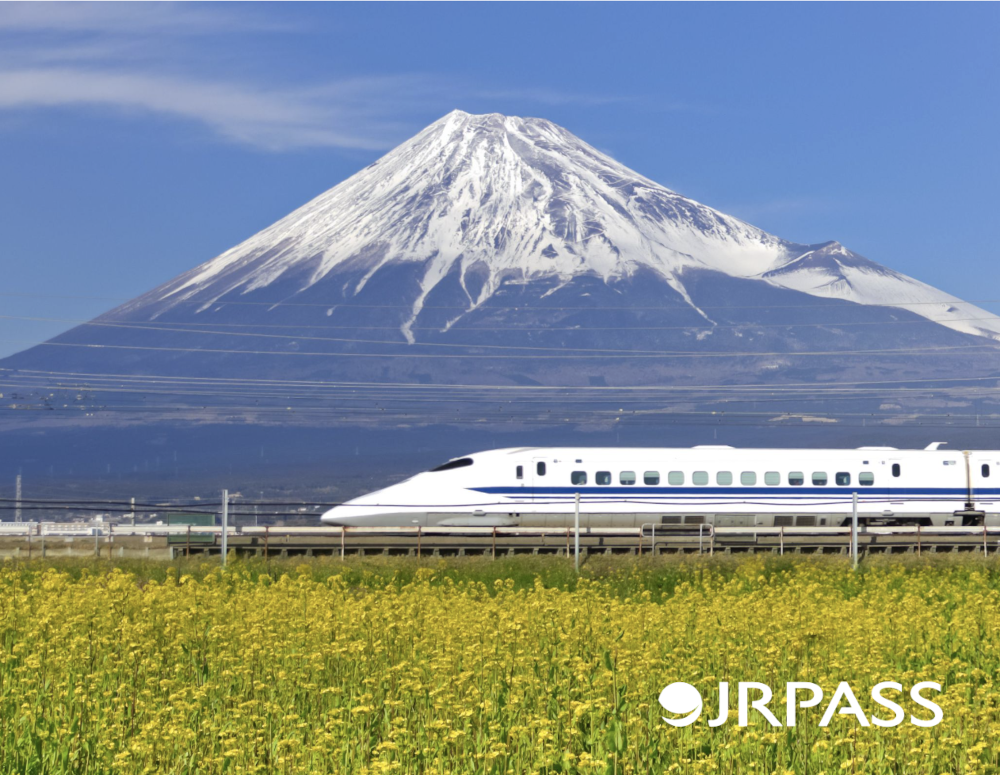 More from our blog…