Kyoto, a city on the island of Honshu, was once the capital of Japan. It is a famous historic spot and is mainly known for its collection of Shinto shrines, Buddhist temples, wooden houses, imperial palaces and gardens, just to name a few. Formal traditions of Kyoto such as doll altars, Yuzen Dyeing, Shodo (Japanese calligraphy), and more, attract tourists from all over the world.
One such shrine known as the Fushimi Inari shrine is famous for its well renowned deity, Inari. It is also popular for its many vermilion "Torii" gates, with thousands of them making their way up the sacred Mount Inari, between which Fushimi Inari Taisha, the head shrine, is located. Read more about the history of this fantastic place below.
History
Located just outside the Inari station on JR Nara line, about a 5 min ride from JR Kyoto station, the Shrine was originally located on the Inariyama Hill in southwestern Kyoto established by the Korean lords of that area. In 711 CE, the Hata family founded it over 80 years before Kyoto became capital of Japan in 794. It was moved by the Hata Family in 816 to its present location in southern Kyoto, with no such reason being stated for the move. Fushimi Inari is known for being the oldest of all the shrines in Japan.
Deity of Fushimi Inari
Fushimi Inari's deity, Inari Okami, or simply just Inari, is known today as the deity of foxes, fertility, rice, tea and sake, of agriculture and industry, and of general prosperity and worldly success. Emphasising these points, shrine texts describe them as "a deity who feeds, clothes and houses us, and protects us so that all of us may live with abundance and pleasure." Once also considered the deity of swordsmiths, Inari is known to always be accompanied and associated with foxes and is thus a recognizable figure throughout all of Japan. People across the country pray to Inari Okami due to these virtues, and has recently seen their reach spread far beyond the shores of Japan.
As the legend goes, a rice cake was thrown into the air which turned to a swan and started flying away, eventually landing on a mountain peak with rice growing there (which is an auspicious omen in Japan). This led to the deity Inari Okami, whose name can mean "reaping of rice", being enshrined on the plateau and start of Fushimi Inari Taisha.
Shrines dedicated to Inari are always identifiable by the entrance being marked by one, or more, vermillion torii gates. And, as mentioned before, as the head shrine for the deity, Fushimi Inari is no exception, being known for its large abundance of said gates throughout the shrine's property. The main shrine building holds five pillars that are named after the five main virtues of Inari, representing the deity both in and out.
A Quick Overview About the Fushimi Shrine Trip
After the purification process of washing your hands and rinsing your mouth, visitors go through the large roman gate. Next, you will arrive at the main shrine, which was lost in the Onin period but was rebuilt in 1499. After exploring, you will start moving towards the Okusha Hohaisho which is about 150 meters from the main shrine. The path to Okusha Hohaisho is known as Senbon Torii as it is a path packed with red torii gates. Even with many people walking through it, the path still remains silent!
After reaching Okusha many people just turn back but if you have enough energy, interest and curiosity don't back off and continue the journey to reach the Oyama Meguri by a walk of 2 kilometers to the peak of Mount Inari. It is said that God once descended to Mount Inari-Inchinomine, sitting at the peak. Another deity, ''Suehiro Okami'', is also worshipped in Fushimi whose shrine is at the peak at an altitude of 233 meters.
The Torii Gates
At the shrine's entrance is the historically significant Roman gate, built in 1589 with donations given by Samurai warlord and Japan's ruler, Toyotomi Hideyoshi. Fushimi Inari is known to be famous for its tunnels of more than 10,000 closely-spaced vermilion torii gates that wind over the hills of Mount Inari beyond the entrance to the shrine. The Senbon torii gates are just like small Roman gates making two dense, parallel rows of gates precisely showing where to go, and are the main reason for attracting visitors. Every famous torii gate has the name of the donor (which are usually from Japanese businessmen) inscribed in black ink for industrial prosperity and business expansion.
The Wooden Plaques – ''Ema''
At the end of the thousand torii gates, in the inner shrine, wooden plaques named ''ema'' are sold. The word ''ema'' literally means ''horse pictures'' but why? It's because gods at that time were thought to visit the human world on horses. Upon them one writes a wish and are then hung on the shrine walls as offerings. These ema are now common in Japan upon which Shinto and Buddhist worshippers write prayers or wishes and have been widely used for centuries to send desires to the gods. The most common wishes always include academic and career success, love and relationships, health and prosperity. However, any wish that you like, could be written without even giving a thought, really!
Fox Shaped Ema's
Fushimi is famous for its fox-shaped ema's upon which faces are also drawn in addition to wishes! You may have started thinking why just fox-shaped ema's and not any other animal shaped? That's because foxes or kitsune in Japan are regarded as ''messengers of god''. There are even some fox statues with keys in their mouths located in the shrine. This is because it is thought to lock the rice granaries which they protect.
Different events in Fushimi
Literally, there's a long list of events celebrated at Fushimi each month! The most famous ones are:
Sangyo-Sai Ceremony – (Sat, 8th April)

Yoimiya and Motomiya Festival – (22nd July)

Hitaki Fire Festival – (8th November)

Kenka-Sai Festival (1st April and November)
Suggestions for your first trip to Fushimi
As the shrines are located on a mountain, wearing comfy shoes is thought to be a must as the climb is a long one.

In addition, have plenty of water with you to prevent dehydration.

The ticket is free so no need to worry about that.

Leave at least 2 hours to visit Fushimi Inari as it is much more interesting to visit than just what you read here.

People usually gather at the shrine mostly for the new year prayers to seek blessings and success in business, so if you want to visit alone and silently avoid visiting during the New Year festival.
Restaurants Near Fushimi Inari
After visiting Fushimi Inari, why not have some delicious food at the following places?
Inafuku:

(

Google map link

)
This one is specialised in Japanese food including inarizushi and soba (there is a special lunch set including both!).
Kanoko

: (

Google map link

)




This cafe offers a lot of sweets for breakfast but also lunch sets if you want something savoury after your walk at Fushimi inari!

Inari Saryo

: (

Google map link

)
This tea house is mainly famous for its Matcha sweets and desserts. It is a perfect place to relax.
We hope that walking through the tough path of Fushimi Inari shrines clears your mind and helps you pray for something you value! Waiting for any interesting experiences to be shared.
Feature photo credit: Johanna Persson
PIN FOR THIS LATER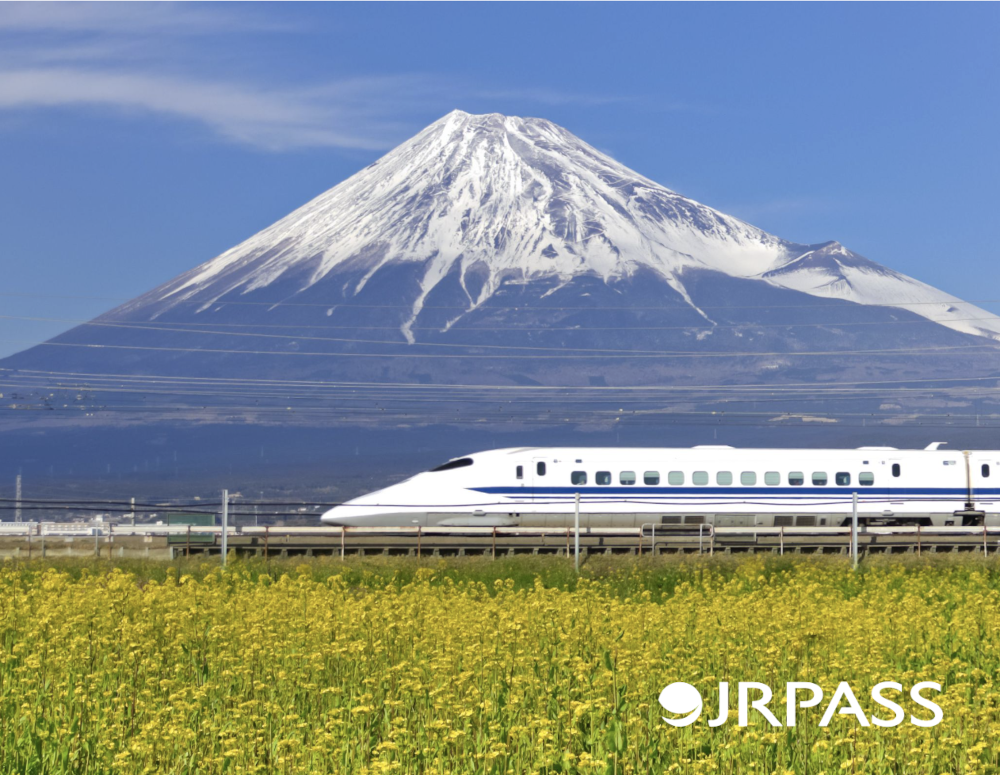 More from our blog…