Kyoto is a city that simply needs no introduction. Every year for decades, COVID years notwithstanding, tourists have flocked in droves to Japan's historic former capital to bask in the city's abundant culture from days past. Naturally, most tourists prioritise visiting the city's remarkable temples and shrines. In fact, there are so many temples and shrines that by the time some people get halfway through their itinerary, their time in Kyoto has already come to an abrupt end! As mystical as these ancient structures are, we feel Kyoto has so much more to offer that tourists would be remiss not to explore.
One such place, that is surprisingly easy to overlook given its central location (just a short walk from either Kawaramachi station or Shijo subway station) is Kyoto's iconic Nishiki Market. Often referred to as: "Kyoto's Kitchen," Nishiki Market includes an eclectic multitude of stalls and shops, stretching almost 400 metres along Nishiki-koji street, where merchants peddle wares ranging from a variety of local delicacies to traditional Japanese fans and even a knife shop whose origins stem from a master samurai sword craftsman! If the appetising scents or enticing displays aren't enough to reel you in, we're sure the shop staff amiably beckoning you over will! With such an assortment of snacks and intriguing items on offer, it's no wonder that this market attracts people from all walks of life. Expect to see and hear everyone from local seniors going back and forth with the shopkeepers, to children begging their parents to buy them a snack or seven, to the obligatory tourists (both domestic and international) posing with their photogenic finds for the 'gram. Nishiki market may seem, feel and look like it's been around forever, but when exactly did this cornerstone of Kyoto's cuisine come into existence? Let's take a trip down memory lane to find out!
The history of Nishiki Market
These days, the traditional shops and stalls that have been in business for generations are interspersed with much more modern shops primarily aimed towards tourists. But long before tourism was even a concept, merchants were doing business in the Nishiki area. Although nobody knows exactly when the first market sprouted up in the area known as Nishiki today, it is estimated that a market of some kind has been in existence there from as early as the Heian Period (794-1185). This place was likely chosen as a viable location due to the cold groundwater in the area, which facilitated the preservation and sale of fresh fish and other meats; its proximity to the Kyoto Imperial Palace was also conducive to lively trade. In 1615, Nishiki Market took its first step towards becoming the prominent market it is today when it was granted the title of fish wholesaler by the Edo shogunate, from which time it became known as the Nishiki Fish Market and began to garner increasing renown.
Following this, the market thrived for many years due to being one of the only markets with exclusive rights to sell fish, but these privileges were revoked during the Meiji era, (1868-1912) consequently intensifying competition between traders and reducing the vast number of stalls to a mere seven by the end of the era. In 1911, several trade associations were formed to promote the area as a place to sell fish and seafood, thus revitalising the market to some extent. But it wasn't until 1927 when the Kyoto Central Wholesale Market was established and many stores relocated to the area that the market really began to experience a booming resurgence. The following year, a new trade association promoted the opening of various shops, including those selling fresh fruit and vegetables and encouraged the current merchants to branch out from selling just fish and seafood. It was a pivotal moment in the market's history, as this is when it truly expanded as a place for people to buy a wealth of food, drink and other goods, leading to it becoming known as "Kyoto's Kitchen."
In 2005, Nishiki Market was registered as a trademark due to the distinctively Kyoto-esque products sold there. The traditional diet of people from Kyoto is based on a three-course meal consisting of rice as the staple food, seasonal vegetables, dried foods, processed soybean products, pickles and other side dishes, and a healthy soup base of dashi (Japanese soup stock) that brings out the best of the ingredients.
Nishiki Market has continuously flourished as a market offering these staple products. Moreover, every restaurant and food stall has its own unique "face" and "taste," and it can be said that the Nishiki brand is the result of Kyoto's commitment to food born of the people's character. Shops and stalls aim to never compromise on quality and never disappoint customers. This can be considered as the Market's trademark and is certainly one of the main reasons for the enduring prosperity of Nishiki.
Now that you know about how Nishiki came to be, we're sure you're itching to get lost in the seemingly never-ending arcade of wonders, but with so much to choose from, perhaps you're worried that you might end up missing out on something truly noteworthy, right? Well, fear not! While it would take an article spanning the entire length of the arcade to list every single shop and stall there, we've compiled a few of the most interesting and memorable ones for your convenience!
Nishiki Market Must-visits
Kai
Although the name and appearance of this humble stall may be somewhat unassuming, its curious yet surprisingly sumptuous exclusive offering is what draws customers in day after day. The speciality of the stall "Kai" is a snack called "takotamago". The word "tako" translates to 'octopus' in English and "tamago" means 'egg', so as you can imagine, this dish consists of a quail egg stuffed inside a small octopus' head. The octopus is cooked to perfection and the sweet soy sauce that it is lightly glazed in perfectly complements the flavour of both the octopus and the egg inside.
Uchida Tsukemono
Pickles are one of the staples of the traditional diet in Kyoto. The word 'tsukemono' translates as 'pickled vegetables,' and Uchida Tsukemono is one of Nishiki's oldest and most popular shops. It might be overwhelming at first to see the sheer number of pickles to choose from, but one of the best things about this particular shop is that customers can sample many of the pickles before buying them. Some of the vegetables have been quickly pickled overnight, whereas others have undergone a much longer, more meticulous traditional pickling process involving wooden barrels. One of the most popular types is shibazuke which consists of a variety of vegetables pickled in salt with red shiso leaves, a type of herb popular in Japan.
Konnamonja
If looking for something sweet to round out your experience, Konnamonja has you covered! This shop specialises in all things soy-based and sells everything from thin slices of yuba (tofu skin) to soymilk-based desserts. The most popular milk-based product would probably be the soymilk doughnuts, which are small, light, crispy doughnuts that can be bought for as little as 300 yen for 10 pieces. Being soy-based, they're relatively healthy compared to regular doughnuts, so you don't need to feel particularly guilty about eating them! Also, if you're not in the mood for doughnuts, another popular offering at konnamonja is their soymilk soft-serve. The soymilk gives the ice cream a smooth, nuanced flavour that isn't overbearing in its sweetness but is still rich enough to enjoy and also affordably priced at 300 yen.
Aritsugu
For all the chefs out there, remember that knife shop founded by a master swordsmith mentioned at the start of the article? This is aritsugu. The shop was founded in 1560 and originally functioned as an imperial blacksmith, but over time the types of blades produced here have changed. These days you won't find samurai swords for sale, but instead, will discover an array of painstakingly crafted knives fit for a wide range of purposes. Professional chefs and hobbyists alike regularly visit it to stock up on blades and other cooking utensils. Even if you're not a cook, these special knives make fantastic souvenirs and gifts due to aritsugu's extensive range of customisation options, including engraving, which can be explained by the experts in the store.
We hope this article has piqued your interest by giving you not only an insight into what's available currently in Nishiki Market, but also its roots and how it evolved into the renowned marketplace that it is today. Despite our best efforts to cover all of the most notable points in this article, it's simply not possible due to Nishiki's rich history and plethora of shops.
If looking for more, consider joining us on one of our tours of Nishiki and experience a comprehensive, firsthand experience of this famous market. Our expert guides will offer fascinating local tales related to Nishiki and help you discover many hidden gems within the market.
Whether you're looking for something delicious to experience during a day of exploring or looking for a way to unwind, there are countless ways to immerse yourself in Kyoto's Kitchen!
Feature image by Jirosi
Join us on a 3-hour food tour in Nishiki Market with a local and knowledgeable guide!
PIN THIS FOR LATER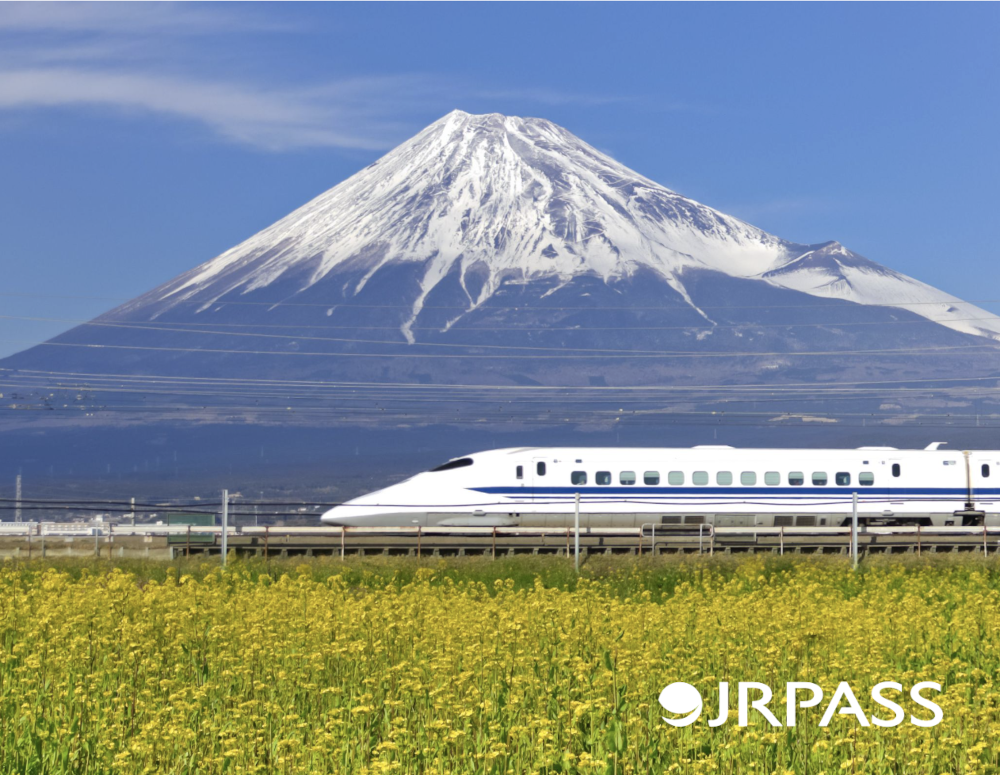 More from our blog…