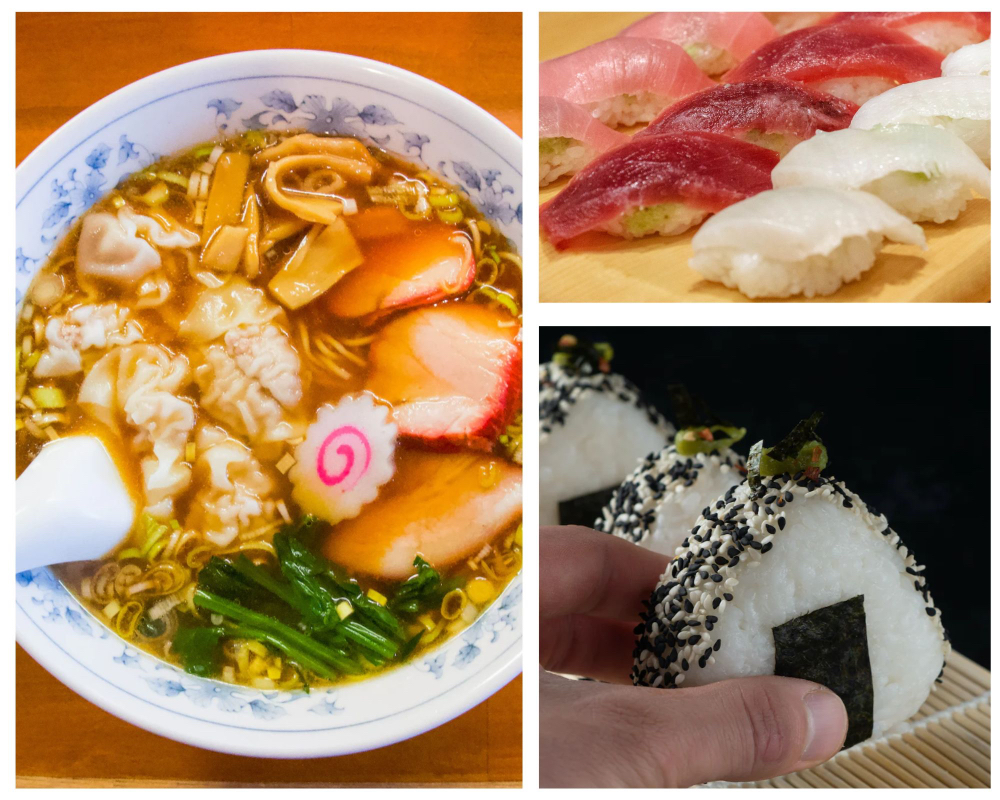 Japan is a land of unique culture and tradition, and its food is no exception. From Sushi to Ramen, Japanese cuisine has captured the hearts of foodies around the world. However, there is much more to Japanese food than just the typical food we know. Each region in Japan has its own unique culinary specialities, developed over centuries of history and influenced by the local environment, culture, and ingredients. Let's explore some of the regional food specialities of Japan.
Hokkaido
Hokkaido, Japan's northernmost island, has unique cuisine influenced by its cold climate and rugged landscape. One of its most famous dishes is soup curry, a spicy soup with chunks of vegetables and meat served with rice. Genghis Khan is another Hokkaido speciality, a type of grilled mutton or lamb cooked on a special skillet with a dome-shaped lid to help cook the meat evenly and keep it tender. The island is also famous for its dairy products, particularly its milk and butter, which are made from rich and flavourful cow milk produced by cows living in Hokkaido's bitter climate. This milk is used to make various dairy products, including ice cream, cheese, and yogurt. With a variety of dishes that showcase the region's unique ingredients and cooking techniques, Hokkaido is a must-visit destination for foodies looking to sample and enjoy some of the best food that Japan has to offer.
Tohoku
Tohoku is the northeastern region of Japan, made up of six prefectures. Tohoku's cuisine is characterized by its focus on seafood, specifically salmon and tuna. One famous dish from Tohoku is Hittsumi, a type of soup made with handmade flat noodles, vegetables, and chicken. Another speciality is Sekihan, a dish made with sticky rice that is dyed red with Adzuki beans and served with a variety of toppings. A further dish is Wanko Soba, a unique speciality of Iwate that is so famous that you can even find it in Tokyo. Finally, Kiritanpo of Akita is a freshly cooked rice dish pounded until somewhat mashed and made into a cylinder; it's a must-try! Tohoku is a region that covers many prefectures, which means that even if these two are the most famous, there are so many more that you can discover and enjoy.
Kanto
Kanto is the eastern region of Japan that encompasses Tokyo and the surrounding prefectures, and it has a rich culinary tradition influenced by the region's history and geography. One of Kanto's most famous dishes is Monjayaki, which is a type of savory pancake that is similar to Okonomiyaki (originally from Chugoku) but with a different texture and consistency. Monjayaki is made with a batter of flour, eggs, cabbage, and various meats and seafood, and it is cooked on a hot grill. Unlike Okonomiyaki, which is thicker and has a doughy consistency, Monjayaki is runny and almost soupy. This dish is typically eaten by using a small spatula to scoop up small bites, and it is often topped with a variety of condiments, including mayonnaise, soy sauce, and green onions. Far from all the attractions that exist in Tokyo, Kanto has a rich culinary tradition that spans centuries and is a must-visit destination for food lovers looking to experience some of the best flavors on offer within Japan.
Chubu
Chubu is the central region of Japan and includes Nagoya, Toyama, and surrounding prefectures. One of Chubu's most famous dishes is Miso-Katsu, a breaded and deep-fried meat cutlet topped with a miso-based sauce. Another speciality is Hoba miso, a dish made with grilled vegetables and meat served on a magnolia leaf and topped with Miso paste. As simple as it may seem, it's surprisingly flavourful and tasty; we're sure you will not regret trying it!
Kansai
Kansai is known for its rich cultural heritage and diverse culinary traditions. Along with its historical landmarks and beautiful scenery, the area is also famous for its delicious food, which reflects its unique blend of influences from different regions. One of Kansai's most famous dishes is Takoyaki, which is a small fried ball of batter filled with diced octopus, pickled ginger, and green onion. This dish is typically cooked in a special pan with half-spherical molds, which gives the takoyaki its distinct shape. Takoyaki is often served with a variety of toppings, including mayonnaise, okonomiyaki sauce, and bonito flakes. With a variety of flavors and ingredients, this dish is one of the best for showcasing the region's unique culinary traditions.
Chugoku
Chugoku is a region of Japan that boasts rich culinary heritage. It includes Hiroshima and other neighboring prefectures. One of Chugoku's most famous dishes is similar to Tokyo's Monjayaki; which is Okonomiyaki, a mix of cabbage, meat, eggs, and flour with a thick consistency. However, Hiroshima's Okonomiyaki is unique in that the ingredients are layered rather than mixed. Another Chugoku speciality is Oysters, which are harvested from the Seto Inland Sea and are often grilled or fried. Overall, Chugoku is a food lover's paradise, with something to offer for every palate.
Shikoku
Shikoku, the smallest of Japan's four main islands, is a true hidden gem that is often overlooked by tourists. Despite its size, Shikoku is a treasure trove of distinctive culinary offerings that are definitely worth exploring.
One of the defining characteristics of Shikoku's cuisine is its focus on seafood. Due to its location along the Seto Inland Sea, Shikoku has access to an abundance of fresh and delicious seafood, including oysters, octopus, and various types of fish. Sashimi, a dish of thinly sliced raw fish, is a popular way to enjoy the flavors of Shikoku's seafood, as is Tempura, a deep-fried dish that is often made with seafood.
Another important part of Shikoku is Kagawa prefecture, which has been called: "an udon lover's mecca". Udon noodles come in a variety of styles here, including Sanuki udon, which is the most famous type. Sanuki udon is a thick and chewy noodle often served in a hot broth with toppings such as green onions, Tempura, and a raw egg. The dish is simple yet delicious and is a favorite of locals and visitors alike.
Japan's regional cuisines are a testament to the country's rich cultural heritage and unique geography. From Hokkaido's hearty soup curry to Okonomiyaki in Kansai, each region offers a diverse array of speciality dishes that are sure to satisfy any foodie's cravings. By taking the time to explore Japan's regional cuisines, you can gain a deeper appreciation of the country's history and culture while also enjoying some of the most delicious and satisfying dishes in the world. So why not embark on a culinary adventure across Japan and discover the many flavors and traditions that make this country a food lover's paradise?
Feature image credit by Frank from 5 AM Ramen, by Frank Oh, and Max Griss
You are planning your trip to Japan and looking for delicious restaurants? Book your travel consulting call with our experts to get some great tips from locals!
PIN THIS FOR LATER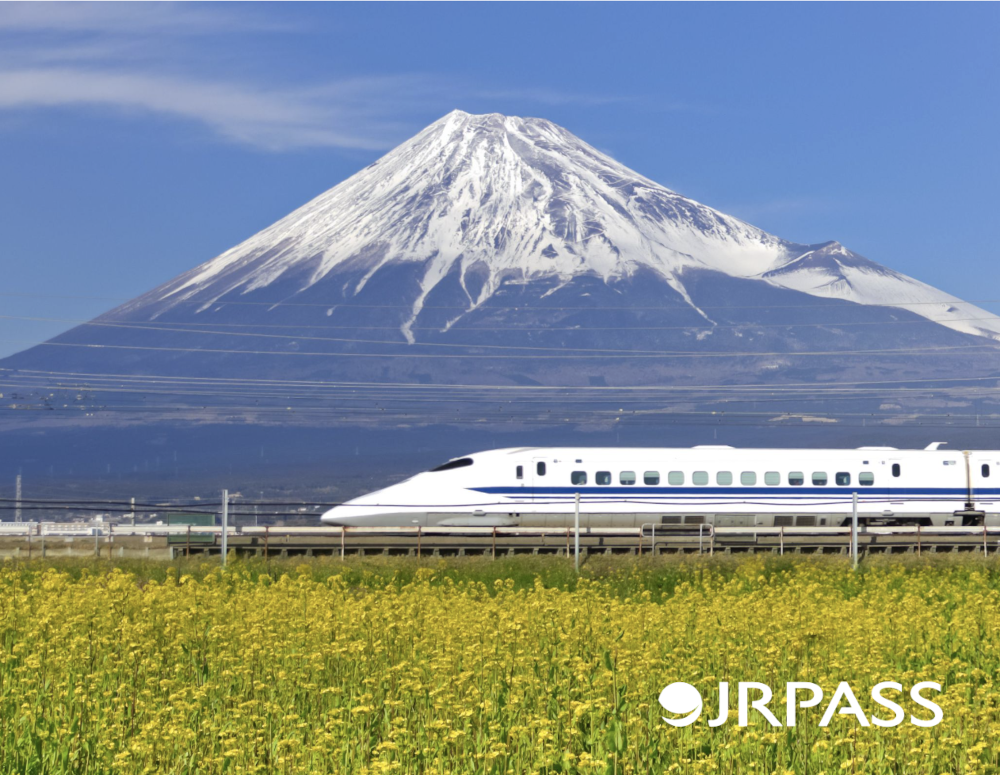 More from our blog…