Picture this: waking up on a morning, getting ready for the day and heading to the kitchen to cook with Japanese Green Tea. Yes you read it correctly folks – cooking with Japanese green tea. Whether it be Hojicha, Matcha, Sencha, Gyokuro (to name a few) we all enjoy a steaming, hot cup of ryokucha (green tea) in the morning. It's the perfect way to start the day after all. But have you ever considered cooking with green tea? It's actually not so far-fetched as it seems! If you're someone who loves working in the kitchen or just enjoys trying new things, I've got a collection of blogs and articles for you to sift through!
Arigato Travel Webblog – "10 Healthy Ways to Use Matcha"
If you're a visual person and enjoy a free flowing chart rather than a block of text, check out our "10 Healthy Ways to Use Matcha" on our Weblog! It gives a perfect breakdown of the different types of matcha from ceremonial to kitchen culinary grade and what best it's used for. There are even some cute visual examples of great matcha pairings and a few ideas on how to elevate some of your everyday recipes with matcha! Head on over here and have a look!
Japanese Green Tea Co. Blog
Next up on our list is our friends at Japanese Green Tea Co!! If you haven't checked out their blog as yet I highly recommend you take a look. From recipes such as matcha chocolate bars, green tea bubble tea and matcha rose latte to articles on how to use matcha and green tea in baking. They've got a variety for you to choose from and if you're worried about the safety of eating tea leaves, don't worry! They've got an article on that as well! (Spoiler: yes it's safe!) Check them out here! https://www.japanesegreenteain.com/
Hojicha Co.
Never thought green tea can actually look…wait a second…brownish in colour? Yup it actually does! Are you a fan of hojicha? Then Hojicha Co. is the perfect place for you to explore new recipes with the main ingredient being – drum roll please……hojicha! From lattes, oatmeal, custards to even cookies! They've got more than enough recipes for hojicha lovers to test out here! https://hojicha.co/blogs/recipes
Just Tea Yourself.
I know the holidays are over but it's never too late to think about how to switch things up a bit when the season rolls around again! Ocha Japanese Green Tea has got you covered with their "Holiday Cooking with Japanese Green Tea – 5 Simple Recipes to Try" article! They share five (5) mouthwatering recipes perfect for the holidays! Intrigued? I know I am! https://greentea-jfoodo.jetro.go.jp/journal/holiday-cooking-with-japanese-green-tea-5-simple-recipes-to-try/index.html
Kokoro Care Packages – "The Cuisine of Tea (Shokucha): Beyond a Drink"
Now if I haven't sold you on the idea of cooking with green tea, maybe this article by Kokoro Care Packages might give you the little nudge you need. "The Cuisine of Tea (Shokucha): Beyond a Drink" gives a brief history of eating japanese green tea, cooking tips and even links to some dishes with green tea! There's even some tips on choosing the right tea leaves for you to add in your dishes! Check them out here! https://kokorocares.com/blogs/blog/the-cuisine-of-tea-shokucha-beyond-a-drink
Sugimoto Tea Co. – Recipes
So if by now, you're ready to try your hand at some dishes involving green tea, head on over to Sugimoto Tea Co. They have several recipes from cocktails and mocktails to seasonings and sauces to entrees and finally for those with a sweet tooth – desserts and some non-alcoholic drinks! You can build a full three-course meal with these ideas here! https://www.sugimotousa.com/recipes
Is anyone else excited as I am to try some of these recipes? I definitely am! I hope I've inspired you to diversify your green tea world. Now if you'll excuse me I need to restock my green tea and start altering some of my recipes :).
PIN THIS FOR LATER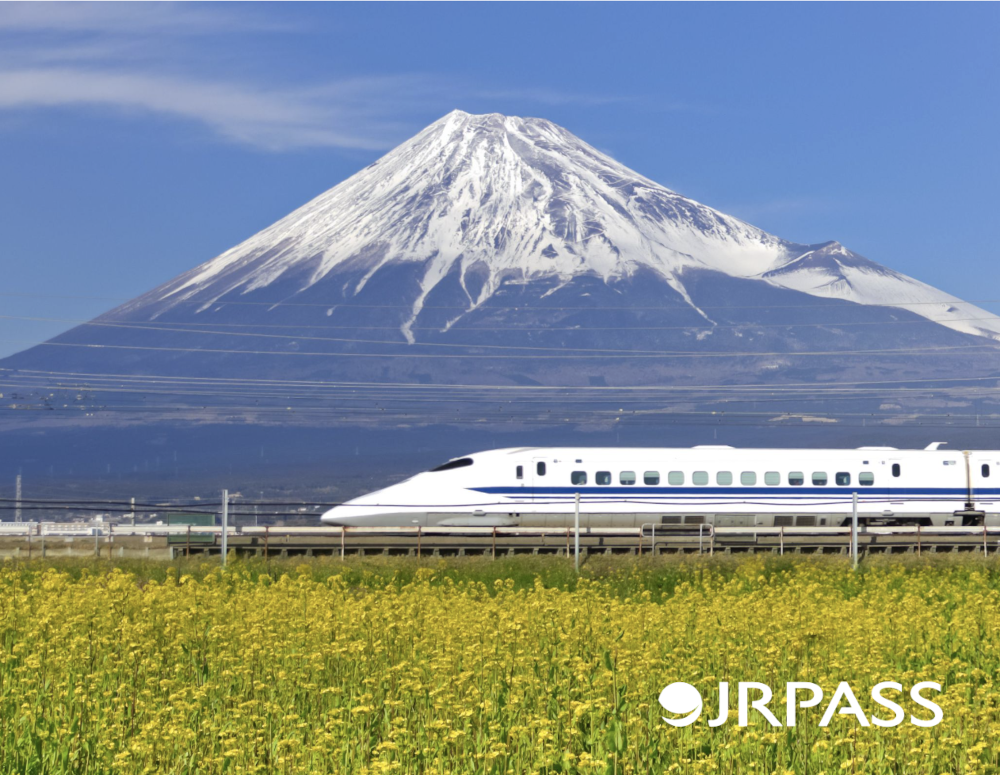 More from our blog…