For most people living in non-Asian countries, the first idea that might come up while thinking about beans is a savory food, and those coming from Asian countries other than Japan might partly consider it a sweet food as well. Nonetheless, in Japan you'll hardly find any kind of savory beans: red and black beans are commonly found in quite a variety of forms, but all of them taste sweet. You should not let this scare you away from enjoying their flavor though, as sweet beans have a unique and delicious flavor perfect to use in many different desserts.
Anko, like many other foods, was first introduced to Japan by China. Nonetheless, what was referred to as anko, which is the name now given to sweet bean paste, was the filling made up of meat and vegetables used for Chinese buns, which was later changed to beans by Buddhist monks who were searching for an alternative for the meat. Although at first it was a savory food, over time the sweeter versions made with ivy sap started becoming more popular, and then the ones made with sugar became the basis of what is now called anko.
The process of making anko is quite simple: beans, most commonly azuki red beans, are boiled and sweetened, and then they're simply kneaded to obtain the desired consistency. Now, although anko is the term with which sweet bean paste is known the most, this is quite a general term, as there are different kinds of anko. First, we have Tsubun-An, which is a coarse and chunky bean paste that is not kneaded too much so that breaking the skin can be avoided. Making this kind of anko is more complicated than others given the fact that you want it to remain chunky.
Tsubushi-An is similar to Tsubun-An, but in this case, the beans are completely kneaded to make a more paste-like consistency. To make Koshi-An, the process is the same as Tsubushi-An, except the skin of the beans is removed before they are kneaded. Ogura-An is made by mixing Koshi-An with Dainagon, another kind of azuki beans, that are simmered in sugar syrup and are not kneaded.
Although the anko made with red beans is the most well-known, it can also be made with other kinds of beans. For example, Shiro-An is made with white beans and Kuri-An is either made with sweet beans and chestnuts or only chestnuts. The Miyagi and Yamagata prefectures have a kind of Anko special to the region called Zunda, which is made with green soybeans.
Anko is used in a great variety of desserts, and it's generally renowned as Japan's most famous sweet. The most known desserts made with anko are Taiyaki and Dorayaki. Taiyaki is a crispy fish-shaped pastry that is traditionally filled with anko but can be filled with custard or other ingredients as well. Dorayaki is pretty well known because of the children's anime Doraemon, and it consists of two Japanese-style pancakes with anko paste in between. Anapan is another kind of pastry made with anko, and it consists of a bread bun filled with the paste and topped with sesame seeds.
Apart from pastries, anko can also be used in rice-based desserts such as filling mochi with it. Daifuku consists of anko wrapped in a very thin layer of mochi, which gives it a similar taste to anko mochi but with a greater emphasis on the sweetness of the beans.
Anko can be turned into a jelly-like dessert called Yokan when mixed with sugar and agar-agar. The paste is also used as a topping in various other desserts famous in Japan, such as dango, kakigori, and parfaits. It can even be turned into a soup: Shiruko is made with koshi-an and Zenzai, which is generally thicker, is made with tsubu-an. Both soups are served warm and commonly contain mochi inside as well.
Anko can be found in plenty of different stores and restaurants, as it's pretty famous in Japan. Although its flavor may not be what you're used to, eating anko in many different kinds of desserts is an amazing experience and it's a way of trying new things while enjoying delicious sweet food.
Feature photo credits: adventuresofcarlienne.com
Book your guide for a foodie tour in Tsukiji to enjoy a delicious and uniquely shaped Taiyaki!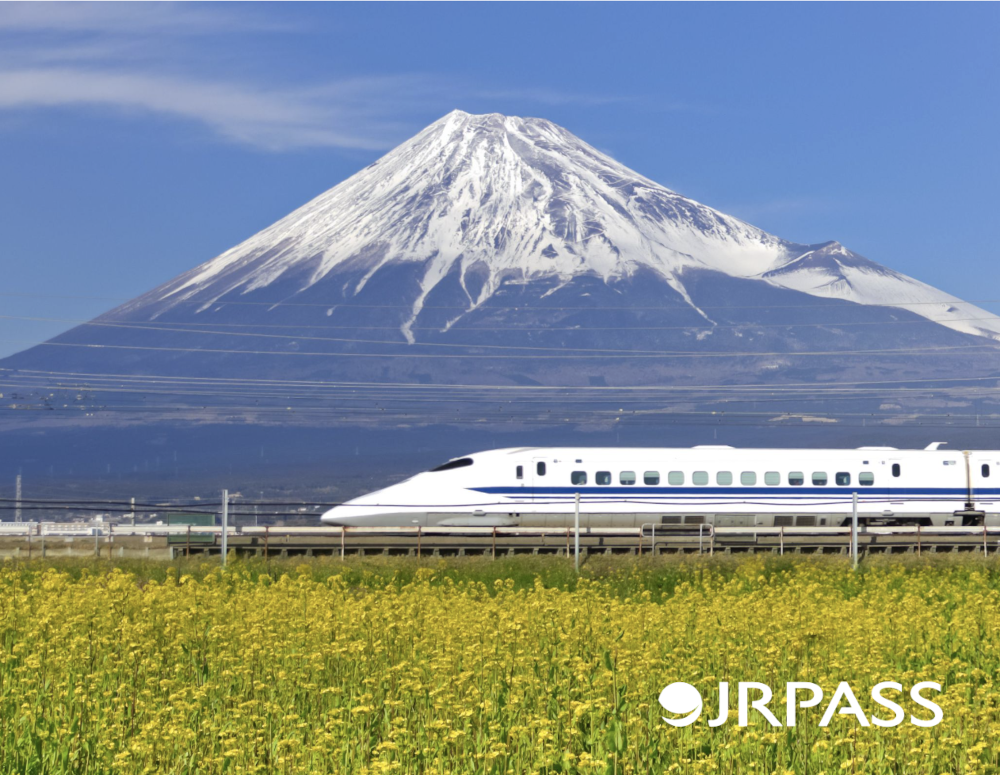 More from our blog…