Have you ever tried the Japanese fluffy and soft bread called Shokupan? Japanese bread might offer you a different experience than what you're used to!
The history of bread begins with the mountain-shaped loaves originating in 18th-century England. With the spread of British colonial rule, square-shaped bread that could be baked in tin boxes was introduced all over the world. The dish evolved for practicality, providing a high-calorie, easily mass-produced, and affordable food. However, it often contains additives and is designed for long-term storage rather than taste. Therefore, the texture of bread is harder and dry.
Today, we will introduce our most common Japanese bread "Shokupan". Although it may carry a Western food image after the history of bread, did you know that it has evolved uniquely in Japan?
The Origin of Japanese Shokupan is Yokohama, Kanagawa!
The predecessor of the current Uchiki Pan, Yokohama Bakery, was founded by Robert Clark, who came to Yokohama from England in 1862.
In 1878, at the young age of 14, Hikotaro Uchiki started his apprenticeship at Yokohama Bakery. He took over the bakery, and rebranded it as 'Yokohama Bakery, Uchiki Shoten' in 1888. For nearly 130 years, this bakery has continued the tradition of Shoku Pan in Yokohama, focusing on the iconic mountain-shaped bread.
Later, in 1963, the bakery's name was changed to Uchiki Pan. As one of the most historic, cherished, and well-established bakeries in Yokohama Motomachi.
The Best Way to Eat Shokupan
Premium Shokupan often comes with brand-specific recommendations to enjoy them. Here, we'll introduce some common ways to savour them!
In general, the texture of shokupan after toasting varies based on the number and size of slices. Thin slices (6-8) are light, crispy, and melt in your mouth, while thick slices (4-5) offer a crispy surface and a chewy inside. Thick slices are the best treat of bakery-fresh bread. You can enjoy the fresh bread on the first day it is made, and then use it for various recipes.
Do not forget to put any leftover Shokupan in a zipper bag to prevent it from getting dry, and store it in the freezer. Toasting frozen Shokupan brings it back to a similar texture to the original, and its freshly baked taste!! The best way to keep bread in good condition is to wrap each slice of Shokupan in plastic wrap, and then place it in a zipper bag.
To warm up frozen bread, you can use the microwave for about 20 seconds and then toast it to achieve a crispy texture on the outside for 1-2 minutes at 240 degrees.
When toasting a non-frozen Shokupan, we recommend preheating the toaster first and quickly baking it at a high temperature for a moist and soft texture. Toasting at a low temperature for a long time can make the bread become hard and less moist.
Discovering Three Standout Shokupan Brands You'll Love!
Uchiki Pan
This is the oldest Japanese Shokupan, known for its softness and moistness. It allows you to savour the original flavour of ingredients without any jam or even butter. When toasted, the contrast between the crispy outside and the fluffy inside is heavenly.
Uchiki Pan offers reasonable prices, but their bread can be sold out quickly. So it's better to go early or reserve what you want in advance! You can also check the baking time on their website!!
Ginza Nishikawa
Ginza Nishikawa puts effort into baking bread with alkaline iron water which has a higher pH value than natural water. As a result, their Shokupan has a slightly sweet taste with a texture as soft as silk and delicate as snow.
They recommend enjoying their bread fresh and plain. On the first day, you will savour the unique aroma and delicate texture of just-baked Shokupan. Then it becomes even moister and sweeter on the second day. On the third, toasting it gives a crispy and chewy texture at the same time. Ginza Nishikawa Shokupan invites you to delight in the changing flavours over time! Furthermore, they use high-quality paper bags that exude a sense of luxury, making them a popular choice for gifting as well.
There is also the popular 'An Shokupan' that features a swirl of elegantly sweet red bean paste. From the 1st to the 10th of each month, they offer a limited seasonal flavour of 'An Shokupan,' which has been a huge hit. So in November, why not try their Apple-flavoured An Shokupan!!!
Ginza Nishikawa has also shops in America, Santa Monica, and Shanghai, China. So be sure to check their website too.
Nogami "Fresh" Luxury Shokupan
Have you ever left the crust of a pizza or a slice of bread behind because they were hard? If so, Nogami's Shokupan will definitely change your perspective.
Nogami's Shokupan is known as a "FRESH" bread loaf, which records 20,000 sales a day in Japan. Nogami's concept focuses on producing a gentle and springy mouthfeel bread, even right up to the crust. They are dedicated to achieving a level of softness that sets their bread apart from any bread you have had before. In fact, there are a lot of positive reviews from local Japanese customers.
Additionally, their Shokupan is wonderfully moist and sweet using top-quality wheat flour and fresh cream, but without using eggs. Do not forget to explore their exciting recipes and occasional menu on Instagram, be sure to check them out!
In Japan, various bakeries are preserving a unique culinary heritage, each offering its distinctive take on the iconic bread. So, why not experience the Japanese Shokupan with the soft, historic charm of Uchiki Pan, the 'FRESH' delights from Nogami, or the elegant taste of Ginza Nishikawa?
We highly recommend adding Japanese rich Shokupan to your daily life. And don't forget to explore their Instagram pages for exciting recipes and seasonal delights!
Feature photo credit: isay
PIN THIS FOR LATER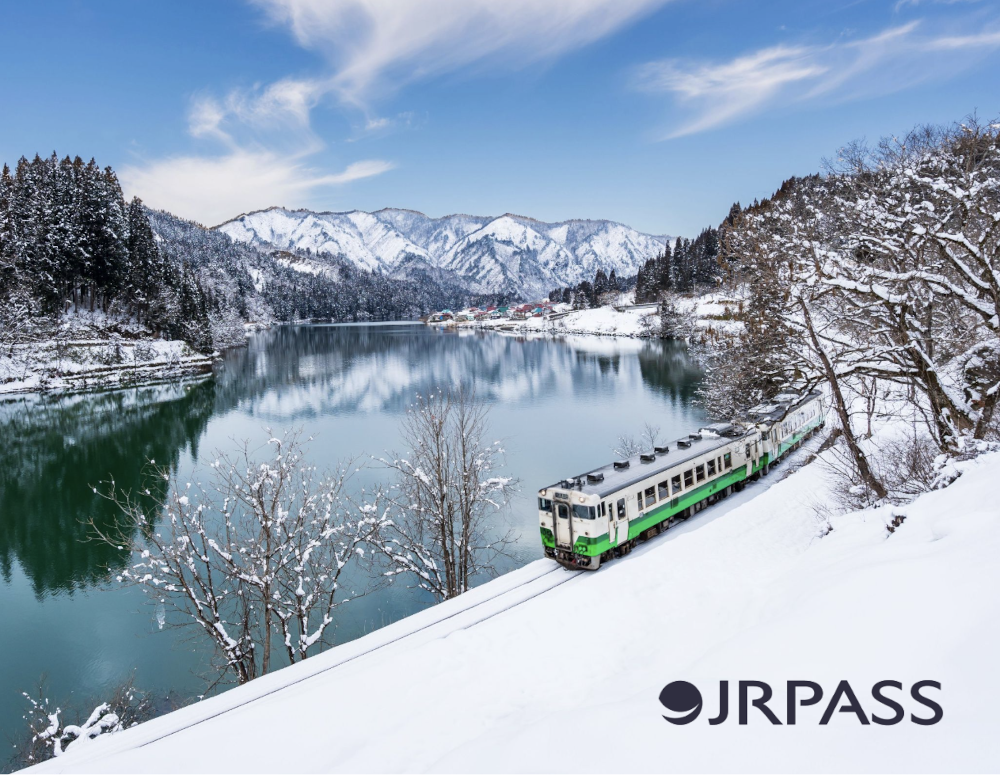 More from our blog…