Akihabara is now known all over the world as the electronic district of Tokyo.
Legends and Stories Surround the Name

In 1869, in Tokyo, a fire ravaged a part of the city including the Akihabara district. There was a shrine near Ueno which was named Akiba. So a shrine was built, dedicated to the god Akiba Daigongen, the god of fire prevention which was located at what is now the Akihabara station today. A second and simpler story is that the fire burned the whole neighborhood and only the dead leaves of autumn were left, so the neighborhood was nicknamed "Akiba no Hara" which means field of autumn leaves.
Akihabara became "Electric Town" after World War II when the economy was prosperous. People bought surplus and resold radios and electronic equipment from the army. The market continued to grow up with household appliances in the 1960's, televisions and washing machines were very popular too, and it was in the 1970's that computers came to the market.
A few years later, video games and anime took a very big place in the hearts of Japanese people, and the stores followed. The Internet at that time allowed the expansion and popularity of the district beyond the borders of the country. Akihabara's status as a video game paradise since the year 2000 and the discovery of the word "otaku" which refers to people who have a strong interest in video games, manga and other Japanese fantasies. Computers and maid cafes are also now in people's minds.
All the people who come to Tokyo on a trip inevitably pass by Akihabara to enjoy themselves and see what this modern and technological Japanese coast has to offer.
Game Centers
Game Centers are completely part of the neighborhood's landscape. The most famous ones are GIGO (formerly SEGA) and TAITO which are along Chuo Dori Street near Akihabara Station. On each floor, there are all kinds of games and interactive activities. Generally, the floors are well organized and follow a similar sequence. The first and second floors are often dedicated to UFO Catcher, a very popular pincer game in Japan. You can win limited edition products of manga, video games or even snacks in large sizes.
The upper floors are dedicated to recent video games with the latest versions. There are also many music and rhythm games, as well as trading card games like Dragon Ball or Pokemon. Other atypical Japanese games to discover in a completely different atmosphere and full of surprises. More frequented by young Japanese women, there is also a floor of purikura, a kind of photo booth to take pictures in a group and modify the images in his or her own way to make the content fun and unforgettable.
Culinary Experience
There are many good restaurants in Akihabara with a wide range of dishes but with unique and attractive ways of presenting things. After a long day of shopping and exploring the streets of this area, take the opportunity to discover the maid cafe to relax and enjoy yourself innocently with the adorably dressed staff.
You will inevitably come across these Japanese girls in the alleys of Akihabara or in front of their restaurants. They have fun in colorful rooms with a trendy touch and a theme that is unique to their style. They chat with you and invite you into their world to make your meal an extraordinary and above all unforgettable experience!
Don't be afraid and try at least once the experience, even if it can be perceived as a little eccentric at first. And if the maid cafe is not your style, there are also restaurants that offer hearty food serving dishes with fantasy or oversized food that can surprise you.
Roast Beef Ohno in Akihabara is a restaurant specializing in Wagyu Bowl, which is served in large portions. It is a gourmet dish with a strong taste in meat but also with a lightness, with three different sauces served in one bowl. This texture is tender and juicy in your mouth so if you are looking to indulge yourself and love meat in general, don't hesitate!
Do Karaoke but not just any one, Karaoke Pasela Akihabara Showa-dori is a place where you can end your evening between songs and gustatory explosions!
Indeed, this place offers a lot of Japanese dishes but also Western ones. This may be classic but the huge sizes and the taste are perfect to satisfy your stomach. There is nothing left to do but to be entertained in song in rooms as crazy as each other, because we must remember that this place is Karaoke at thebase. It would be advisable to reserve before coming, here is the link to make the reservation: Karaokepasera Akihabarashowadohrikan (Akihabara/Karaoke) – GURUNAVI Restaurant Guide
If you want a big bowl of cheap rice to fill you up, go to Showa Shokudo for the famous "Stamina-don", which offers a large proportion of rice accompanied by thin slices of pork or curry in a large portion that will fill you up. For those who want more, mega and giga portions are also available. You can also have fun adding flavors with sauces on the self-service counter.
Burger&Milkshake CRANE offers delicious and original burgers accompanied with milkshake, it's the ultimate combo.
The restaurant also propose other dishes and drinks but the product which gives the most envy is the "Super Cheese Burger", to be avoided if you don't digest cheese well!
Gachapon
In Akihabara, you will find these funny machines everywhere in the city or even at the exit of the station. Their number is considerable and there are also stores dedicated to them. Take your time because there are many of them and find the rare pearl in your eyes!
Very popular, gashapon capsules are part of the fantasy of Japanese culture for all ages. Gachapon machines appeared in 1965 and have been marketed since 1977 in Japan by the company Bandai-Namco, which registers its trademark under the official name of "Gashapon". The word "ガチャ", which is pronounced gatcha, is the sound the crank makes when it is turned and the last syllable "ポン" (-pon) refers to the sound of the capsule falling from the dispenser.
The plastic capsule holds either a collectible manga figurine, a keychain, or something completely wacky from Japan. The gachapon dispenser you choose will show you what items are available, and that's when the game of chance comes into play. The fun part is that you won't know which toy you'll get until you open it. The price is very affordable, so you can try your luck again to get the item you want or collect the figurines.
You can find gachapon dispensers usually in front of Game Centers, shopping malls, or near train stations. It's also a good souvenir to bring to your friends or family!
Kanda Myôjin
Between Akihabara district and Ochanomizu, there is a Shinto Shrine, Kanda Myôjin dating back to 730 located and rebuilt for the last time in 1934, people come here to pray for prosperity.
However, Kanda Myôjin is particularly popular and is distinguished from the others by his ema, wooden plates that serve as a support for messages of thanks and prayers addressed to the gods, decorated with manga characters and other fantasies. Admiring original illustrations directly on the ema proves that, at this shrine, the otaku cultural influence is even in a sacred place is modernized.
Don't underestimate the Kanda Myôjin Shrine because it is part of the Kanda Matsuri, one of the three biggest Shinto festivals in Tokyo. Kanda Matsuri is held every two years, so don't hesitate to come and see this place and enjoy it if you pass by during the festivities!
Obviously, Akihabara is the number 1 place where people who are passionate about manga, video games, and electronics of all kinds are entertained in Tokyo.
But if you are not part of this universe, you will still be amazed by the extravagance of the place and you will convince yourself to buy a unique little something or an experience that can only be lived by passing through Akiba.
Want to enjoy delicious and local food during your trip to Tokyo? Book your local guide for a delicious adventure!
PIN FOR THIS LATER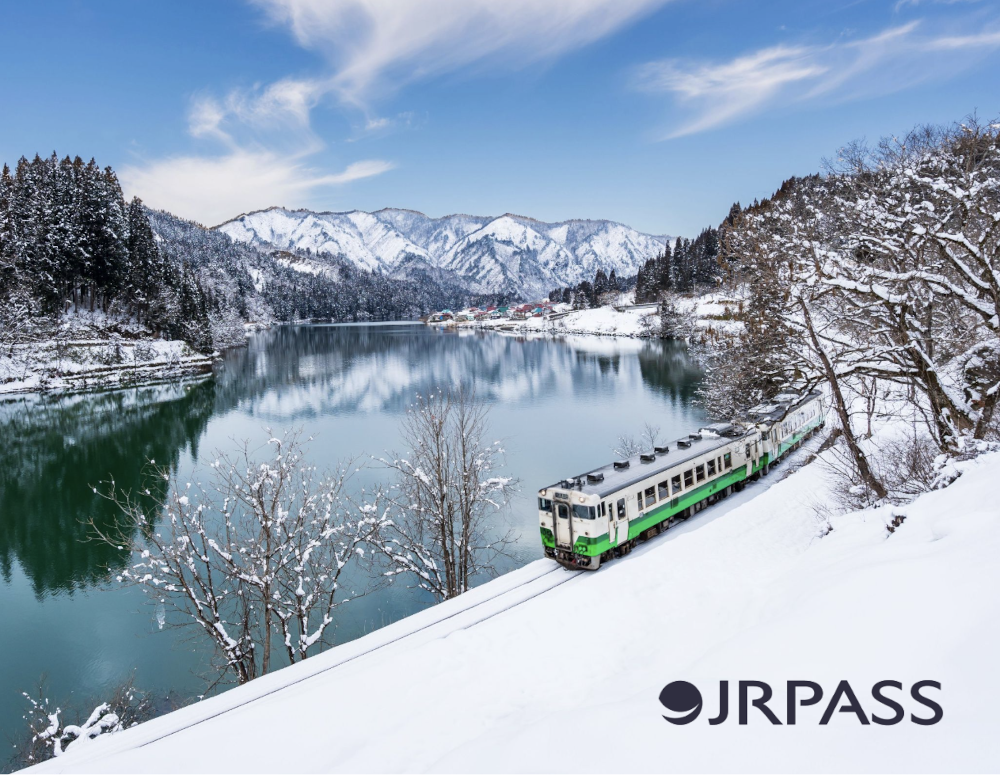 More from our blog…