Wakayama, a prefecture in Japan's Kansai region, is renowned for its natural beauty, historical landmarks, and delectable cuisine. The Mikan Festival, which takes place in the city every November, is one of the prefecture's most popular food festivals. It features a variety of mikan-related events, such as mikan eating contests, mikan sumo, and mikan decorating contests.
Mikan (Mandarin Oranges)
Wakayama is the biggest producer of mikan in Japan, and the prefecture's Arida Mikan is one of the top mandarin orange brands in the country. These fruits are in season from October to December, and they are a delicious and refreshing way to enjoy the winter weather. ​​They are a popular fruit in Japan, and are often eaten as a snack or dessert. Mikan are also a good source of vitamins C and A. ​​The Japanese word for "tangerine" is "satsuma mikan", which is named after the Satsuma region of Japan, where the fruit was first cultivated. They are a popular ingredient in Japanese folk medicine, and are said to have a variety of health benefits, including boosting the immune system, improving digestion, and relieving constipation. Mikan are a popular souvenir to bring back from Japan, and can be found in many gift shops and supermarkets.
Kue Nabe (Long-Tooth Grouper Fish Hotpot)
Kue is a fish that is indigenous to the waters off Wakayama's eastern coast. It is relatively rare and tends to fetch a high price. Kue nabe is a hotpot dish that is made with slices of kue, alongside tofu and shungiku (chrysanthemum leaves). It is a delicious and hearty dish that is perfect for a cold winter day. The first recorded mention of this hotpot was in a cookbook published in 1790. Kue nabe was originally a dish that was only eaten by the wealthy, but it became more popular in the 20th century. It is a popular dish at festivals and special events in Wakayama Prefecture. There is a local saying that goes: "Eat kue nabe in the winter, and you'll be healthy all year round."
Meharizushi
The name "mehari sushi" comes from the Japanese word "mehari," which means "to open one's eyes wide." This is said to be because the large size of the sushi makes people open their mouths wide when they eat it. Meharizushi is also sometimes called "sembari-zushi" or "oba-zushi," which both refer to its long, cylindrical shape.
It is a type of sushi that is unique to the Wakayama and Nara prefectures in Japan, it is made with sushi rice that is wrapped in pickled takana mustard leaves. These leaves are first pickled in a mixture of sake, mirin, and soy sauce, which gives them a slightly salty, sweet, and sour flavour. The rice is then seasoned with vinegar and salt, and it is wrapped in the pickled takana leaves. Meharizushi is typically served as a snack or a light meal.
Known as a popular souvenir item from both prefectures, it is often sold in train stations and souvenir shops and is also a popular dish at festivals and events in the region.
Wakayama Udon
Wakayama udon is a type of thick noodle that is made with flour from locally grown wheat. The noodles are typically served in a clear broth with tempura or other toppings. Wakayama udon is made with a special type of wheat flour that is grown locally in the prefecture. This flour gives the noodles their characteristic thick, chewy texture. This udon is typically served in a simple broth made with dashi, soy sauce, and mirin. The broth is often flavoured with a few other ingredients, such as kombu seaweed or bonito flakes. Besides the tempura and sliced vegetables, other popular toppings include roasted sesame seeds, aonori seaweed, and grated daikon radish. The dish is not only popular within the Wakayama Prefecture, but is also enjoyed throughout the rest of Japan as well. It is a great choice for lunch or dinner, and is also a popular dish at festivals and events. Wakayama udon is a delicious and hearty dish that is sure to satisfy. It is a great way to experience the local flavours, and is a must-try for any fan of Japanese cuisine.
Wagyu Beef Dishes
Wagyu beef is a type of Japanese beef that is known for its high quality and marbling. It is produced from a specific breed of cattle called wagyu, which are raised in a special way that results in the development of the distinctive flavour and texture. Kumanogyu is a premium brand of wagyu beef that is produced in the Kumano region of Wakayama Prefecture. It is known for its rich flavour, tender texture, and melt-in-your-mouth quality. Kumanogyu is often used in high-end restaurants, but it can also be found in more casual dining establishments.
One of the most popular dishes made with Kumanogyu is yakiniku, which is a Japanese barbecue. Yakiniku involves grilling thinly sliced beef over a hot grill. The meat is typically seasoned with salt, pepper, and other spices.
Another popular dish made using this local meat is shabu-shabu, which is a Japanese hot pot dish. Shabu-shabu consists of thinly sliced beef that is cooked in a simmering broth. The meat is typically dipped in a sauce before eating. Kumanogyu is also a popular ingredient in sushi and sashimi. The delicate flavour and texture make it a perfect match for these dishes. If you are looking for a truly luxurious dining experience, then you should definitely try this local wagyu. The taste and texture of this beef are unlike anything else you will ever have.
If you are looking for a delicious and authentic Japanese dining experience, then you should definitely visit Wakayama. With its fresh seafood, its high-quality wagyu beef, and its sweet mikan, Wakayama has something to offer everyone!
Feature photo credit: Geoff Whalan on Flickr
Do you want to learn more about Japanese culture while enjoying delicious food? Join us for an unforgettable food tour!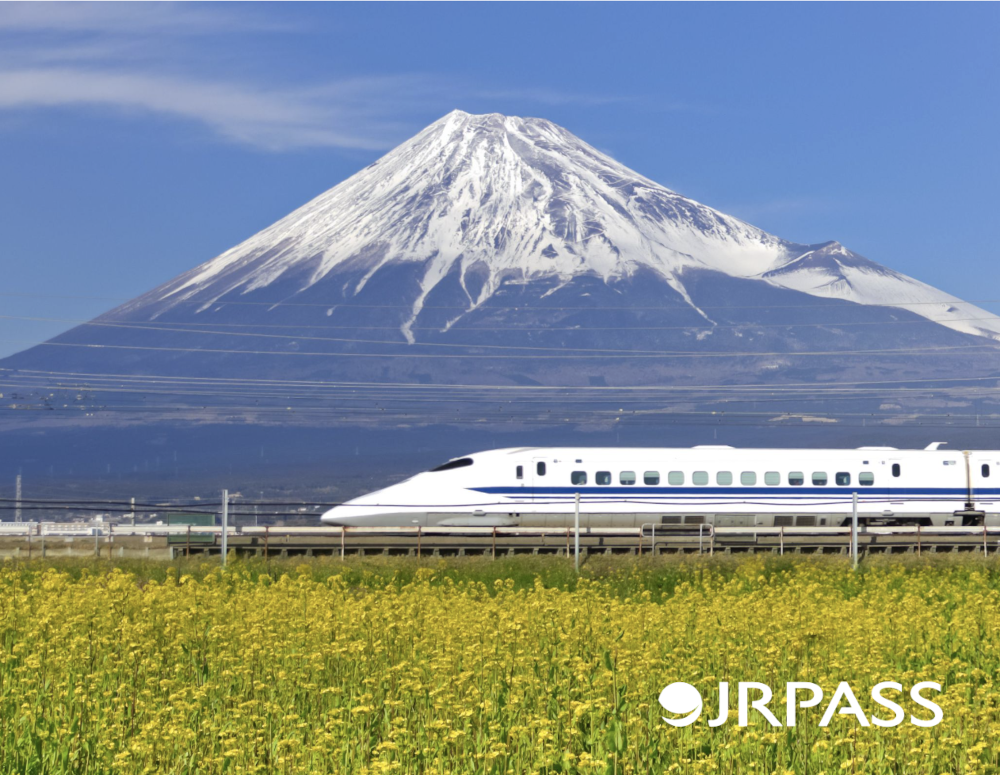 More from our blog…