Japan is well known for its culinary beauty and food culture, and this also includes Japan's large variety of desserts and sweets. One of Japan's oldest forms of sweets is known as wagashi (和菓子), a traditional confectionary that has been enjoyed for centuries. The history of wagashi can be dated back to around the time of the Edo Period in Japan, in the 1600s up to the mid 1860s. This confectionery has been an integral element of Japanese culture, and the craft has been perfected to an art form, as these intricately designed and delicate sweets are both stunning visually and in terms of their flavor. Wagashi also possesses a strong symbolic and cultural significance, which is also why they are highly refined and usually not eaten in a casual everyday setting.
Different Types of Wagashi
The term "Wagashi" actually refers to a wide range of confections. They are usually made from plant-based ingredients, most often with rice, which is turned into mochi (a type of glutinous rice cake), as well as red sweet beans. This means that this dessert can be enjoyed by vegetarians as well. Wagashi can be classified into two different categories: Namagashi (生菓子), which are unbaked or raw, and higashi (干菓子), which are dried sweets. Namagashi are usually moist and perishable, due to being raw in nature, and are made of ingredients such as agar and bean paste. On the other hand, Higashi are hard and dry, and contain ingredients like rice flour and sugar.
Emergence Of Wagashi in Japan
One of the earliest examples of wagashi comes from the Heian Period (794-1185), where a sweetener would be added to sticky rice flour and wrap it in camellia leaf, and served to Imperial courtiers, and was later absorbed into Japanese culture over time. The custom of enjoying green tea with wagashi was not introduced until the Kamakura Period by Buddhist monks, where it is now almost unheard of to try to enjoy these sweets without pairing it along with tea.
Wagashi As A Form Of Art
The art of crafting these wagashi is a very highly skilled and respected craft in Japan, as making them requires a lot of patience, precision, and attention to detail. This process can be very labor-intensive, and can take years of professional training to master the art. Wagashi artisans will devote many years to perfecting their craft and developing their own unique style. The artists use very simple and usually hand made tools in order to create their masterpieces. These tools include wooden sticks used to carve and shape the mochi into the form they want, as well as wooden molds used for packing the dry powder into the desired shape for the Higashi.
Wagashi In Tea Ceremony
Perhaps the biggest significance that wagashi has in Japanese culture can be traced to the traditional tea ceremony, also known as "chado" or "sado" (茶道), which can be translated as, "The Way of Tea". The Japanese tea ceremony is a cultural activity that involves the preparation and presentation of matcha (抹茶), a powdered green tea, along with a wagashi sweet. In the tea ceremony, the wagashi serves as a symbol and represents the respective season in which the ceremony is taking place, and is also meant to complement the flavor of the tea, which can sometimes be considered to have a bitter flavor for some consumers. When paired together, the bitter notes of the tea combined with the subtly sweetness of the wagashi can result in a harmonious balance of flavors that is both satisfying and refreshing. The Namagashi usually goes with the thicker green tea, while the Higashi goes with the thinner and not as strong tea.

Wagashi in Seasons & Celebrations
Wagashi also plays an important part in Japan's seasonal celebrations, such as New Year's Day, the Doll Festival, and the Cherry Blossom Festival. During these celebrations, wagashi is often shaped and colored to reflect the theme of the occasion. This is because another essential aspect of wagashi is the visual appeal. The artisans use a variety of techniques to create the most detailed patterns and designs on the sweets. Some are shaped like fruits or flowers, while others will be decorated with gold leaf and appealing colors. The picture shown above is displaying a type of confectionery called Hanami Dango, which is typically enjoyed during the spring season, especially during the cherry blossom viewing season known as hanami (花見). This three-color dango is made up of three small balls of mochi that are skewered together on a bamboo stick, and typically consisting of spring themed colors such as green, pink, and white.
Modern Twist on Traditional Craft
Although wagashi has a rich traditional history, that does not mean that it doesn't have modern innovations for our current day and age. One shop in Kanagawa Prefecture, called Wagashidokoro Kisshōan makes a variety of modern and cute nature-themed confections. Some of his creations include adorably detailed birds, as well as pufferfish, and even plants!
The art of wagashi is truly a testament to the rich cultural heritage that makes up Japan. From its seasonal significance to its outstanding and intricate designs, wagashi is a symbol of the craftsmanship of Japan and its attention to detail in everything. If one ever gets the chance to experience trying wagashi in Japan, especially in the setting of a traditional tea ceremony, they will be able to appreciate wagashi in its reflection of Japan's cultural identity and serve as a reminder of one of its many centuries-old traditions.
Feature image credit: Kenishirotie on Pexels
Want to experience seasonal Wagashi and Traditional Tea Experience? Join our food tour in Yanaka.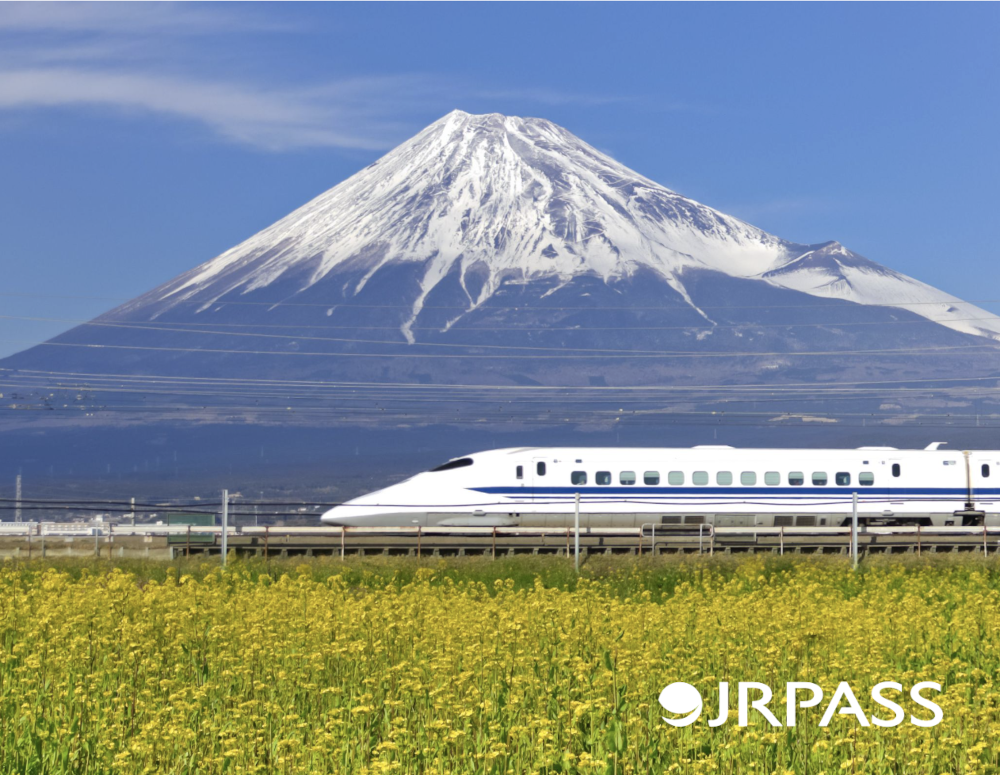 More from our blog…