Ehime is popular for its wonderful views, lavishing flora, and ocean-side scenery, at the same time it's the ideal spot to try a few of the most delicious treats that Japan has to offer. Foodies who enjoy a mix of history and nature with their trips will find unique flavors of Ehime food and drinks quite to their taste. Let's discover together its seafood specialties and its famous citrus fruits.
Uwajima Tai-meshi (Raw Red Snapper Rice)
Tai-meshi literally means sea bream and rice. Uwajima Tai-meshi is a dish that's warm and comforting. It is locally famous in Uwajima, a town located on the southern coast of Ehime. Uwajima Tai-meshi is a dish that incorporates pieces of raw sea bream that are dipped into a broth that contains an egg, sake, mirin, seasoning, Japanese Dashi and soy sauce.
One of the best restaurants where you can enjoy this dish is Hodsumitei restaurant. They have a variety of other local foods, we recommend you try Tai-meshi because it is best made over there.
Matsuyama Taimeshi (Cooked Red Snapper Rice)
In Ehime prefecture, each city prepares Tai-meshi in a particular way, and Matsuyama is no different. We already introduced to you the raw version of Tai (sea bream), now you have to try this crispy grilled delicacy. locals prepare a whole sea bream, grill it and serve it traditionally uncut on top of rice that isn't completely cooked. After flavoring the rice with soy sauce, sake, and salt, the whole thing is cooked together in an earthenware pot. This savory, tasty dish is very popular with locals and considered as a groups' dish as it is large enough to share and is comforting.
One of the best restaurants where you can try it is Matsuyama Taimeshi Aka Honten restaurant and enjoy the local delicacy.
Ehime Citrus
Ehime is a region that is popular for having the perfect weather to grow citrus fruits. If you are a fan of mandarins, tangerines, lemon or other citrus fruits you will definitely love this region. It offers about 40 varieties of citrus fruits in the region, such as Satsuma mandarins, Iyokan, Kara mandarins, and Hassaku oranges, and of course the most famous of those Mikan that is enjoyed throughout the year. depending on your preferences; you can find from the sour Mikan to the sweetest of most.
Fun fact: During cold months locals prefer to roast Mikan over a fire. And during the warmer months, visitors shops offer Mikan-flavored ice cream.
Jakoten
Jakoten is made from a type of fish that is native to the sea called hotarujako. This dish has been enjoyed since the Edo period (the 17th century) and is still popular today. This is another popular fish-based regional dish for Ehime.
Jakoten is made from small fish that are mashed into a paste, well seasoned, shaped, and then deep-fried. When it is eaten, it's generally served with soy sauce and shredded daikon radish. You can find it everywhere around the shopping streets in Ehime, and it makes the perfect snack for chill summer evenings.
Ehime Tart
If you want to get the perfect gift from Ehime, we recommend Ehime's tarts, these jelly roll cakes make the Ehime dessert top list. As we mentioned before Ehime is famous for its citrus, and refreshing variety of fruits. Those fruits are used in a variety of dishes. One of them is the famous Ehime tart or Iyokan tart. This amazing confection is made of a spongy, soft cake that is rolled around a bean paste filling. This bean paste is flavored with local citrus fruits like Iyokan or Yuzu, giving the dessert's unique flavor.
On your next trip to Japan, don't forget to prepare your itinerary before heading to Ehime, to make sure you didn't miss any of its food delicacies.
Feature photo credits: erika m on Unsplash
Want to discover off-the-beaten-path destinations during your next trip to Japan? Book a personal consulting call with our experts for advice!
PIN THIS FOR LATER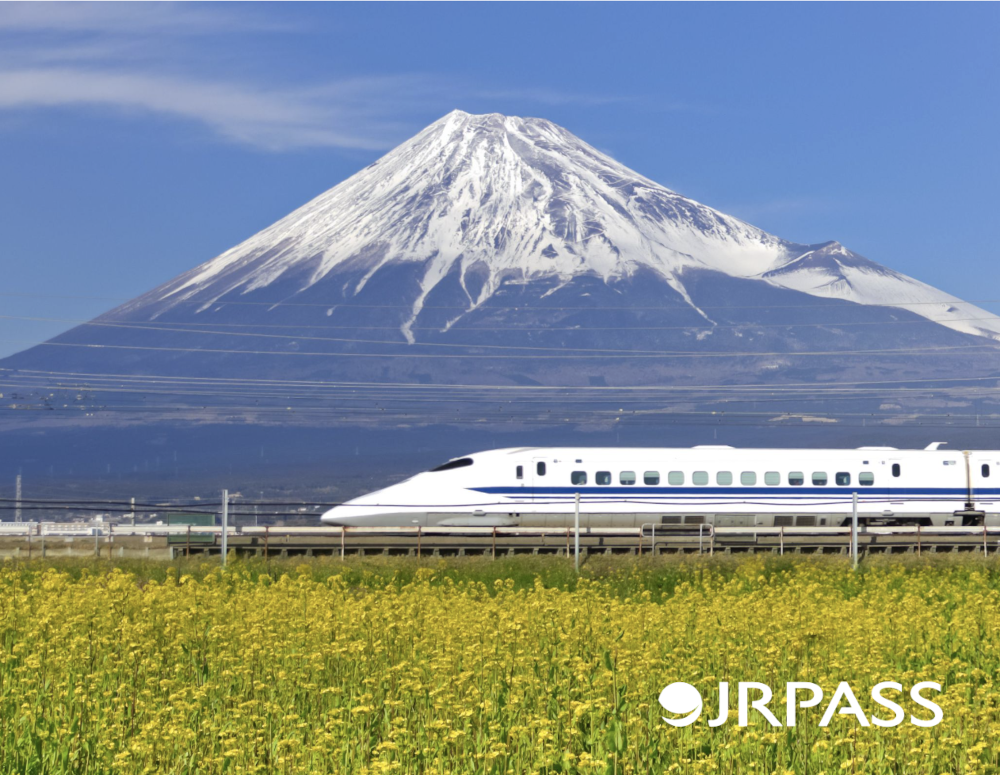 More from our blog…