Okinawa, comprising more than 150 islands present between China, Taiwan and Japan, is known for its tropical climate, beaches and coral reefs. Known to be the ''HAWAII OF JAPAN'' it has the captivating scenes of cherry blossoms converting the hills into a riot of pink flowers and a place worth visiting. The pleasant weather is also seen to affect the dishes prepared thereby making them unique, diving cuisines. Following is the list of the must try dishes whenever you visit this amazing paradise.
Goya Champuru:
The people of Okinawa seem to be in love with the bitter melons so this dish made of goya (bitter gourd), pork belly, firm tofu, egg, soy sauce, sesame oil, salt and bonito flakes could be seen almost everywhere. It is famous for its renownedly bitter yet refreshing taste. It is a must try and really good dish for people with diabetes. The specific size of slices of goya mixed with sugar and salt make the bitter gourd lose its bitterness. Next the tofu is microwaved to remove excess liquid and stir fried, after which the pork belly and sweetened bitter gourd is fried and the three of them are mixed together with whisked eggs, salt, pepper and soya sauce. The appetising Goya Champura is ready to be served. The mixture of sweetness and bitterness in this dish reminds us of the fact that life is also a blend of happy and sad moments, so enjoy them all.
Taco Rice:
Taco rice is the most iconic Okinawan dish that consists of tasty boiled rice served with taco mince, lettuce, avocado and salsa as toppings. Lastly, the taco seasoning which is made of chilli powder, onion and garlic powder, dried oregano, corn starch, salt and pepper just elevates the spiciness and freshness of the dish. This dish is sincerely enjoyed by the people at parties and festivals. The perfect mixture of spices and nutrients makes it a perfect dish for the elderly too. This dish is actually a mixture of American style tacos with a bowl of Japanese boiled white rice which originated during the US Military stay in Japan after the 2nd World War.
Hirayachi:
Known to be an emergency food in Okinawa, it is a thin, savoury pancake enjoyed with tuna fried in flour mixture, leeks and worcester sauce. Actually, it is a simple yet tasty dish that connects us to Okinawa's history as it was invented when the people had nothing much to eat during an emergency situation because of typhoons. The mixture is poured in a greased pan and cooked enough to be brown after which it is enjoyed with Worcester sauce or an original Hirayachi sauce made by mixing sesame oil with vinegar and soy sauce. Keep in mind to try this dish on your tour to Okinawa and become close to Okinawan people by tasting this crisis food.
Sata Andagi:
Obons deep fried dango is actually known as Sata Andagi. The name ''Sata Andagi'' means ''Open mouth smile'' and is for the fact that a crack appears in the doughnuts while frying. These crunchy, round shaped dense crispy on the outside and fluffy inside doughnuts are loved heartily by Japanese children and even adults. They have an appearance that looks like a smile or a flower after being fried and this sweet crispy taste captivates the eater. After making the dough by mixing balanced ratios of flour and egg mixture, the dough is deep fried at low heat to attain the special crisp and fluff. They come in a lot of varieties and flavours and are a requisite on your trip to Okinawa.
Umibudo:
The word ''Umibudo'' literally translates to ''Sea Grapes'' but they aren't real grapes but a type of seaweed having a grape-like structure. They are crunchy and crispy in taste, having a satisfying texture. Its actual taste is somewhat salty and while eating them one feels as if they are popping tiny bubbles. It is a speciality of Okinawa and is traditionally harvested there. Usually eaten with sashimi dipped in a sauce like ponzu increases its flavour. Umibudo is also used as a topping in various dishes as it adds freshness and overall look to the dish. A salad consisting of Umibudo, a can of tuna, lettuce, sliced tomato, avocado and chopped green onions is also the highlight of many restaurant tables in Japan. Umibudo naturally is rich in an acid called ''Hyaluronic acid'' which is the main ingredient of skin lotion so make sure to taste these to get a smooth, shiny skin.
Hope you would love to enjoy these yummy and scrumptious dishes on your trip to Okinawa. Be sure to let us know if you have tried any of the above dishes, we'd love to hear!
Feature photo credits:Lewis Yin on Unsplash

Book your personal travel consulting call with one of our local experts to get useful advice and recommendations for your next trip to Japan!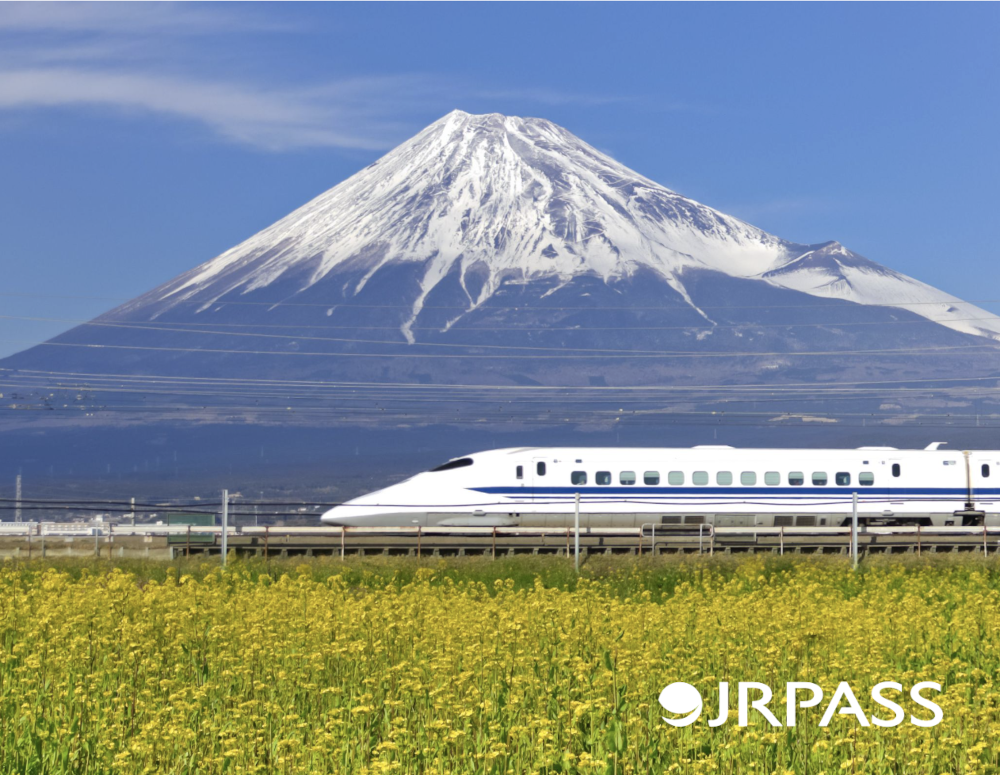 More from our blog…