Tucked away in the southern part of Shikoku is Kochi prefecture, a land known for its natural landscapes, and historic sights, with a thriving traditional and cultural lifestyle. With 84% of its land covered by forests and a coastline facing the Pacific Ocean making it a haven for surfers, Kochi Prefecture truly provides the best of both worlds. With an abundance of ingredient sources coming from both land and water, it's not surprising that Kochi's cuisine is something special. Here are five things to eat in Kochi that we think you cannot afford to miss.
Katsuo no Tataki
Kochi's traditional foods are called Tosa Cuisine (tosa ryori), and the most popular example of this cuisine is called Katsuo no Tataki or seared bonito. Ask any local how to best consume a bonito and they'll tell you to grill the bonito over straw flame searing the outside but leaving the inside rare and then dipping it in ponzu with a little bit of salt.
Kochi has a reputation for having the highest consumption of bonito in Japan, and bonito fishing is considered both a tradition and an important aspect of the local economy. The fish is tastiest in early summer and late fall but can be eaten all year round.
To make your Katsuo no Tataki extra special, we recommend going to Katsuobune Tosa Tataki Dojo in Kochi City, where you can grill your own katsuo and customize the condiments you want to go with it! Outside the city, you can visit Kuroshio Kobo in the town of Nakatosa, a fishing town in Kochi where you can experience cooking your own katsuo as well while enjoying a view of the ocean.
Sawachi Ryori
Referred to as the "master art of Japanese cuisine", the other popular Tosa Cuisine dish is Sawachi ryori, which is basically a seafood feast on a platter. Sawachi ryori is usually served during celebrations, special occasions, and even drinking parties. Including katsuo no tataki, the platter is also composed of other kinds of sashimi, shellfish, and sea bream. Fried food, sushi rolls, and even fruits are also included in these platters.
To enjoy this vibrant feast of seafood and fried and steamed dishes, head on over to the long-standing Tsukasa Kochihonten in Kochi City. Established in 1917, this restaurant has been serving Tosa cuisine to visitors for over a hundred years now.
Nabeyaki Ramen
Ramen is a staple in Japanese cuisine, and just like any place in Japan Kochi has its own special version called nabeyaki ramen! It is also sometimes called Susaki ramen as this particular type of ramen originates from Susaki City. It's made with chicken broth and soy sauce as the base and topped with things such as chicken, spring onions, raw egg, and chikuwa – a type of Japanese traditional fish cake commonly seen in udon.
The practice of serving the ramen in a donabe – a clay pot used for nabe or hotpot – started when the inventor of nabeyaki ramen wanted to keep the noodles warm during deliveries. Nabeyaki ramen soon became popular and has become the go-to meal whenever the weather is cold!
Of course, where else to get the best nabeyaki ramen if not where it originally came from? Visit Hashimoto Shokudo, a nabeyaki specialty store in Susaki City!
Citrus Fruits
Because of its climate, Kochi provides the perfect environment for growing citrus fruits, including ones you can't grow in any other part of Japan! As a top producer of yuzu, it's a definite must to try dishes that use yuzu, like inaka sushi, a type of sushi that uses yuzu instead of vinegar, or obanyaki, which are pancakes filled with yuzu jam!
Another well-known citrus fruit produced by Kochi prefecture is the Tosa buntan, a variety of the pomelo fruit. When harvested right, people can enjoy the sweetness and sourness of buntan when eaten raw. If buntan-flavored goods are what you're looking for, try Manger SaSa's buntan tart and buntan gratin!
Other fruits enjoyed in Kochi Prefecture are naoshichi, konatsu, and finger limes!
Aisukurin (Ice Crin)
A list of things to try wouldn't be complete without dessert! Aisukurin is a crossover of ice cream and kakigori (shaved ice) and is what can be called Japan's own (old-fashioned) version of ice cream. The dessert has a lower fat content and airy texture compared to ice cream, but is more flavorful than kakigori, and was hugely popular all over Japan but has disappeared over the years. Today, it is considered a Kochi specialty.
As it is a well-loved dessert by the locals, aisukurin is not that hard to find. It's commonly sold in the city's Sunday market – the biggest open-air market in Japan – and Kochi's tourist spots like Katsurahama Beach!
If you're looking to experience something new on your next visit to Japan, try visiting Kochi Prefecture! Explore and get to know one of the four prefectures of Shikoku through its local culture, rich nature, and good food!
Feature image credit: Visit Kochi Japan
You are planning your trip to Japan and looking for off-the-beaten-path areas to visit? Book your travel consulting call with our experts to get some great tips from locals!
PIN THIS FOR LATER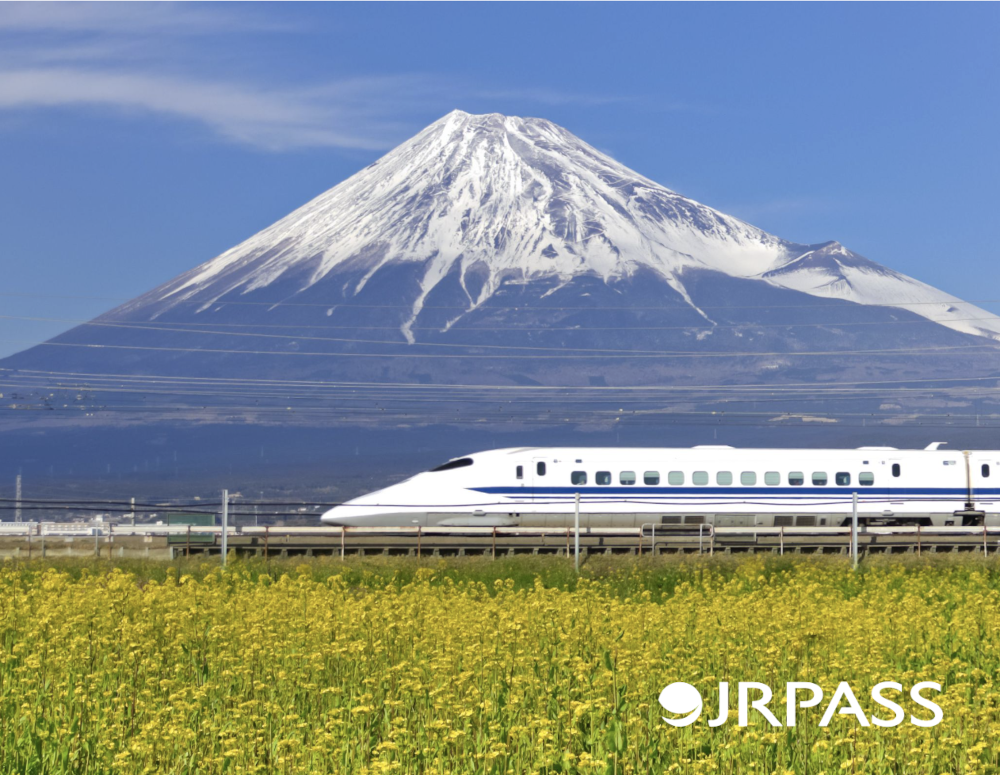 More from our blog…