Crispy! Yummy! It's lightly battered, deep fried and 100% a must-try for anyone visiting Japan. Nooooo, don't tell me you forgot to add it to your foodie bucket list (How could you???). Haha, don't take my dramatics too seriously, but seriously though, you've got to put tempura (天ぷら) on the list. (I'm watching you…just kidding…hehe)
Did you know that this dish is actually not of Japanese origin? (debatable but #mindblown). Then what accounts for its acclaimed popularity in the Japanese nation? Not sure, but would you like to find out with me? (Then keep reading…teehee)
It can be dipped in sauce or enjoyed as a main dish, side dish or topping. Honestly, you can't go wrong as it's considered a healthier option as well. Let's learn more about this crispy, delicious dish, shall we?
Origins
Many would believe this dish to have originated in Japan, but it actually took off after Portuguese missionaries came to the nation. It is no surprise that lots of Western foods are often modified to suit Japanese taste buds, which gives a wholly unique spin to many amazing dishes.
Dating back to the 16th century in the commercialized port city of Nagasaki, the Portuguese missionaries introduced the method of fritter cooking as a way to fulfil the fasting season. The phrase ad tempora cuaresme, which means "in the time of Lent", was mistaken for the name of a fried Portuguese dish, thus leading to the birth of the word tempura.
It wasn't until the 17th to the 18th century that tempura became more adapted into Japanese culture as a national dish. Food carts' popularity grew as vendors experimented with frying seafood and vegetables whole, thus preserving their delicate taste and giving them a deliciously crispy texture.
Types of Tempura
Now tempura is not, per say, a dish made from certain ingredients that can only be found at the bottom of the Pacific Ocean (lols…too much), but you get my point, right? You can basically make tempura out of anything (minus high water content vegetables like cucumbers) and it really depends on preference but traditionally, tempura comprises of seafood or vegetables that have been deep fried in distinct batter. Here are some common Tempura ingredients:
Shrimp (

えび -> Ebi) – The most popular ingredient that can be found in almost any tempura dish.

Fish (

魚 -> Sakana) – Many varieties, such as Japanese whiting, whitebait, goby, and sweetfish, are used to make tempura pieces.

Mushrooms (きのこ -> Kinoko) – These are quite popular on the menu as they mostly use shiitake or maitake mushrooms.
Pumpkin (かぼちゃ -> Kabocha) – A Japanese variety of pumpkin with green skin and bright orange flesh that are eaten together. Sliced thinly, it is sweet and starchy, and all round delicious.

Sweet potato (さつまいも -> Satsumaimo) – Japanese sweet potatoes with purple skin and yellow flesh. Like Kabocha, it is eaten with its skin intact, giving it a flavour similar to Kabocha.

Eggplant (なす -> Nasu) – Comes in many sizes and can be cut into rounds, halves, or a delicate fan shape before being battered and deep fried.

Perilla (しそ – Shiso) – A common tempura ingredient loved for its amazing minty flavour.

Kakiage (かき揚げ) – This is a unique type of tempura as it's a combination of julienned vegetables and seafood all mixed in batter and fried. It can be an appetizer, side dish or topping for noodles or rice.



Once drowned (yes I said that) in its distinct batter, it is quickly thrown into the fiery pot of oil to be deep fried. Why then is this not so greasy once it has been fried? Tada! The answer lies in the distinct batter and the oil used.
With just flour, egg and COLD WATER, I repeat, COLD WATER, you can easily make some tempura at home that's as delicate, crispy and light! The use of cold water is super important as it helps the batter stick to the ingredients.
Variations of Tempura:
Tempura can be eaten in many ways and forms, whether it be as an appetizer or as part of a main dish. When eaten simply as a fried dish, it goes amazingly well with a dipping sauce. The standard of course would be tentsuyu (a Japanese soup base), but soy sauce or ponzu can substitute just as fine if you don't have any.
In some places, you can find tempura served with flavourful salts on the side. This one served with a special selection of curry salt, matcha salt and a special soba wheat salt!
Need a slurp? Tempura can be found served in a bowl of delicious broth with soba noodles, or separately. It highly depends on where it's bought but makes a delicious and hearty meal at your table. Enjoy it hot or cold depending on the season!
Not up for noodles? Tempura goes well with a bowl of white rice, complemented with a sweet and savory sauce. These often make up set meals, so your tempura will be accompanied by a delicious bowl of miso soup and pickles. (Yum!)
Even in sushi! Yes, you got it! Whether it be tempura placed into the roll or the roll itself being deep-fried. Either way, it's an amazing fusion of two separate traditional dishes coming together (so cool)!
Unleash Your Adventure!
Now, this is unbelievable! How did they get the ice cream to not go melty-melty in 2 seconds fast (I'm curious)? It's said that the ice cream balls are frozen before being coated in batter and deep-fried.
Really, it is amazing to bite into a dessert that has a savory, crunchy, outer layer (wow). What a feat when you take pictures to send back home to your family. Truly, they will know you are definitely in Japan (the impossible becomes possible).
No matter where you travel in Japan, tempura can be found, with small differences between regions due to the availability of ingredients and tastes. Certainly hope you can enjoy them all!
Where Can I Find It?
While you are out venturing to your heart's content, you can never forget the importance of food (definitely not). So, of course! Thy stomachs shall be filled because tempura can be found almost anywhere. The best places to find delicious tempura would be, of course, the restaurants specialized in making them. Called a tempura-ya, sit and enjoy the experience of chefs making your tempura right in front of you. (ooo dinner and a show…hehe)
Aside from the upscale restaurants, you can easily enjoy tempura in more casual settings such as shokudo (Japanese-style reasonably priced casual restaurants), family restaurants or izakayas (Japanese-style pubs). Restaurants serving udon or soba may also serve tempura as part of their set meals or as a side dish so be sure to check those out! (#noodles)
If you are in need of convenience, then Japan's convenience stores are great at packing up delicious meals, known as bento boxes. Speaking of bento, did you know you can also grab them when travelling? Train stations' Ekiben (railway bento) specialize in different menus between prefectures, and some even carry delicious tempura.
Just want to try a piece for the travelling adventure sake? Then check out the department store's basement food floors or supermarkets to grab a cheap bite of tempura.
Wow, is this the end already? Did I make you hungry? (ahh gomen, gomen). My bad, but actually, that was 100% the intended effect (teehee), so I guess my mission is complete! (yay)
Now, did you put tempura on your list? I really hope so! After all the written persuasions I've done today, I am quite sure that you have been convinced to try this Japanese delicacy out. (My skills must be working…lol)
Go ahead! Make it your day and crunch your way into Japan! (Yum!)
Feature image credit: bady abbas on Unsplash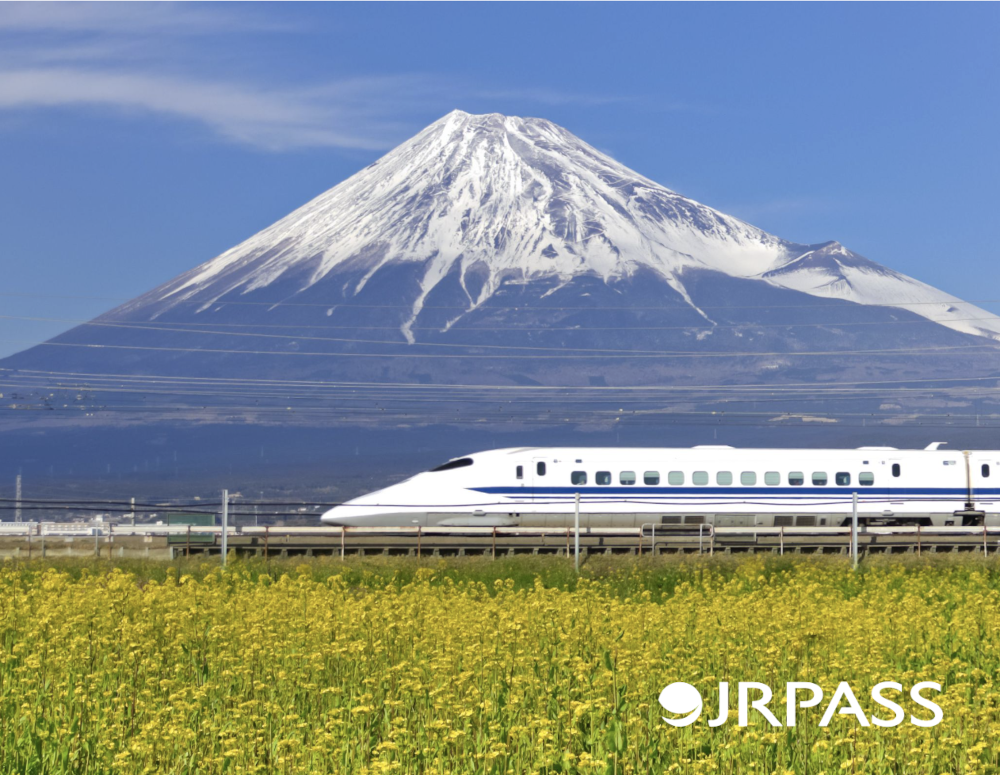 More from our blog…