Kyoto is a city that is as rich in its wealth of food and drinks as it is in its traditional culture and history. Whether you're after local delicacies or searching for a quintessentially Japanese beverage, Kyoto has something to suit everyone's palate. However, with so much on offer in the former capital, it can be overwhelming for those unfamiliar with the go-to spots. That's where we come in! We realise it's almost impossible to sample everything during a short trip, so we've compiled a handy trio of must-try Kyoto cuisine for you to delve into during your future visit. So without further ado, let's dig in!
Local Food at Nishiki Market
Nishiki Market is not only one of the most iconic markets in Kyoto but also within Japan. Tourists, domestic and international, visit Nishiki Market in droves due to its vast collection of beloved Japanese street food. You can find everything here, from traditional Japanese pickled vegetables (tsukemono) to soy milk doughnuts and ice cream. Also, as Nishiki Market was originally a fish market, the prime cuts of fresh sashimi are a must-try. On top of that, some dishes here are seemingly exclusive to Nishiki Market, including candied octopus heads stuffed with quail eggs known as takotamago (yes, really)! All the shops and stalls in Nishiki utilise fresh ingredients, naturally meaning the food on offer will also vary considerably given the season, so be sure to look out for seasonal specialities, including certain varieties of fish such as horse mackerel in the winter or vegetables like Japanese pumpkin (kabocha) in early fall. Moreover, once you've filled up on sumptuous snacks, many shops along the seemingly never-ending arcade sell a range of memorable souvenirs for you to take home as a memento or give to a loved one.
While sometimes it can be enjoyable to simply get lost in an area as large as Nishiki Market, for true foodies we recommend going there with a local expert to ensure you don't overlook anything unmistakably delectable. Don't know anyone in Kyoto? Fear not, as Arigato Travel has you covered! For years now we have been operating tours of this famous market conducted by our knowledgeable local guides. They will not only help you find Nishiki's many hidden gems, but they will also share information about Japanese culture and traditions. Furthermore, they will regale you with fascinating tales of the area's history and be on hand to confidently answer any and every question that might pop into your head while wandering this foodie haven.
Japanese Sake
It wouldn't be an authentic trip to Japan without a cup (or box, seriously) of traditional Japanese sake, right? And there are few better places to fill up on sake than in Kyoto, home to many of Japan's leading sake breweries, including the globally renowned Gekkeikan.
Gekkeikan is located in Fushimi, the same area as around 40 other local sake breweries. This area was particularly conducive to sake production and sale in the past due to its riverside location, which facilitated the import and export of ingredients and products. The hustle and bustle of traders and travellers also made this spot particularly viable for the sale of sake. Moreover, the abundance of pristine, soft water from the river's underground springs was integral to the local breweries' production of this stellar drink that sets them apart from many others across Japan. Many of these traditional breweries remain in business to this day. Although their production methods and aesthetics may have changed somewhat, they have retained the core values that led them to prosperity all those years ago. Fushimi truly is a haven for sake lovers or those curious about the iconic drink to explore, but with so many different breweries producing various sake in the area, you might be thinking: "Where to begin?!" if that's the case, we've got you covered once again!
Our Kyoto Sake Brewery Tour begins in the historic Fushimi district and allows guests to immerse themselves in every nook and cranny of this veritable sake sanctuary. Our experienced local guides will provide comprehensive information on the area and its most prominent breweries. Furthermore, guests will have the chance to visit two local breweries of varying scales to get a feel for the differences in the process. Of course, there will be ample opportunities to sample sake, too! The tour also includes a guided tour of Gekkeikan's Okura Sake Brewery Museum, which does not offer its own guided tours in English. Should you come across a sake you're particularly fond of, our tour guides will help you find the best place to get a bottle to take home.

On the other hand, if you have a particular flavour profile in mind, we're sure we'll be able to find the right drink for you. Whatever your purpose, anyone with even a vague interest in Japan's notorious rice wine would be remiss to pass up such an immersive tour!
Green Tea
Not a fan of alcohol? Not a problem. Japan's most iconic non-alcoholic beverage is undoubtedly green tea. There are various types of green tea, but arguably the most popular and synonymous with Japan is matcha (抹茶). This particular tea is so popular in Japan that it can be found in almost every form imaginable, from matcha ice cream to matcha noodles and even matcha beer! Naturally, the most standard way of enjoying it is in the form of tea, however, and there are few better places in Japan to do so than in Kyoto. Matcha lovers will be spoiled for choice upon their arrival in Kyoto. In the main areas of the city, one can find something matcha-related in almost every direction they look, including certain shops that offer traditional Japanese tea ceremony experiences. The art of tea ceremony has been practised for centuries and is not only a customary way of preparing and drinking tea but is also intended to offer guests the opportunity to bask in their host's hospitality and enjoy a moment of calm and tranquillity amid their busy everyday lives. We can imagine that this sheer wealth of options may already be causing matcha madness among some of you, so if you have questions such as: "Where exactly is the birthplace of matcha?" or "Where can I find the best matcha?" then boy, do we have a tour for you!
While it may not necessarily be at the top of most tourists' itineraries when they visit Kyoto, the lesser-known city of Uji just southeast of the former capital is often cited as the birthplace of matcha. Uji matcha powder is also often considered to be the highest grade of matcha in Japan and possibly the world. This matcha's exquisite quality is down to several factors, such as the region's climate and soil conditions which help to refine this exceptional tea leaf. Furthermore, the Uji farmer's meticulous maintenance of the tea leaves also contributes significantly to their quality. For example, leaves are often kept shaded from the sun for two to six weeks before being harvested to reduce photosynthesis and increase chlorophyll content, basically meaning they get super green and produce that distinctive rich flavour that Uji matcha is renowned for.
Our Kyoto Matcha Green Tea Tour brings guests to the relatively small city of Uji and gives them the chance to get knee-deep in matcha. Our local guides relish the opportunity to show guests around the quaint streets of Uji and will ensure that they leave Uji having consumed matcha-related knowledge in (almost) equal parts to the products. The tour has been carefully curated to choose only the finest tea shops in the area, where guests can enjoy various matcha products (including matcha noodles!). On top of this, they will also have the chance to take part in tea ceremonies and try their hand at making wagashi, traditional Japanese confectionery that perfectly complements matcha tea; a matcha made in heaven, one might say! But it wouldn't be a real trip to Kyoto without temples, right? Fear not, for Uji is also home to the majestic Byodoin Temple, a UNESCO world heritage site that guests can visit as part of the tour.
So, whether you're looking to fill up on scrumptious street food, sample sumptuous sake or fulfil your wildest matcha fantasies, be sure to join us on one (or all!) of our tours! We're certain that by doing so you'll be able to make memories that neither your mind nor your taste buds will forget!
Feature image credit: Sorasak on Unsplash
Book your expert guide for an authentic experience in Kyoto and discover the city like a local!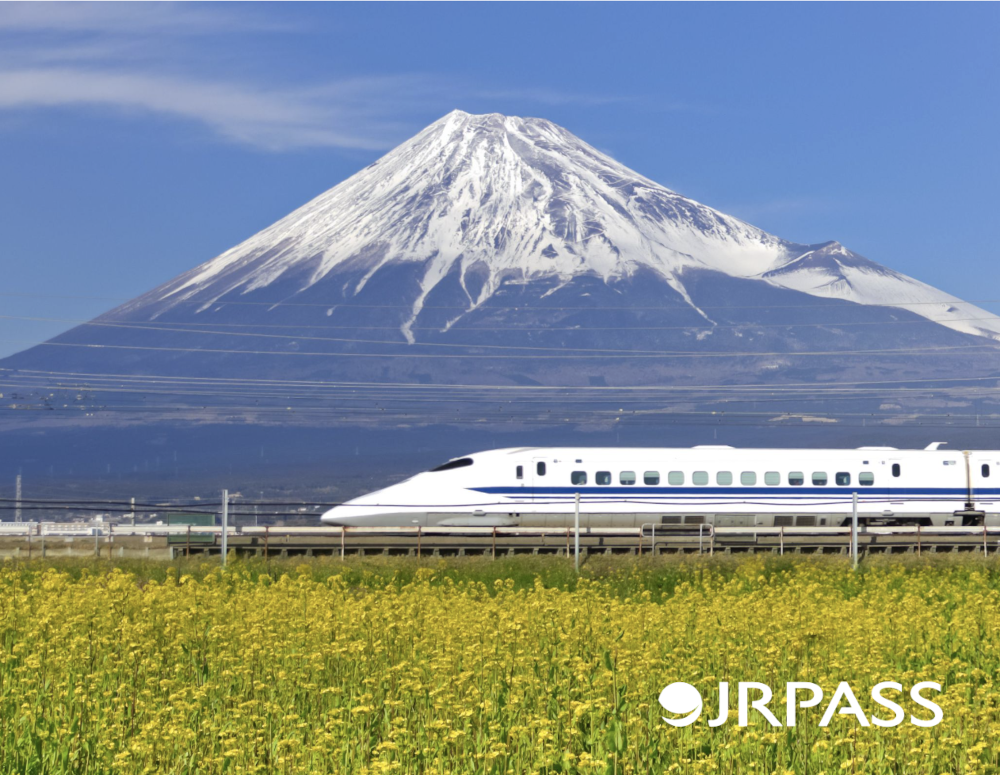 More from our blog…