Planning on visiting Japan in 2023? It is essential for you to check the public holidays' calendar this way you can choose your moments, whether you want to spend your time in Japan during a particular festival or prefer to choose a time when everything is operating the usual way, and streets are less crowded.
It is also important for you to know that because – as in any other country – some museums, galleries, and other facilities might be closed on public holidays. And, most importantly, if you don't prepare ahead, Shinkansen, flights, and hotels may be sold out earlier for those occasions with prices that will skyrocket.
Here below are the public holidays in Japan in 2023.
Calendar appearance of holidays:
New year's holidays
Golden week 2023
September 2023
End of the Year Holidays
P.S: When a public holiday comes on a Sunday in Japan, the next day (Monday) becomes a public holiday, which they call a "Substitute holiday".
Recommendations for travelers
New Year's Holidays
Japan used to follow the Lunar New Year, but for economic reasons they changed to the solar new year. During this period all company workers leave for their hometowns to visit family, travel to enjoy Onsens, and go to spend some days in Ski resorts. For this main reason, many shopping districts are frequently closed from January 1 to 3, While other outlets and shopping malls are open to the huge crowds that come with friends and family to buy Fukubukuro. Famous shrines and temples will also have lineups that run for the whole day to the main shrine for Hatsumode or their first visit for wishes and fortune of the new year.
Coming of Age day
On the second Monday of January, this day is to celebrate young adults who have reached the age of adulthood that year. On this day, every municipality in Japan holds a coming-of-age ceremony. The coming-of-age event is organized in Tokyo Disneyland, which is located in Urayasu, Chiba. Be aware of this fact because the park will be considerably busier than usual.
Setsubun and Japan Foundation day
These holidays are held every year in the same period, respectively on February 3rd and 11th February to commemorate Japan's first Japanese traditional new year and then the Foundation of the country. Meiji Shrine and other shrines, hold in honor on these days parades and many activities where many spectators gather which means the shrines and the neighboring areas are expected to be congested.
Golden week
Consecutive holidays: Constitution Memorial day, Greenery day, and Children day as these days are consecutive and make three days of the week, the employees usually use them with the weekend to take a holiday week where they can visit zoos and gardens for free, celebrate children by flying colorful fish air balloons and as it is a big holiday, places tend to get very lively and crowded.
Obon Week
Although it is not a public holiday, many Japanese people take this time off to visit their hometowns. Similarly to Golden Week or the New Year's holiday, public transportation and highways will be extremely congested throughout this period.
Obon's day is not firmly specified and will instead change based on region. Many individuals will be taking vacations around August 15, including weekends, so double-check your trip dates with the calendar.
We hope this article helps you decide on your next trip to Japan, even though these holidays tend to get very crowded but Japan as a country is very organized and you could enjoy places even with many people visiting.
Feature photo credits: Finan Akbar
PIN THIS FOR LATER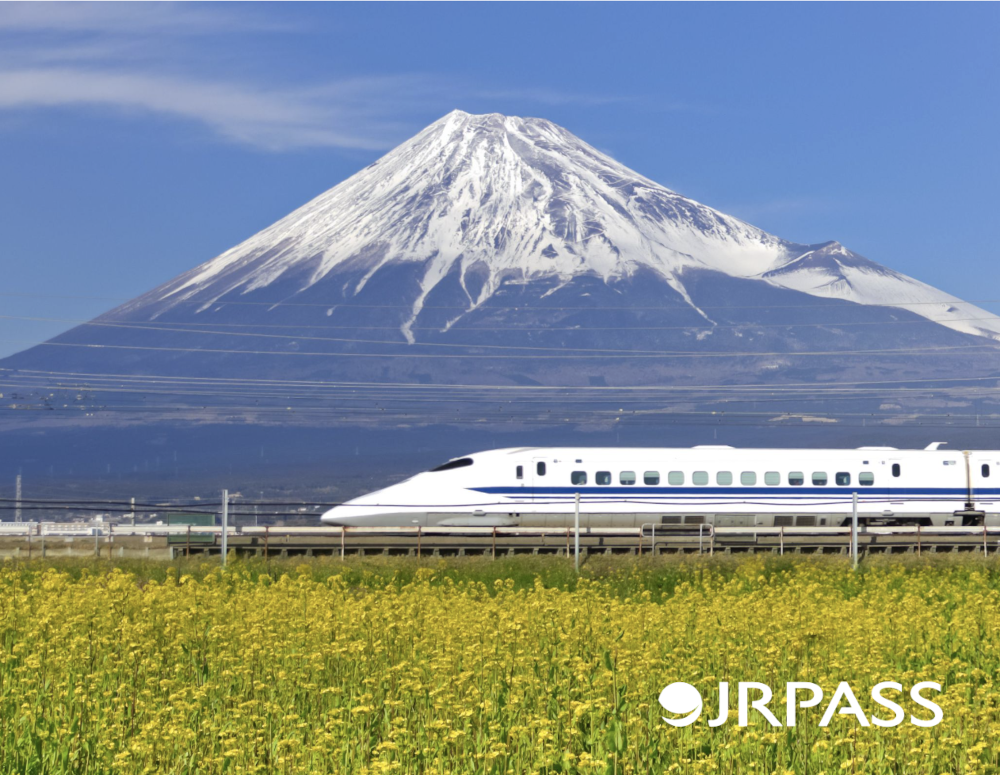 More from our blog…