Fukubukuro (福袋) translates literally to "lucky bag", and it represents a Japanese New Year custom in which almost all shops around the country (especially Tokyo) make beautiful grab-bags with a variety of random products and sell them for a substantial discount, depending on the shop but usually at 50%.
Fun fact: The Fuku comes from the Japanese saying that "there is a fortune in leftovers" (残り物には福がある).
Be prepared if you plan on getting a great deal because in popular stores' Fukubukuro usually are snapped up quickly by eager customers, some stores have noticeable long lines around different areas hours before the store opens on New Year's Day.
A little bit of history
The concept of Fukubukuro was invented by Ginza Matsuya Department Store in the late Meiji era and has since become a custom for most retailers. The custom has spread internationally (for example in the Honolulu shopping center; Many Sanrio Stores in the United States often also sell Fukubukuro).
Now let's summarize how to choose your perfect Fukubukuro to be ready for your next trip to Japan.
6 Tips for Fukubukuro Smooth Shopping
The short answer and the most important is to buy from your favorite shop. This will minimize your disappointment.
Do your research

. Are you looking for clothing? Skincare? Coffee and tea products? Electronics? Be specific and check online; some shops now list their contents and price online. Simply search [brand name] + 福袋 + 2023.

Expect huge crowds:

If you don't know what to expect, think of Black Friday crowds, but cute enough without the drama and violence. Plan to arrive early to reduce the waiting time. Once there, you will see shoppers lining up patiently. When doors open people will speed walk, but rushing and pushing is rare.

Know your Japanese size: Sizes vary greatly in Japan compared to most western cultures. Measure yourself in centimeters for the specific shop that you choose, especially if shopping online.
Go for food:

When you are not very sure, always go for food, check out neighborhood bakeries or famous patisseries for goodies.

Buy only what you came for

: Don't let the shopping ecstasy take over. Ask yourself: will you regret that extra Fukubukuro bag? Yes, true! It is difficult because it's "only 5,000 yen".

Organize a post-shopping swap meet

: Stuck with unwanted items? Don't worry! Japanese organize a

heyday of Fukubukuro

to exchange

unwanted items

with friends. Do that with your friends, or meet Japanese trendy Gyaru in

Shibuya 109

to exchange unwanted clothing.
If you are coming around the new year's holidays, you should definitely try and get your Happy bag, at least once in your life. It's a beautiful local experience, and you never know you might even get the deal of your life.
Featured photo credits: dw.com
Discover more about Japanese traditions with a local foodie guide in Japan!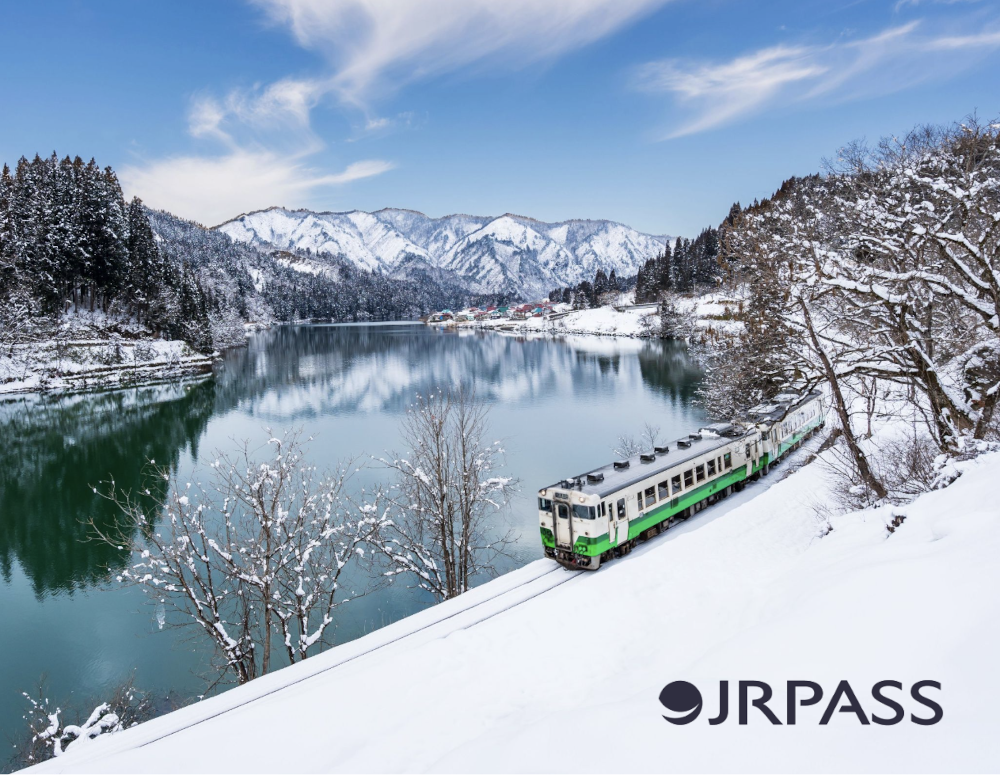 More from our blog…