Japanese food tends to never disappoint you! If you are craving that dish that is light yet comforting, then Ochazuke is the answer for you. This easy, homemade dish is made with ingredients we have at home at all times like green tea, Dashi, steamed rice, and a few more simple savory ingredients that have the power to hit the spot.
Ochazuke
Chazuke (茶漬け,ちゃづけ) or Ochazuke (お茶漬け) from Ocha "Tea" + Zuke "Drown" is a simple Japanese dish made by pouring green tea, or hot water over cooked rice and Dashi. Japanese people find that Ochazuke is a good way to use leftover rice as a quick tasty snack. And to make it even faster; in 1970s instant Ochazuke toppings and seasonings have become popular on the market.
Fun fact: In Kyoto, Ochazuke is called Bubuzuke.
History
This dish first appeared and became popular in the Heian period of Japan, at that time water was commonly poured over rice, however by the beginning of the Edo era, tea became more often used instead.
Green Tea & Broth types to use for your Ochazuke
You can use all kinds of green tea you can find like Sencha, Tencha, Matcha, etc. they all go with Ochazuke. But, if you ever order Ochazuke in some Japanese restaurants, know that it is sometimes made with Dashi broth instead of green tea.
Want to try it the Japanese way? Suggestions for toppings:
It is true that some of the ingredients below are quite hard to find outside of Japan but don't worry, they are interchangeable! (and you can find some of them on Kokorocares website as well!) The bottom line, you can use leftover rice and whatever you have from the fridge!
Tsukemono (Japanese pickles),

Umeboshi (pickeled Ume Japanese fruit),

Nori (seaweed),

Furikake (japanese seasoning mixture),

Sesame seeds,

Tarako and Mentaiko (salted and marinated pollock roe),

Salted salmon,

Shiokara (pickled seafood),

Scallions,

And Wasabi.
You got it! in short, any leftovers plus seasonings with Japanese tea.
We highly recommend you try it on your next visit to Japan (it is a dish available anywhere in Japan), but if you really want to try it at home, then you are in luck: the instant version is available on Amazon.
Featured image by Cuisineaz
PIN THIS FOR LATER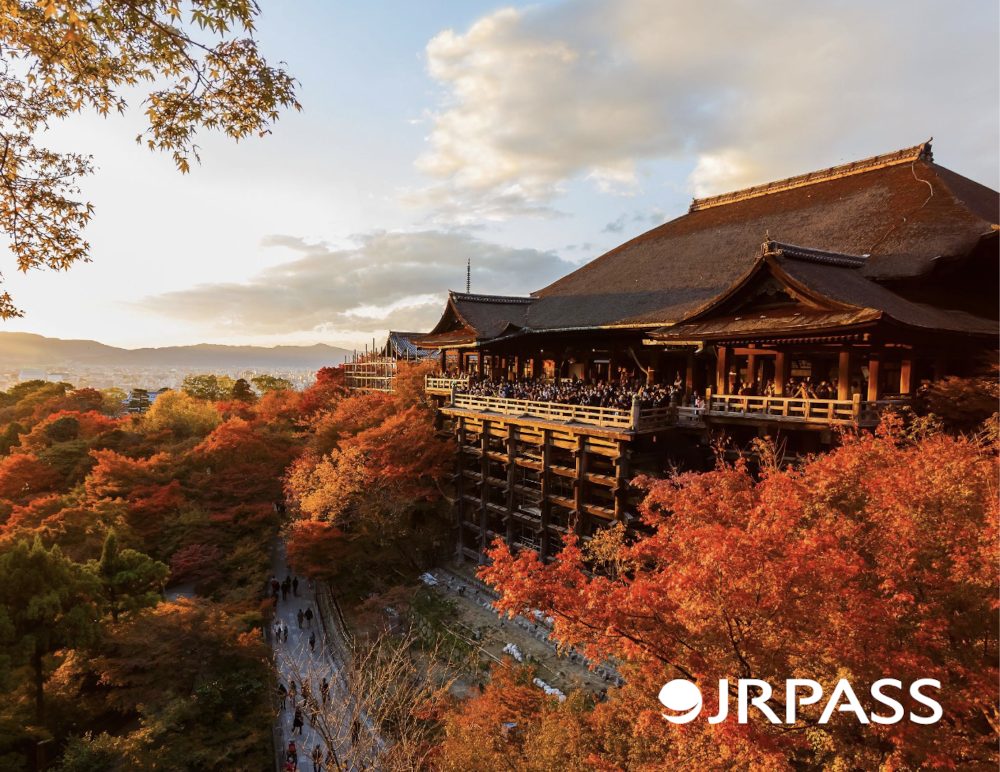 More from our blog…