Beer gardens originated in Germany as summer events that breweries held to showcase and sell their beers. The tradition eventually found its way to Japan, where they can commonly be found on rooftops with great views. Just like its origins, the beer gardens are a great place to meet up with others and have some drinks with grilled meat or other delicious food, especially after a long, hot summer day, all while enjoying the beautiful scenic views or evening cityscapes. Beer in itself has a large presence in Japan, as the most consumed alcohol, with many people indulging in a glass after work. People will also often socialize by going out for drinks, pairing them with some delicious otsumami.
Beer gardens take these popular aspects about beer and elevate them by allowing people to watch a scenic view, and not only serve otsumami snacks, but many other foods as well. Fresh barbecued meat can often be found served at these, but some beer gardens will also serve steak, pizza, sushi, and more! In Japan, these events usually charge a fixed price (with several options available), serve a great variety of cuisines, and include nonalcoholic drinks too, making them a great social event even if members of your party don't drink.
Reservations are typically recommended or even required. We've gathered a few unique beer gardens that you may be interested in visiting:
Tokyo
Mt. Takao Beer Mount
If you love the natural scenery of Japan, check out Beer Mount, which is located on top of Mt. Takao, at a staggering 500 meter elevation. You can have some drinks and food at the highest beer garden in Tokyo, where you can look over the city and watch the sunset. Take a hike and have some beer as your prize, or just take a cable car straight to the top! Beer Mount runs from June 15th to October 15th, and the expected budget is around 4500 yen.
https://takaosan-beermount.com/
https://goo.gl/maps/PceH5dj5bfY9qWW39
Kagurazaka Rooftop Beer Garden
One of the most popular beer gardens in Tokyo is the Kagurazaka Rooftop Beer Garden, held by the restaurant Kagurazaka Stagione, which showcases a beautiful view of the city, whether it be the bustling streets in the afternoon or the glittering lights in the evening. Reservations for this beer garden are required, as there are only about twenty seats, making for a very intimate experience! The drinks are served with delicious foods such as steak or pizza, and this beer garden is open year round, even if it rains! The expected price per person is around 5000 yen.
https://www.kagurazakabeergarden.melissa-inc.jp/
https://goo.gl/maps/xcdUUr5jyUzRXJL67
Kyoto
Kamishichiken Beer Garden
Kyoto has an incredibly rich history, and one great way to experience it is through a beer garden like the Kamishichiken Beer Garden! Normally, the opportunities to meet a geisha or maiko are very exclusive and few and far between, but some of the hanamachi districts hold beer gardens in their theaters where guests have the rare chance to meet and chat with geisha. The Kamishichiken Beer Garden runs until September, and starts at 2000 yen for the drinks.
https://www.maiko3.com/beer-garden/
https://goo.gl/maps/wYocaYPpk5Zjvd9C7
Restaurant Kikusui Rooftop Beer Garden
In a similar vein to the ones in Tokyo, there are also opportunities to look over a night view in Kyoto at a beer garden. Restaurant Kikusui runs a rooftop beer garden that looks over the Kamo River and Minamiza Theater. Cool down with a beer while surrounded by the peaceful ambiance of the river, complete with the lights from buildings on the shore reflecting down and illuminating the shore. The beer garden typically runs around June to September, and set meal prices can range from 4000 to 5000 yen.
http://www.restaurant-kikusui.com/rf/
https://goo.gl/maps/pjQLqh2W9oxuBCdU7
Osaka
Barbecue Lounge Nocturne Beer Garden
Another beer garden near a river is the Barbecue Lounge Nocturne Beer Garden, located in Nakanoshima Park Rose garden. This beer garden sits right by the Dojima River, and, looking across, Osaka City Central Public Hall is also visible. There are also great sightseeing spots surrounding this location, including the Nakanoshima Rose Garden, the Nakanoshima Library, and The National Museum of Art, Osaka. Delicious cuts of wagyu beef are served here as barbecue, with prices ranging from 3000 to 6000 yen. The lounge remains open even after beer garden season, as a great location for New Years parties, when hot pot is also served.
https://love-central.jp/nocturne/
https://goo.gl/maps/f6FG1Yiird59o1By6
While many beer gardens centralize on the concept of sipping a cold beer after a hot summer day and eating barbecue with friends, in Japan they are also a great opportunity to see some of the best sights and rare experiences! Anyone can enjoy beer gardens, regardless if they like beer or not, as there are always other special features to be appreciated, from food, to scenery, to history!
Feature image credit: Yokohama Night Market BBQ Beer Garden
PIN THIS FOR LATER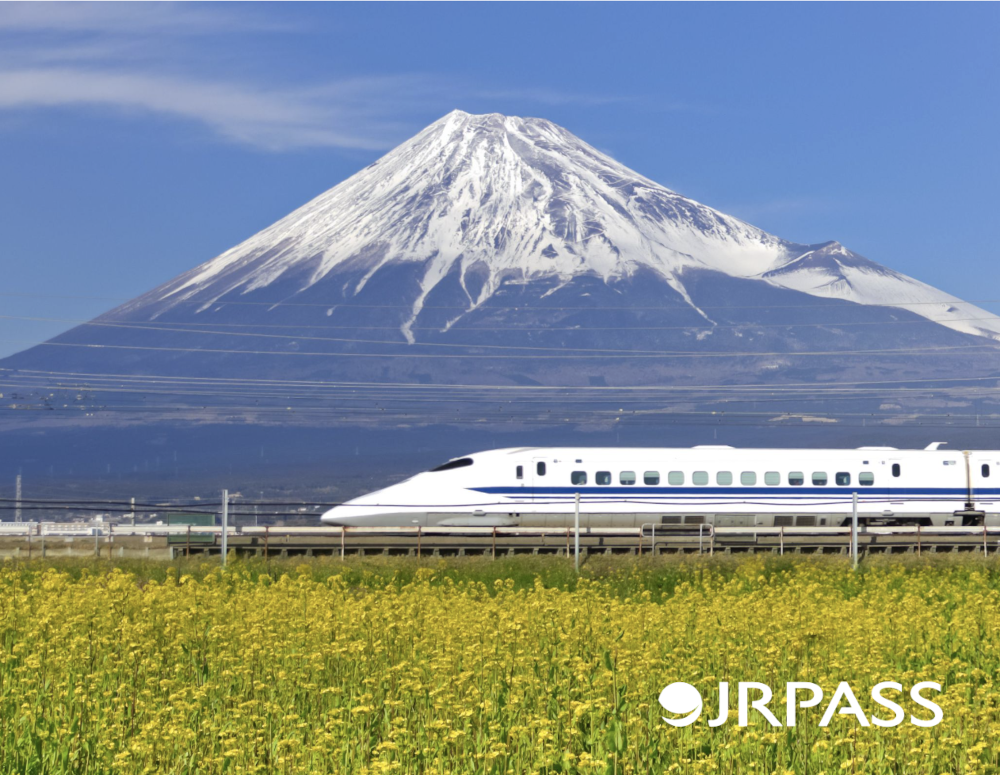 More from our blog…