Recently, the team here at Arigato Travel has had the pleasure of featuring Nihon Kindai Reiho, a recent Omotenashi Selection gold award winner, on our blog. It is such a great achievement to have under their belt, proving just how amazing the company is to those wishing to learn more about Japanese etiquette. As such we just simply couldn't wait to interview them and further introduce them to all of our readers.
Hello! Could you please introduce yourselves for us!
My name is Yuka Saiki, Representative of Nihon Kindai Reiho. I was born and raised in a family that ran a traditional sake brewery. Influenced by my grandmother, who spent every day wearing a kimono, I myself have worn kimono for annual events, enjoying Japanese culture since my childhood.
At university, I deepened my study of clothing, food, and housing in Japanese culture, including making kimonos from fabric, and began working as a Japanese culture researcher in 2011. I have taught "Japanese manners" to about 30,000 people, including proprietresses and room attendants at onsen ryokans (Japanese-style inns), and have also instructed actors in Japanese TV dramas and commercials. We also offer lectures for foreign tourists to experience traditional Japanese culture and coordinate Kabuki and Sumo tournaments. Through our own network, we also take visitors behind the scenes to actually take pictures. With the motto of "passing on Japanese culture to the next generation, which is fading with the times," we teach "Japanese manners" that respect Japanese traditions but are in line with modern lifestyles, both in Japan and abroad.
What first got you interested in traditional mannerisms and etiquette?

As I said, a major trigger was my childhood experience. My grandmother taught me the meaning of "Itadakimasu," how to hold chopsticks, how to handle a bowl, and other manners. As I grew up watching my grandmother's beautiful manners, I realized that traditional manners and etiquette are not about self-satisfaction, but about how to create a comfortable space for the other person and, by learning about the background and thoughts behind it, I was fascinated by the fact that etiquette is a very beautiful and loving act.
Why did you decide to start teaching others?

With the arrival of Western culture, beginning after World War II, Japanese culture has been on the decline, and I felt a sense of crisis that traditional Japanese culture, customs, and spirituality would disappear. We must not let the traditions and techniques developed by our predecessors over many years die out. With this in mind, I wanted to pass on Japanese etiquette and customs to the next generation. Saying "Itadakimasu" when eating a meal in Japan is filled with gratitude for the "life" of crops, seafood, and livestock, as well as for the people who harvested and cooked them, and brought them to the dining table. We believe that by conveying the meaning and background of these things, we can make our country and the world a more compassionate place. If anyone is interested in Japanese culture, I would like to have more and more opportunities to share it with them, both in Japan and abroad.
In your opinion, what is the most important factor of Japanese mannerisms and etiquette?
I think the most important factor in Japanese manners and etiquette is "respect for others". As an agrarian nation, Japan has always put harmony with others first. This mentality has taken root in the hearts of Japanese people living today. I believe this is the "spirit of hospitality" that the world recognizes.
Why do you think it is such an essential part of everyday life in Japan?
Respect for others" does not mean "it is good enough only for me," but it is important that the other party is also in a comfortable state of mind. This is true not only for Japan, but for all things, including the global environment. I feel that the time has come for us to spend our time with a sense of gratitude, not in a world by humans for humans, as in the West, but by maintaining a good harmony among people, nature, and the things that are to be lived in.
What is the relationship between these etiquettes and nature?

In Japan, there is a type of shoji called a "yukimi shoji," in which the upper half is a shoji and the lower half is made of glass. These shoji allow Japanese people, who live a sedentary lifestyle, to appreciate the changing scenery outside. In this way, Japanese people have lived their lives by delicately sensing the subtle changes of the seasons. This "feeling," or sensitivity, enables us to notice what the other person is looking for in detail, and leads to a heart that is considerate of the other person. This is the most important element of Japanese etiquette.
What do you love to teach people the most about Japanese mannerisms and etiquette?

For example, I think the Japanese "bowing" is distinctive, but I like best to tell them about the "cultural background" of why we came to bow. This comes from the fact that in the Warring States period, when it was easy to take a person's head off with a sword, by holding out one's head, one expresses one's lack of hostility toward the other person. It is also a beautiful and respectful way to show respect to the other party. All Japanese etiquette has a meaning. This is because when we tell you about these origins, you will be able to learn how to behave with a hearty heart.
What message do you think these teachings and practices provide people today?

In today's globalized world, I believe that it is increasingly important to have an identity of one's own country. Knowing the origin of Japanese (one's home country) manners and customs can be used for cultural exchange, and since Japanese manners place great importance on morality, we believe that it is possible to cultivate an axis of oneself that can be trusted as a person wherever one goes in the world.

Currently, we are preparing a teaching book on Japanese clothing, food, housing, traditional culture, and traditional performing arts, with the aim of passing on such Japanese culture. We aim to contribute to Japan as a tourism-oriented country by making it into a certification program.
Thank you very much for your time today. We appreciate you sharing your company's services and story with our readers.
Follow them on:
Learn more about Japanese culture and etiquette with our local guides!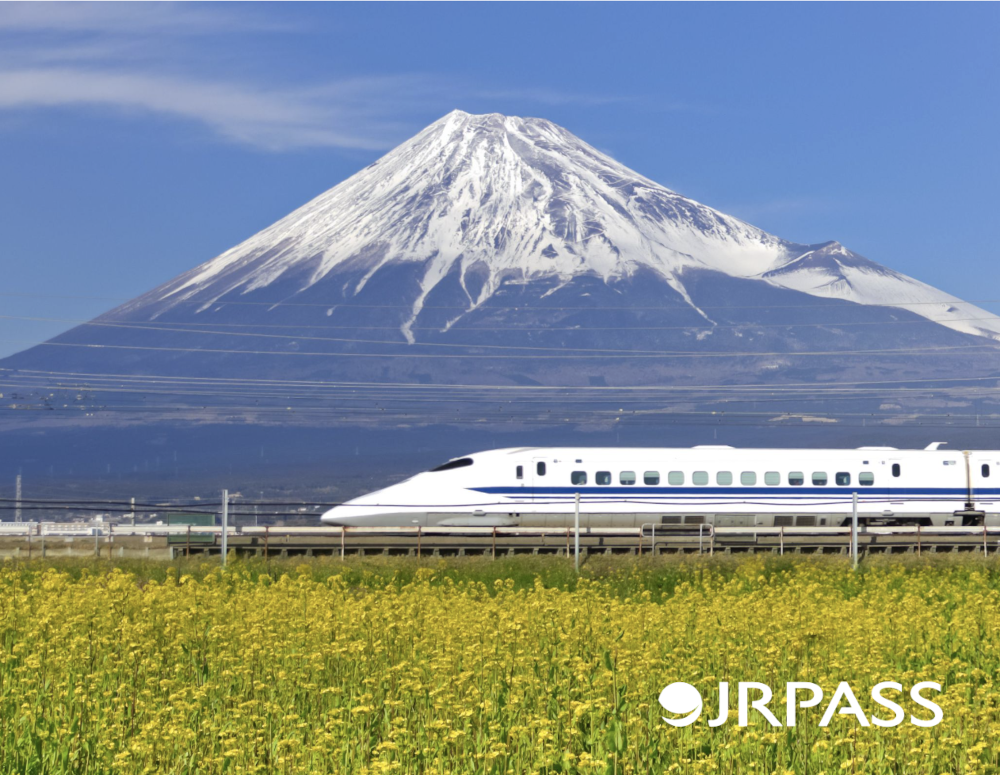 More from our blog…