Arigato Travel has recently had the pleasure of meeting with Nao Yazawa, well-renowned manga artist, best known for illustrating Wedding Peach, and creator and teacher of Manga School Nakano. With her classes helping us get closer to being able to draw Manga like her, we just couldn't wait to introduce Nao san to our readers.
Nice to meet you Nao-san! Could you please introduce yourself for us?
I'm Nao Yazawa, a Japanese manga artist. I debuted as a shonen manga artist (worked for a magazine for young boys), then later moved to Shōjo Manga magazine. So I know about both shōnen and shōjo.
When did you first become interested in manga drawing?
Around 11 years old, I believe. I had drawn a lot before then, but they were just doodles. It was the first time I started to draw a kind of story with panels on notebooks in pencil. But they were never concluded, since I drawed them without any plan. I became stuck and gave up.

When I was 14 years old, I read a How to Draw Manga book (Manga-ka Nyumon by Isinomori Shotaro). The book focused on the composition part of manga creation. I was deeply impressed, and it allowed me to create my first one shot manga. I created the story from start to finish, drew a storyboard (Naime/name in manga jargon), and inked it with manga pens – then finished it, somehow. It was extremely primitive and childish, though.
What inspires you the most about creating manga?
Mnn, difficult question. Books, movies, music, manga – everything stimulates your mind and they inspire me, whether conscious or unconscious.
Out of all the great manga you've illustrated, what is your favourite character to draw?
Again, difficult! I enjoyed drawing them all. But if I had to choose one, Naoya Saotome, from "The Isolated Zone/Shinku Chitai". It started off as a Dojinshi, self-publishing manga. That means it is a very personal work and I put a lot of myself into the series. I really like him – not a bad guy, but not a good person either – I feel like I know everything about him.

Within my major work, it would be Yosuke Huma and Scarlet Ohara from Wedding Peach. I would describe Yosuke as my ideal boy, the right hero ;), and Scarlet has an interesting personality, because of her past. I enjoyed drawing them very much and wanted to do more.
What do you love most about being able to teach others about drawing manga?
When I feel that they are enjoying drawing.
You are now offering classes in English to foreigners, where did you learn English and why did you decide to start this?

One day, I happened to get an email (in English) from a German publisher. They knew my contact via my website. They wanted to talk about my work which had been released there. So I went to an English convocation school once a week and signed up for some correspondence courses to communicate with them, since I hardly spoke English at that time! Eventually, they invited me to German conventions, and I kept using English to communicate with overseas publishers and attend some conventions. It brought me here, teaching manga in English. You never know what happens next!
Do you have any favourite snacks or meals that you love to eat whilst creating your illustrations?
Not specifically. But I need coffee, definitely.
What helps inspire you when you draw?
Not sure – maybe everything I've seen and heard. They stimulate me, both consciously and unconsciously.
What is the best advice you would give to anyone aspiring to be a manga artist?

Draw a lot. It's almost the same as sports. Challenging difficult subjects, studying them, there are many important things there, they are nothing without many drawings.
Thank you so much for taking the time to talk with us today! We truly appreciate you giving us the chance to introduce you on our blog.
Follow Nao Yazawa san on:
Want to experience uniques local experiences during your trip to Japan? Make sure to contact us for any specific request or to book a personal consulting call with our experts!
PIN THIS FOR LATER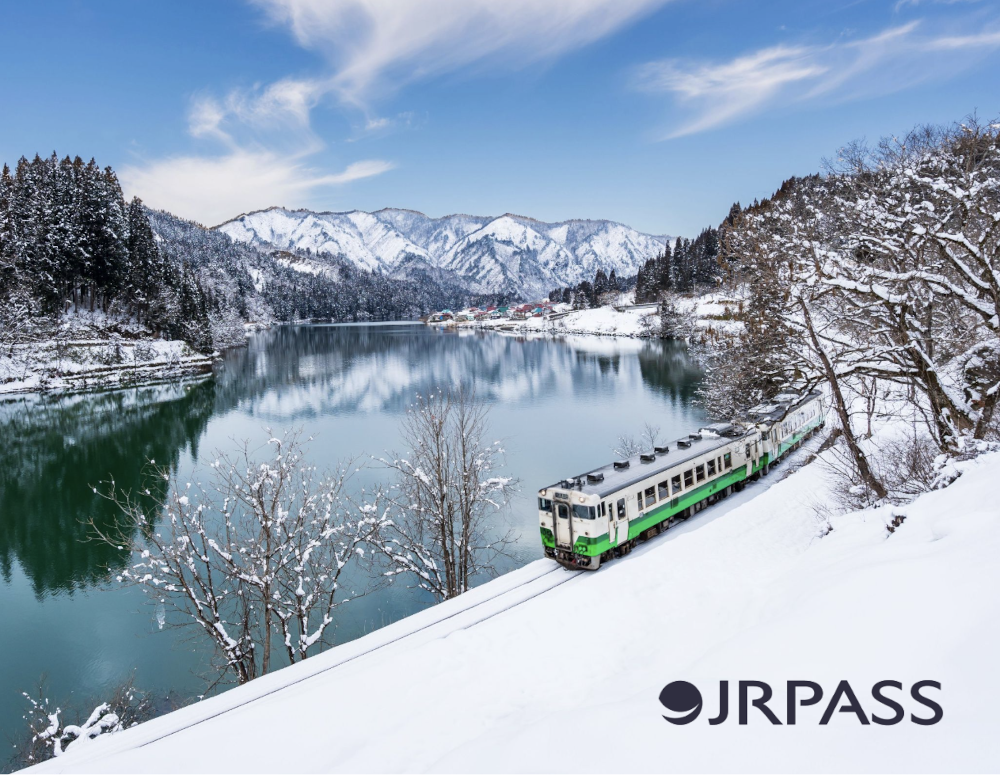 More from our blog…