The team here at Arigato Travel has recently had the pleasure of meeting Andrew, who just launched his Ramen cooking class in Tokyo. Holding such a great passion for spreading the wonderful world of Japanese cuisine, particularly ramen, with the entire world, we simply couldn't wait to share them with you here on our blog!
Hello! Could you please introduce yourselves for us? (name, where are you from, your relationship with Japan etc)
Hello! My name is Andrew Hiroki Baba Rowe. Hiroki I don't really use although in England I go by Andrew Rowe and in Japan it's Andrew Baba. I am half Japanese and half English, born and raised in Brighton wish is an hour south of London by the beach. I was raised by a single parent, my mother, in England – so I had a relatively Japanese upbringing, but in the UK!
In terms of my relationship, the majority of my family are in Japan and it's somewhere I visited every summer each year before officially relocating to Japan 2 years ago. It's hard to describe my relationship with Japan in many ways, as that feeling of feeling more inclined to one culture than the other has fluctuated throughout my life. One thing for certain, though, is that I have the upmost respect for the Japanese culture and typical daily life, and, although there are difficulties as a 'Hafu' (Half Japanese person) it's a country I do love!
How did your strong passion and love for ramen begin?
If we are talking about the beginning, I have a few distinctive memories – whenever I returned to Japan each summer, the first place my family and I would go to would be the ramen restaurant opposite my primary school in Kumagaya. There, I would always remember my Jeechan (grandfather) complimenting me every time about my slurp and how I was truly Japanese because of it! I think that the emotional tie and memories that I have with ramen is where my ramen journey began.
Why did you decide to start teaching people how to cook their own ramen?
It wasn't something that was planned. I originally moved to Japan with the thought process of learning about ramen in order to open my own restaurant back in the UK. The plan was to be here for 2 years and then move back with a ramen head chef in hand and open a shop in Manchester.
Drawing closer to our original plans, my partner and I really fell in love with Japan and wanted to continue living here and in doing so, I wanted to do something intertwined with ramen as well as do something where I could utilize my bilingual skillset. Baba Ramen was actually meant to be the restaurant name, so at the very least, I had the first step sorted when I decided to start the cooking class business!
What do you love most about teaching people about the world of ramen?
One really interesting thing I have found is that most people that have joined the classes are ramen "Otaku's", so people who are already quite immersed/obsessed with the world of ramen.
I do believe that it is quite difficult to learn how to make ramen through a simple google search. There's a lot of myths within the world of ramen and I've enjoyed teaching those tips and tricks to help them understand why they've had trouble making ramen in the past and it's such a proud feeling to see their reactions through this!
Also, it's been really interesting meeting people of all walks of life. I believe I am quite a sociable person so being able to meet people from all over the world has been enriching, and I've learnt a lot about other countries, even in this short space of time.
What is your favourite class that you offer through your company?
I would say that I enjoy offering the vegetarian class the most. It's something that isn't concentrated on greatly in Japan I believe so I enjoy the fact that I can give this alternative and although I am proud of my vegetarian recipe so far, I'm looking forward to improving the course as these months progress and really perfect my vegetarian ramen!
Why do you think ramen is such an important part of Japan's culinary culture?
In my opinion, it's the creativity that ramen making offers, that is important. In many ways I perceive most Japanese dishes to be really mastering the final detail/technique. For example, if you were to become a pro sushi chef, for a year you might be learning how to make and clean rice properly. Then, the following year, you would learn how to fan seaweed the perfect amount and way over an open flame. Therefore, it's the minute changes that are important.

I see the ramen world as being more creative. No two restaurants are the same and their ramen would taste completely different! I think ramen chefs have more flexibility, being able to put more personality and design into their bowls of ramen in comparison to most other Japanese dishes. And I think it's a great way of seeing the accumulation of experience and fun in that final presentation of a bowl of ramen.

Regional ramen became a widespread thing after the Kanto earthquake in 1923. Ever since then there are hundreds of regional recipes and it's amazing to see such a creative avenue in Japanese cooking!
Where do you suggest to begin for those just entering the world of ramen?
Have fun with it! Ramen isn't just a soup with noodles in it, it's a whole experience. Go into ramen restaurants, put your phone away and listen and watch the hustle and bustle of the ramen shop, the clanging of pots and the hissing of steam of various broths going at once.
Visit some Yatais and experience something old school in Japan. See how there's more of an interactive experience as there's no ticket booths so you can talk with the ramen chef/yatai owner, enjoy meeting others that might be getting a late night bowl of ramen on their way home from work, etc. Eating ramen is a way of experiencing Japan!
Is there anything else you would like to add about your classes or what it is that makes ramen so great to create?
I want to be able to express that I spoecialise in ramen making. I've spent many years crafting ramen, going to various ramen schools in Tokyo and Yokohama, I've hosted events and worked in ramen restaurants and served customers as a ramen chef. There've been a few guests that were shocked at my knowledge and background with regard to ramen and wanted to have it more known as to how informative and useful these ramen classes can be to people of all backgrounds/levels!
Thank you for your time today. We truly appreciate you giving us the chance to share your company and passion with our readers!
Follow Andrew on:
Do you want to try authentic Japanese food with local experts during your trip to Japan? Book a tour with us!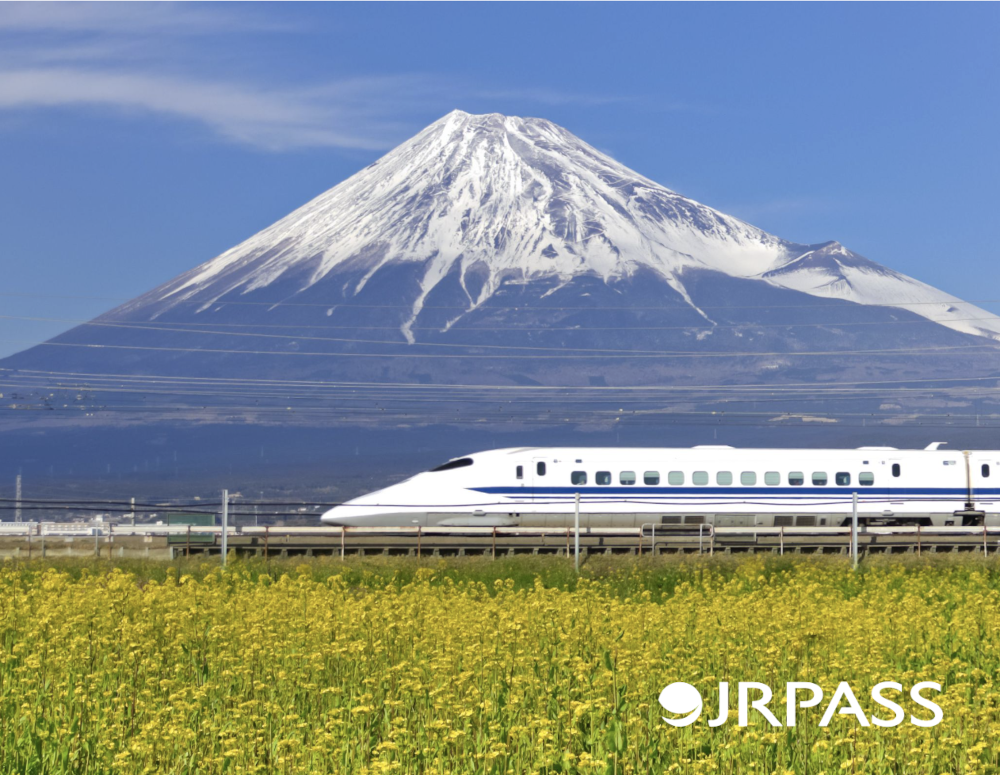 More from our blog…