The holidays are just around the corner and we here at Arigato Travel are just as excited as you are! Some say that this is the most wonderful time of the year, and we'll have to agree. To celebrate the holidays this year and to show all our wonderful readers how much we appreciate your continued support, we have prepared our biggest giveaway yet! Keep reading to learn more about the prizes we offer this year and how to enter.
To show our appreciation for all of our supporters, we have arranged for 12 lucky people to win prizes from us and our wonderful partners. We have partnered up with Kokoro Care Packages, Bokksu, Japanese Coffee Co, Hotel Nikko Style Nagoya, 5 AM Ramen, cartoonist Abby Denson, Genji Kyoto, Japanese Green Tea in, and tea sommelier Mariëlla Erkens to give you a chance to win one of our amazing prizes. We choose all our collaborators with great care and only work with businesses and people we truly believe offer the best of Japan. We are grateful that so many of our lovely partners have agreed to work with us this holiday. A big thank you to all our fantastic friends.
1st Prize – Food Tour with Arigato Travel
Receiving an experience as a gift is one of the best feelings. For all our Japan lovers out there, we present you with our first prize, a free food tour with us! One lucky winner will choose their preferred tour for two people in either Tokyo (except for the Ultimate Ramen Tour), Kyoto, Osaka, Hiroshima or Mt. Fuji! Explore your favorite area in Japan through delicious food with our knowledgeable local guides. This coupon will be available until December 31, 2023 with pending availability (some days may become sold out).
2nd Prize – A Stay at Genji Kyoto
Our 2nd prize is a gift from our wonderful friends at the Genji Kyoto, a one-night stay at their gorgeous River Balcony Premium Double room, delicious hotel breakfast included! Enjoy the views of Kyoto's famous Kamo river and Higashiyama mountains from a stylish and comfortable space. This is certainly the perfect treat for anyone looking for a quiet moment to relax in luxury. The winner will receive a gift certificate valid until the 23rd of December, 2023 (except for March 23 – April 7, May 3 – May 7, August 11 – August 16, September 16 – September 18, other exception might apply). One winner for a stay with breakfast for two people.
3rd Prize – Stay at Nikko Style Nagoya
Who doesn't love a nice, relaxing stay at a top-quality hotel? Our fantastic friends at Nikko Style Nagoya have offered up an amazing experience for this year's giveaway; two nights stay for two people at their hotel, breakfast included! Not just comfortable and stylish, but delicious as well. The lucky winner of this prize will get a great reason to visit Nagoya this spring! Pending availability, from January 4th to June 30t 2023, excluding Saturday check ins and Golden Week. We love this place and you can read why here.
4th Prize – Free Consulting Call with Arigato Travel
Knowledge is power! Get all important insights for your future trip to Japan with our 4th prize, a free consulting call with Arigato Travel (available until December 31, 2023). We give you all our best tips for your trip in Japan and we make sure to answer any questions you might have. Language barriers and different systems can make things complicated for those not familiar with Japan, so let us help you with all the mundane details while you prepare for your trip.
5th Prize – Ramen Kitchen Experience with 5AM RAMEN
We are so excited to team up with our wonderful friends at 5AM RAMEN for this prize; a ramen experience for two people in Tokyo! Get the chance to make two types of ramen together with a knowledgeable ramen-lover. This is definitely the perfect holiday gift for those who can't get enough of everything ramen! Booking before 31st of December 2023 depending on availability, one winner but the experience is for two people.
6th Prize – Kokoro Cares Packages Food Box
Our wonderful partners at Kokoro Care Packages create beautiful packages filled with Japanese treats. Our fortunate 6th winner gets to experience the best that Japanese cooking has to offer through their CREATIVE BEGINNINGS: Redefining "Wa" Care Package, a box sent to your home with essential Japanese pantry items so that you can create mouth-watering Japanese dishes at home! Get to know more about Kokoro Care Packages by checking out our interview with them.
7th Prize – Bokksu Snack Box
The 7th winner of our giveaway will receive an amazing holiday gift from our lovely friends at Bokksu, their Shinshun New Year box! Bokksu creates snack boxes filled with Japanese treats, and the box we'll send the winner is a celebration of the Japanese New Year, the biggest holiday in the country! Enjoy limited edition treats straight from Japan to your house.
8th Prize – Coffee from Japanese Coffee Co.
For our 8th prize, we've teamed up with Japanese Coffee Co., an amazing roastery that specializes in Japanese charcoal sumiyaki roasted coffee. Get a chance to try a coffee like no other, a beautiful harmony between good quality beans and Japanese craftsmanship. The winner will get to select their coffee of choice from Japanese Coffee Co's selection, so make sure to learn more about them by checking out our interview with their wonderful team. This is a must for all coffee lovers out there!
9th Prize – Tea from Kagoshima Tea
If you'd rather enjoy a cup of tea over coffee, fear not! For our 9th winner, we have teamed up with Kagoshima Tea to give our readers the opportunity to try some delicious, high-quality tea straight from lovely Kagoshima. This tea is not only fragrant, tasty and warming, it is also healthy and filled with antioxidants. The winner will get to pick their tea of choice from Kagoshima Tea's vast selection. An all-around perfect drink!
10th Prize – Tea from Japanese Greentea Co.
Our 10th place is reserved for US participants only. The winner will receive the tea of their choice from our mates at Japanese Greentea Co, specialists in picking out the highest quality leaves to ensure the best-tasting tea. Learn more about their wonderful matcha and green tea from our interview with them. Nothing better during the cold winter months than a hot cup of your favorite drink!
11th Prize – Abby Denson's books Uniquely Japan and the Cool Tokyo Guide
Our amazingly talented friend, cartoonist and author Abby Denson will award two fortunate winners one copy each of her colorful and informative books Uniquely Japan and Cool Tokyo Guide, filled with tips, tricks and lovely illustrations of what makes Japan unique and Tokyo the coolest place on earth! Get to know Abby better by reading our interview with her here.
12th Prize – Mariella Erkens' book Tea: Wine's Sober Sibling
Our lovely friend, tea sommelier Mariella Erkens is our final collaborator this holiday season! If you're just as intrigued by Japanese tea as we are, you'll surely devour her book Tea: Wine's Sober Sibling in one sitting. Not only will you learn from Mariella's vast knowledge of tea, you'll also get access to more than 70 recipes and food pairing suggestions in order to truly enjoy tea. One winner will get the pleasure of adding this gem to their bookcase.
As you can tell, we've done our best to create an amazing giveaway for this year's holiday season! To join this giveaway, fill in the form down below, and for a higher chance of winning, follow us on Instagram, Facebook, Pinterest and Twitter! Don't miss out on the chance of winning some of the best gifts this season, sign up now!
End of the giveaway on January 9th 2023- We will contact the winners a few days after. Good luck everyone!
UPDATE: THE GIVEAWAY IS NOW OVER. Thank you for your participation.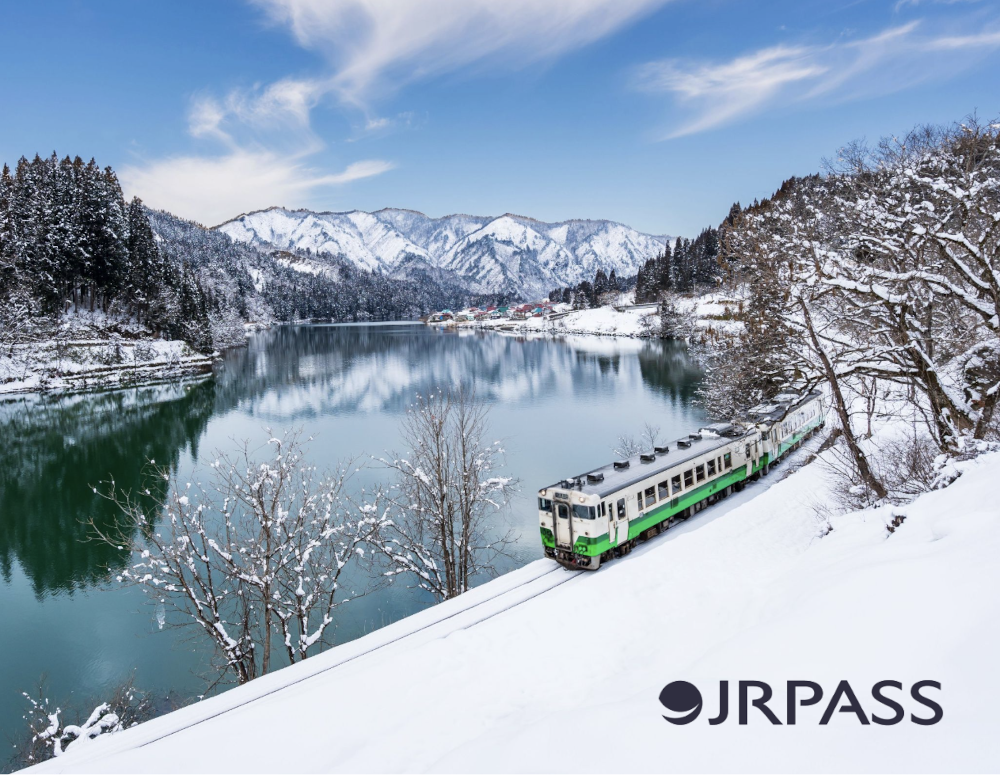 More from our blog…