"Hiyaoroshi" sake is a special Japanese drink that holds a special place in the country's autumn seasonal traditions. The drink has an alcohol content of 15%. Hiyaoroshi stands for the way the drink is made. The sake is brewed in the winter, and then stored throughout the spring and summer. In fall it can be consumed. This particular version is typical of autumn and is often associated with the celebration of this season and thus is also typical of various festivals. The drink dates back to the Edo period, and since then it has been a fall tradition.
Brewing process
The brewing process starts in winter, this is when the rice is harvested and processed into sake. The beverage can be drunk even then, but it is instead kept in storage tanks during the spring and summer months. This storage process, which often takes place at cool temperatures, allows the drink to mature and acquire its deep flavour.
At the dawn of autumn, the Hiyaoroshi is finally released to the public. This launch marks the beginning of the fall season in Japan, a period that celebrates the transition from summer to autumn. The drink now has a richer and more complex flavour profile than the fresh sake brewed in winter. It typically contains notes of nuttiness, earthy aromas and a soft texture that suits the cooler evenings of autumn perfectly.
Flavour Profile
Hiyaoroshi Sake is a unique alcoholic drink that allows you to fully experience and appreciate the change of the seasons. Moreover, the sake is known to continue evolving even after it has hit the shelves, as it matures in the bottle. When you open it on a warm late summer day in September, it offers a refreshing taste. Just two months later in October and November, it turns into a smooth, subtly aromatic drink with a silky and luxurious texture. By tasting Hiyaoroshi over several months, you can experience a remarkable change in its flavour profile, all from the same bottle.
In Japan, autumn is celebrated with distinctive flavours in both food and drink. A great way to combine Hiyaoroshi is to take into account the seasonal harvest, with ingredients such as mushrooms, chestnuts and pumpkin. Combining these ingredients with your dishes will show how well they complement this sake. Flavouring your dishes with a little extra miso or soy sauce can also bring out the delicious umami taste when enjoyed alongside the beverage. Traditional Japanese dishes such as nabe (a Japanese hotpot), grilled mackerel, stews and oden are excellent companions for this special drink.
Festivals
Hiyaoroshi sake is often associated with autumn festivals, where people gather to enjoy this seasonal delicacy. It is a drink that embodies the rich flavours and traditions of fall in Japan and is a great way to celebrate the transition to this beautiful season. So, if you visit Japan, you should definitely join in the celebration of the harvest season and taste the delicious Hiyaoroshi.
Autumn festivals provide an opportunity for people to taste and experience Hiyaoroshi sake. Many breweries participate in these gatherings and set up tasting rooms where visitors can sample different types of sake, including Hiyaoroshi. It is a chance for people to discover the complexity and evolving taste of this beverage. The beverage goes great with the seasonal dishes that are also present at the tasting rooms. Visitors can enjoy the tasty dishes, all of which go well with the rich and nutty taste of the alcohol. It certainly enhances the overall culinary experience.
Breweries
Hiyaoroshi sake is brewed in several breweries across Japan. Also known as "sakagura," they play a crucial role in producing this beverage. Each has its own history, traditions and regional characteristics that make their Hiyaoroshi sake unique. Below is a list of breweries known for their Hiyaoroshi:
– Masumi Sake Brewery (Masumi Sake Co., Ltd.): Located in Nagano Prefecture, it is famous for its Hiyaoroshi sake. They use high-quality rice and the pure water of the Japanese Alps to produce their beverages. Link: https://www.masumi.co.jp/en/
– Hyogo Prefecture Sake Brewers Cooperative Association: Hyogo Prefecture, with its well-known sake production region of Nada, is known for producing high-quality beverages including Hiyaoroshi. This cooperative includes several breweries in the region that brew this delicious drink. Link: https://hyogo-sake.or.jp/en/
– Dewazakura Sake Brewery: Dewazakura is a well-known brewery in Yamagata Prefecture and is known for its Hiyaoroshi sake. They use local rice varieties and the cold winters of Yamagata to make unique drinks. Link: https://www.dewazakura.co.jp/en/
– Kubota Sake Brewery (Asahi Shuzo Co., Ltd.): Located in Niigata Prefecture, Kubota is another famous brewery that produces Hiyaoroshi sake. Niigata is known for its excellent water sources and rice varieties, which contributes to the quality of the drink. Link: https://www.asahi-shuzo.co.jp/global/en/
– Gekkeikan Sake Brewery: Gekkeikan is one of the oldest sake breweries in Kyoto and has a long history in production of the drink. They brew several types of sake, including Hiyaoroshi, while maintaining traditional methods. Link: https://www.gekkeikan.co.jp/english/
Hiyaoroshi sake, with its unique seasonal characteristics and refined taste, indeed embodies Japan's rich traditions and culinary diversity. It is much more than just a drink; it is a symbol of the art of brewing and the beautiful celebration of the transition to fall.
In every sip of the sake, you will taste not only the complex flavour, but also the deeply rooted culture and traditions that make Japan so special. It is a tribute to the harmony between man and nature, and a reminder of the endless treasures that autumn in Japan has to offer. Cheers to Hiyaoroshi sake!
Feature photo credit: Zaji Kanamajina on Unsplash
Learn more about Japanese sake during your trip to Kyoto or Hiroshima!
PIN THIS FOR LATER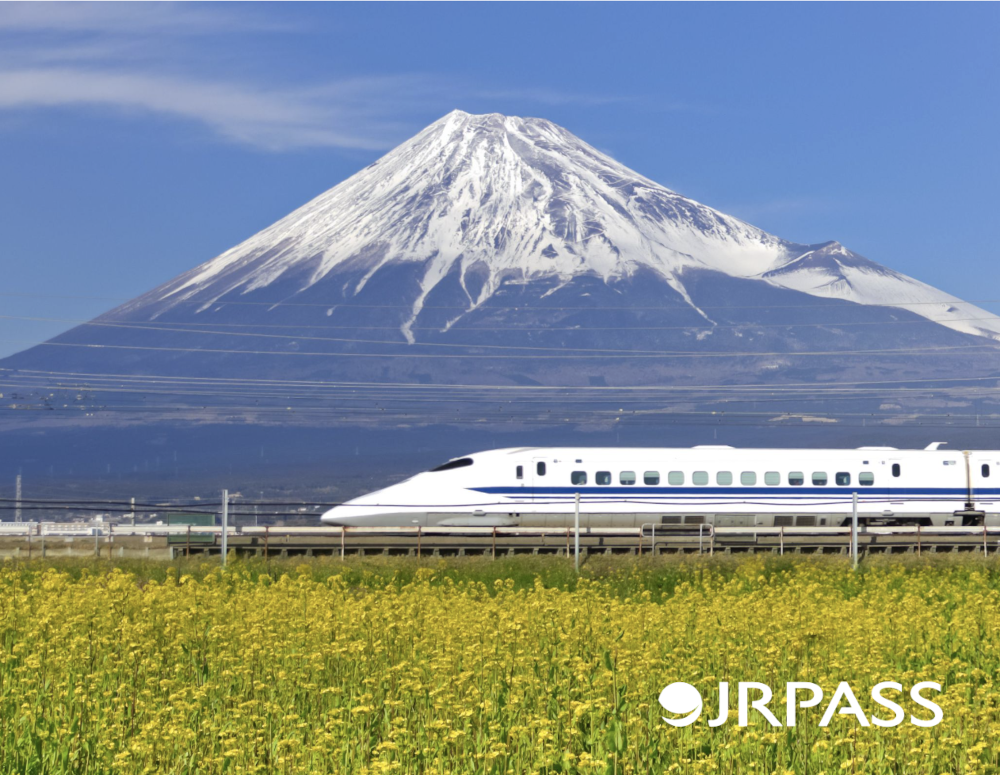 More from our blog…