Are you sick and tired of over-crowded tourist attractions and city buses in Kyoto?
Would you like to have a relaxing day but still visit a museum?
Do you prefer different experiences to those in major tourist cities?
If your answer hits yes to one or more of the above questions, visiting Hirakata-shuku Kagiya Museum is the best option for you, because it is very local, unique and far less crowded.
Cycling is one of my hobbies, and I always go to museums and parks on long bike rides. I found that the Hirakata-shuku Kagiya Museum seemed nice, while I was making a plan for a one-day bike ride to Hirakata from Kyoto. The name was so attractive, and learning the local history in Osaka seemed interesting as a person who was born and grew up in Hokkaido.
I made the long way to Hirakata with my bike in the middle of October in 2021, and dropped by at Yodogawa River Museum in central Hirakata before visiting Hirakata-shuku Kagiya Museum. At the River Museum, I also learned about kuwaranka boats that attracted me, as well as the history of boat transport.
In the Edo period (1603-1868), boats were the biggest and main transport mode between Osaka and Kyoto for both passengers and goods, running on the Yodo River. Sanjukoku boat's burden was 4.5 tons, and its maximum passengers were 28 people (with four ship crews). Boat travelling time from Osaka to Kyoto was one day, while vice versa was a half day (time difference caused due to the hilly geography).
As ship travels took very long at the time, passengers and crews needed on-board meals during their trips. Kuwaranka boats approached Sanjukoku ships to sell food and alcoholic beverages by saying harshly "Meshi kuwarankai? Sake nomankai?" – the local Kawachi dialogue translates into "Why not eat food? Why not drink an alcohol beverage?" Indeed, kwaranka bune (boats) was named after the phrase kuwarankai.
These on-river businesses were done in Hirakata and Takatsuki in the current Osaka Prefecture, both in the mid-way between the two major cities. Hirakata-shuku Kagiya has served as a townhouse inn until 1997, and was opened in July 2001 as the museum. It served many ship passengers and crews in the Edo Period, and locals as restaurant accommodation in the modern days as main transport switched from boats to trains – Keihan Railway opened the full tracks in 1910.
Hirakata-shuku Kagiya Museum has two buildings. The Main Bulding (Omoya) has been rebuilt under the 19th century's Machiya (Japanese townhouse) building's structures, and has been awarded as Hirakata City Council's Cultural Treasure. You will see exhibitions of old day's accommodation from reception and kitchen to guest rooms. Tatami mats, old furniture and kitchen equipment, and models with kimonos will make you feel like you are staying at the Hirakata-shuku inn in the Edo Period. Seeing the main building would be your unique and valuable Japanese experience.
Then, your exciting kuwaranka history lessons will be taught at the Sub Building (Betto) that was built in the 1920s. Going through the reception and paying an admission fee, you will see loads of old pottery at first. Those pottery, found under the treasure research, was made in Nagasaki, Kyushu in the Edo Period, and called Kuwaranka Chawan. The old pottery was thick, had simple designs and was popular nationwide. Indeed, it has been used on kuwaranka boats in order to attract and serve their customers.
It's said that many customers tried to get discounted food and beverage prices on board, as they were calculated based on numbers and the colours of plates customers ordered (like sushi trains in Japan), therefore they threw pottery plates in order to cheat their bills. Because of these naughty habits, even now old pottery plates have been found at the bottom of the Yodo River.
After seeing the floor plans of the old accommodation in a board next door, you will get more information about the kuwaranka boats in the sub-building. A short, exciting and scary kuwaranka theatre play in a model can be seen by the entrance of the building. Although it's played in the Japanese language, you will see the real business between Sanjukoku and kuwaranka boats. Scripts tell the true story and attract not only potential customers at the time, but also you. Learning the kuwaranka history can't be complete without seeing this theatre play. You must watch it!!

In addition to the important show, a model of a kuwaranka boat and old drawings of Kyo Yadoba (accomodation towns between Osaka and Fushimi in Kyoto) will give you more opportunities to learn the history, not only about kuwaranka but also about old boat transport and accommodation.
By visiting the Hirakata-shuku Kagiya Museum, you will learn Japanese/Kansai history more interestingly. The old capital for 1200 years, Kyoto would not be the same without Sanjukoku Boats or Kuwaranka Boats who fed Sanjukoku Boats' passengers and crews. Both great ships were important key transport and businesses to support the old capital and boost its economy.
History is not all in Kyoto. You have different history classes from surrounding cities and regions, therefore you cannot miss the unique and interesting Hirakata-shuku Kagiya Museum. It has great public transport access from both Osaka and Kyoto, so why not visit Hirakata-shuku Kagiya Museum?
Museum Information:
The closest station to Hirakara-shuku Kagiya Museum is Hirakata Koen (Hirakata Park) on the Keihan Railway. It takes approximately a five-minute walk from the railway station.
From Osaka (Yodoyabashi, Kitahama, Tenmabashi and Kyobashi), get on a sub express train to Hirakata Park Station. Or take a rapid express service towards Korien and transfer to a local train.
From Kyoto (Demachiyanagi, Sanjo and Gion Shijo), get on a limited express train or a rapid express train, and transfer to a sub express train or a local train at Hirakata-shi Station.
Hirakata-shuku Kagiya Museum opens 9:30 to 17:00, while the last entry is 16:30. It closes every Tuesday and between December 29th and January 4th. If a public holiday falls on Tuesday, the next coming weekday is closed.
Admission fees are 200 yen for adults, 100 yen for university and high school students (Student IDs need to be presented), and free of charge for junior high school students and younger.
Book your local guide for a culinary adventure in Kyoto or Osaka!
PIN THIS FOR LATER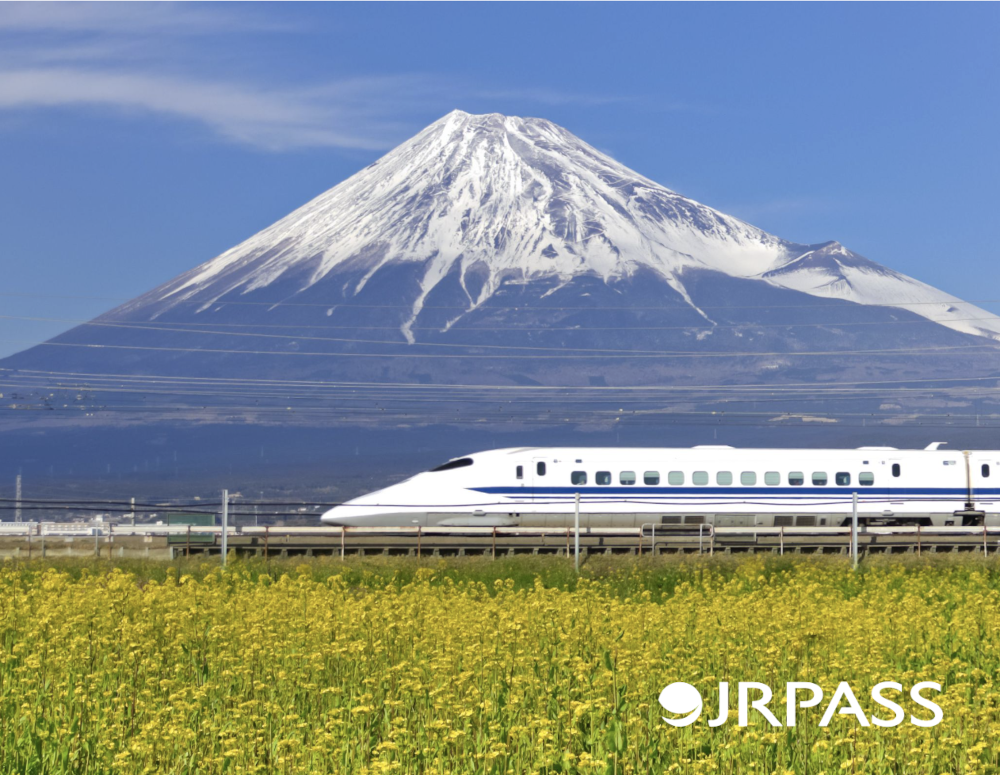 More from our blog…