In Japan, a drink that everyone knows and is commonly served in izakayas (Japanese drinking restaurants) is the HIGHBALL!
The Highball (ハイボール) is a strong alcoholic beverage usually made by adding a non-alcoholic, usually carbonated, drink to whisky with the whole cocktail being served in a large glass of ice. The Highball is not native to Japan, but it's unique in composition and drinking method, as it is most typically accompanied especially by Japanese Whisky. The addition of Japanese Whisky gives this drink a distinct taste that can only be found in Japan.
In recent years, the drink has evolved from being a pre-meal treat to one that's drunk at any time of day, even late at night in bars. The Highball is the casual drink that helps Japanese whisky pair so well with food. In Japan, it is so popular that it can even be purchased in cans out of vending machines or in Japanese convenience stores (Konbini).
Highball's Story in Japan
Although the commercial production of Whisky in Japan started in the 1920s, it wasn't until the end of the 1950s that Highball consumption really developed and grew popular. Under the influence of Suntory, which opened many bars across the nation, this drink was set to be the center of attention from then until the 1980s. Unfortunately, whisky went through a decline in popularity from this time period, and with it, the popularity of highball went down as well.

In 2008, Suntory launched a campaign to return it to the forefront of the counter. Time for the Highball Boom! These days, highball is very widespread and an integral part of Japanese culture. A simple glass with ice, whisky, soda water, and that's it! It's less expensive than beer, making it ideal for any night out. Now, it's a symbol of authenticity for young Japanese drinkers because their grandparents used to drink it. The techniques of Japanese bartenders, albeit subtle, are renowned throughout the world. They have even managed to turn the craving for highball into an art form, with handmade ice and amazing garnishes.
Make your own
The recipe for the Japanese Whisky Highball is a new way of tasting that you must discover. It's a completely new taste experience that will seduce even the most reluctant–a drink based on fresh and sparkling whisky, to be drunk before or during a meal.
Of course, there are different ingredients and different ways to make it. The original highball recipe is within everyone's reach, provided you have all the cards in hand: whisky, ice cubes, sparkling water and a slice of citrus fruit. It's the perfect cocktail that's easy to make at home without being a bartender, but that still has a few subtleties.
Have a drink at the bar!
Highball Bar Shinbashi 1923 is an authentic bar that specializes in highball with a selection of premium and single malt whiskies. It was opened with the premise of being "a bar where you can enjoy the highest quality highballs in a relaxed atmosphere."
The place also offers good food, with the most popular dish being the Neapolitan ナポリタン (spaghetti, sausage, vegetables and tomato sauce), so definitely come check out this nostalgic-looking bar!
Shinagawa Highball Bar is built directly in front of Shinagawa Station where locals, international businessmen, and tourists meet. The bar's based on the idea that this type of space is prime for interaction and casual entertainment. From the rounded entrance, the lively atmosphere of the interior spills out into the street. This bar serves highballs of the highest quality and all these factors combine to give the space a lively atmosphere and ambiance. Open from 5 p.m until 5 a.m. To get there, be sure to take the Konan Exit (East Exit) from Shinagawa Station. Don't hesitate to make a visit!

Let yourself be tempted by the Japanese atmosphere with a pint of Highball, the freshness and subtleties of taste will bring a festive environment with your friends!
Most of the bars in Japan offer Highball, so you will have many opportunities to order this drink. Be aware that the flavor differs from bar to bar, so you can try as many as there are bars in the city. Definitely add it to your list of go-to's for a night out!

Book your guide for a Luxury Cocktail pairing experience in Tokyo or Kyoto and enjoy local drinks with an expert!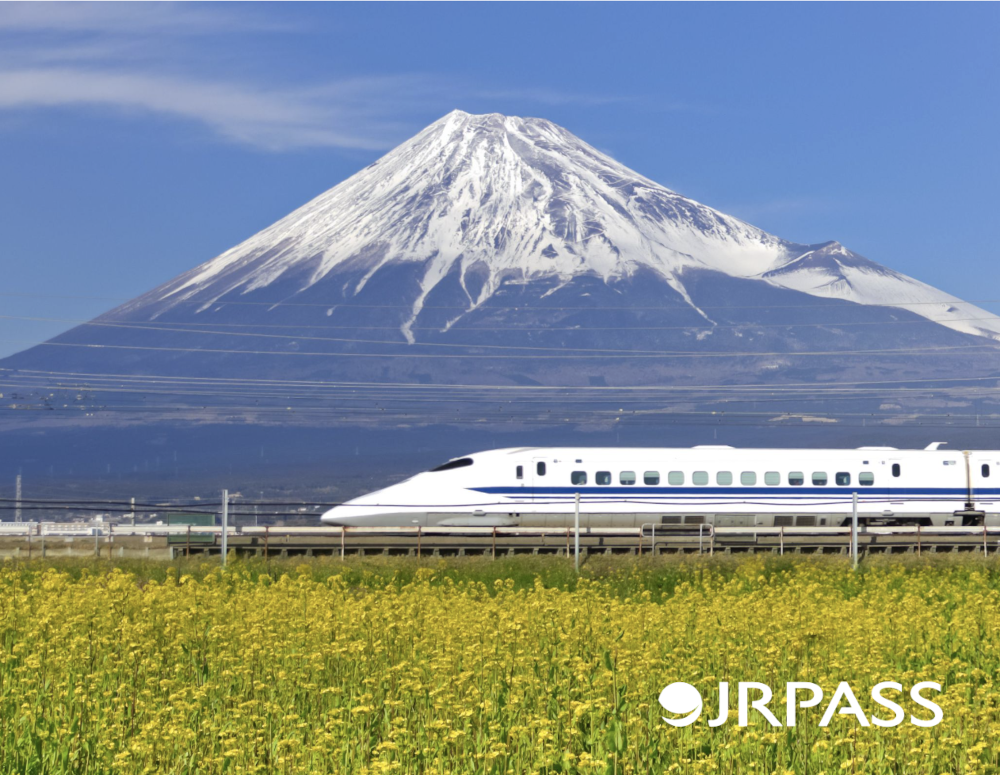 More from our blog…