For a thousand years, the process of fermentation has been present in all civilizations, in order to preserve food for winter, make delicious varieties of snacks, and to create different types of drinks (like wine and beer). In Japan, fermentation touched and shaped many areas changing the entire flavor profile of Japanese cuisine, beverages, skincare, health and many others.
History
Fermentation has a long and rich history in Japan, dating back thousands of years. Some of the earliest examples of fermentation in Japan can be traced to the Jomon period, which lasted from around 14,000 BCE to 300 BCE. During this time, the people of Japan fermented fish and other foods as a way to preserve them.
One of the most famous fermented foods in Japan is miso, a paste made from soybeans that is used as a seasoning in many dishes. Miso has been made in Japan for over a thousand years, and is thought to have originated in China before being brought to Japan.
Another important fermented food in Japan is sake, a rice wine that has been made for at least 13,000 years. Sake is produced by fermenting steamed rice with a special type of mold called koji, and then adding yeast to the mixture. The resulting beverage is an important part of Japanese culture and is often used in religious ceremonies and celebrations.
Other fermented foods and beverages that are popular in Japan include soy sauce, natto (fermented soybeans), and pickled vegetables and tsukemono (pickled vegetables).
In addition to food and drink, fermentation has also played a role in traditional Japanese medicine. For example, kombucha, a fermented tea beverage, is believed to have health benefits and is sometimes used as a natural remedy for various ailments.
Health benefits of fermentation:
Japanese people have always believed that the secret for their well-being, health and long life is fermentation. And today, scientific studies prove every day how true this is. The wide range of health benefits of fermentation is becoming a trending topic, globally, in products from foods and beverages to even cosmetics. All of these fermented products are known for their healthy probiotic qualities, which help protect against harmful bacteria by promoting "beneficial" gut flora, as well as help with digestion.
Food
Each country has its own healthy fermented foods: the most famous examples being Korean Kimchi or Italian parmesan. In Japan, fermentation is not only used to make side dishes, but it is also used in the core of Japanese cuisine itself.
This is due to a special type of catalyst found only in Japan: "koji mold", which is, simply put, a living microorganism that feeds on grains (in Japaneserice, barley, or soybeans – all key ingredients in Japanese foods).
Example of foods that are famous:
"Rice

koji

" + soybean paste= miso,

"Rice

koji

"+

Shochu

(distilled hard liquor)=

mirin

(a rice wine widely used in cooking)

"Rice koji"+Soy = soy sauce.
These are the essential ingredients that influence the unique flavors of all Japanese foods. But there are also some stand-alone dishes such as Tsukemono (pickled vegetables), or Natto, the sticky, protein-rich fermented soybeans that are common in traditional Japanese meals and becoming more popular worldwide.
Beverages
Globally, the history of fermentation started with alcoholic beverages over 13,000 years ago. In Japan, and since at least the Nara period (710 – 794), the alcoholic drink called Nihonshu, which is often called 'Sake' in the West (however, 'sake' in Japanese simply refers to any alcoholic beverage). Again using the magical koji mold, and while making foods the yeast helps brew the rice wine.
Other traditional liquors such as Shochu come from a variety of sources like rice, barley, sweet potato and processing techniques.
Non-alcoholic drinks also could be produced, like Amazake (which contains only traces of alcohol) which is a sweet, with a grainy texture close to rice porridge, and consumed in Japan hot or cold.
Beauty products
Speaking of Sake, Geisha in Japan once used sake as a facial serum, due to the fact that the hands of sake brewers in Japan stay remarkably smooth and ageless.
In more recent times, famous Japanese cosmetics companies are investing in researching the anti-aging and beautifying properties of fermentation techniques.
Fun fact: The well-known Japanese beauty brand SK-II was developed with an ingredient called Pitera (which is a type of fermented yeast associated with Sake production for use in their skin products). The fermented ingredients boost the "good" bacteria on the skin's surface, in addition to antioxidants, amino acids, and other rejuvenating elements. Fermented products naturally have a longer shelf life, and helps break down the ingredients into small pieces which are easier to absorb by the skin – making a strong skin barrier.
In summary, not only does fermentation provide many of Japan's unique cuisines but also immense health benefits. Do not forget to try Japan's specialty on your next trip and check out some cosmetic products made with fermentation!

Feature photo credit: Japan Today
PIN THIS FOR LATER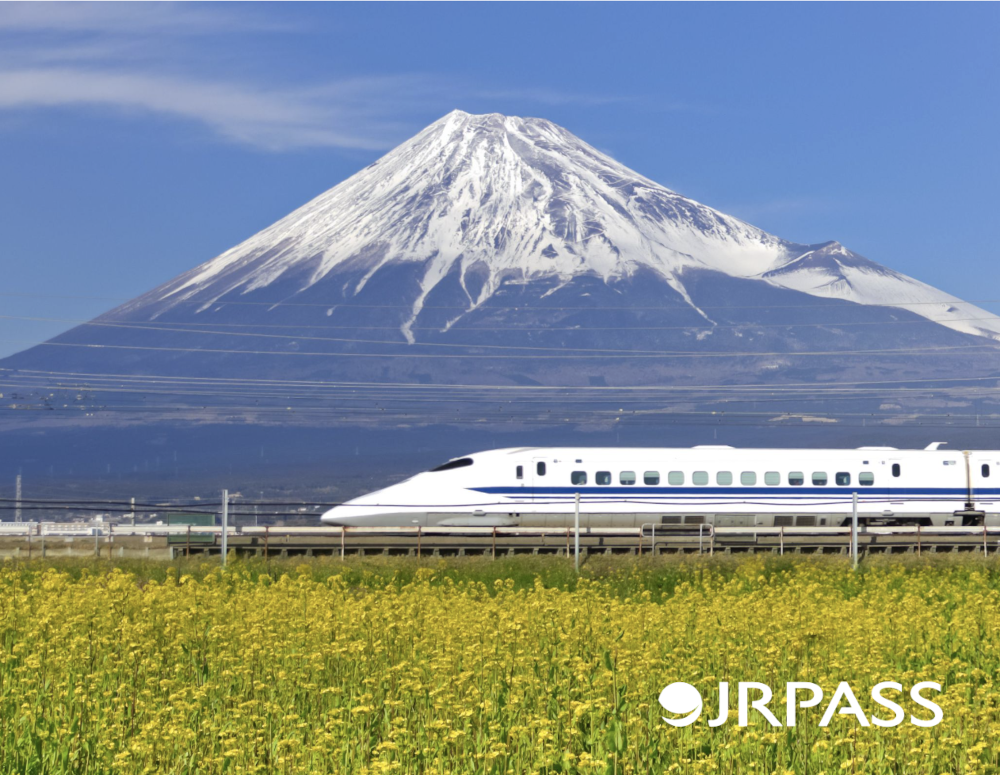 More from our blog…