Have you ever heard of or tried Natto? This traditional Japanese food is made from fermented soybeans. It has a strong, pungent smell and a slimy texture that can be off-putting to some people, but it is considered a delicacy by many Japanese people. There are many health benefits for Natto and you might want to give the taste a chance!
How To Eat Natto
Natto is typically eaten as a breakfast food, mixed with soy sauce, mustard, and green onions. It can also be used as an ingredient in other dishes such as sushi, ramen, fried rice, and so much more.
As Natto is a versatile food it can be enjoyed in many ways. Here are a few popular ways to eat natto:
On Top Of Rice:

One of the most common ways to eat natto is to mix it with soy sauce and mustard, and then spoon it over hot rice. Some people also like to mix in chopped green onions or other seasonings. It's also common to add a raw egg to the mixture.

As A Topping For Sushi:

Natto can be used as a topping for sushi rolls or sashimi. The strong flavor of the natto is a good complement to the fish.

In A Bowl: Natto can be eaten as is, straight out of the container with soy sauce, mustard, and chopped green onion as condiments.
Natto With Tofu:

Some people like to mix natto with tofu, which is called "Natto-Dofu". It's a good way to enjoy the rich flavor of Natto and the smoothness of tofu.

Natto Stir-Fry:

Natto can also be stir-fried with vegetables such as carrots, onions, and bell peppers. It's a good way to enjoy natto while getting some extra vitamins and minerals.

You can also

click here

to watch a tutorial on how to prepare it.
It's important to note that natto has a distinct and strong flavor that some people may need to acquire tolerance to, also it has a sticky texture, which is also a characteristic of the dish.
Health benefits of Natto
We already know that Natto is a traditional Japanese food made from fermented soybeans that have been enjoyed for centuries. But did you know that it also has a variety of health benefits? Let's discover them together!
Rich in Vitamin K2:

Natto is an excellent source of vitamin K2, which helps to prevent the buildup of calcium in the arteries and maintains bone health.

Contains Probiotics

: Natto is a fermented food, which means that it contains probiotics, the "good" bacteria that promotes a healthy gut. This can help with digestion, prevent constipation, and boost the immune system.

Heart-Healthy:

Natto contains a type of soybean protein called nattokinase, which has been shown to help lower blood pressure and improve circulation.

May Help Prevent Cancer:

Some studies have suggested that consuming natto may help to prevent certain types of cancer, such as breast and colon cancer.

Good For Skin:

Natto is rich in Vitamin K2, which helps to improve skin elasticity, reduce wrinkles and prevent skin from aging.
It's important to note that more research is needed to confirm these potential health benefits. Natto is also high in sodium and may not be suitable for those on a low-salt diet. Also, people with soy allergies should avoid consuming Natto.
How To Make Natto
If you live outside of Japan you might want to make it at home, Guess what! we've got you covered. To make Natto the basic recipe at home is:
Ingredients:
1 cup of soybeans

1/4 teaspoon of Natto spores (also known as Natto bacteria)
Instructions:
Rinse the soybeans and soak them in water overnight.

Drain the soybeans and add them to a pressure cooker. Cook for about 1 hour and 15 minutes, or until they are soft and easy to mash.

Let the cooked soybeans cool to around 110-115°F (43-46°C).

In a small bowl, mix the natto spores with a small amount of the cooked soybeans.

Spread the soybeans in a clean container, then add the spores mixture.

Cover the container with a lid or plastic wrap, and incubate at around 110-115°F (43-46°C) for 24-48 hours.

Once fermented, chill the Natto before serving.
Note: It's important to keep the Natto at a temperature within the range of 110-115°F (43-46°C) during the fermentation process to ensure that the spores will activate and ferment the soybeans properly.
Enjoy your homemade natto!
Despite its distinct smell and texture, many people have grown to love the taste of Natto, in addition, it has become a popular food among health-conscious individuals. Some people find it unnatural and may have to try it a few times before getting used to it. Overall, Natto is a nutritious food that offers a variety of health benefits. Incorporating Natto into your diet may be a simple and delicious way to improve your overall health.
Book a foodie tour with us in the Nihonbashi area to discover the flavors of Japan!
Feature image credits: 8-Low Ural on Unsplash
PIN THIS FOR LATER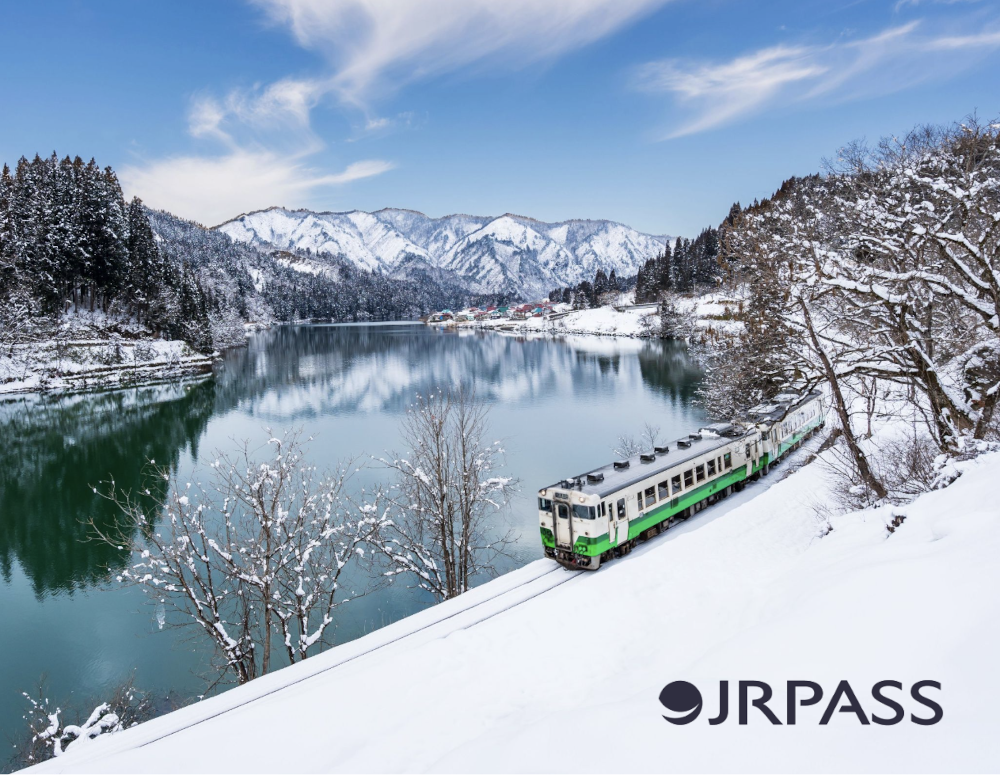 More from our blog…Natto: Your magic potion for everything