When traveling between Tokyo (in Kanto) and Osaka (in Kansai), Japan's two largest cities, and their respective surrounding areas, you might notice a 180 degrees difference in the lifestyle. Japan's Kanto and Kansai regions couldn't be more different from one another, from the food to the language. Here are a few of the key distinctions between the Kanto and Kansai way of life.
Differences in Dialects
The dialect of spoken language by the natives in the Kanto and Kansai regions is one of the most notable variances you'll hear about. In a nutshell, the two areas' spoken languages can be categorized as monotone for Kanto and expressive for Kansai. Let's delve a little deeper into the details.
It's possible to call the Japanese spoken in Kanto regions like Tokyo, Chiba, and Yokohama… as "standard Japanese." The tone is fairly basic and flat, and it is what you typically hear in media like TV or films. However, the Kansai dialect has a distinct way of talking. Even Kanto natives may find the Kansai dialect challenging to understand because of its dynamic pitch and tone.
Kansai even comes with a different vocabulary in some cases that is different from standard Japanese, such as the following:
| | | |
| --- | --- | --- |
| English | Kanto | Kansai |
| Thank you | Arigatō | ōkini |
| Good | ii | Ee |
| Friend | Tomodachi | Tsure |
| Interesting | Omoshiroi | Omoroi |
| Amazing | Sugoi | Sugei |
| Excuse me | Sumimasen | Sunmasen |
| Mother | Okaasan | Okan |

Some people from the Kanto region find the emotive, expressive Kansai dialect to be a little rough around the edges and unseemly, which has led some Kansai residents living in cities like Tokyo to try and hide their accent.
Differences in cuisine
Generally speaking, Japan is a gourmand's dream, with Kanto's Tokyo leading the globe in the number of Michelin-starred eateries in a single city. Kansai on the other hand should not be disregarded as the Japanese people take pleasure in their food and have some particular dishes of their own. Let's discover these differences together.
In terms of flavor: The Kanto region uses Bonito fish flakes in its soups and broths, giving them a strong, pungent flavor and a darker color. In contrast, the Kansai region uses dried kelp, giving its soups and broths a lighter color and a taste that is slightly salty but not as strong as those from the Kanto region.
In terms of street foods: Anywhere in Japan, eating street food is a delightful part of the dining experience. Takoyaki, or fried octopus within a batter ball, is the most popular street food in the Kansai area. Yaki manju, which are buttery Japanese pastries filled with sweet beans and covered with miso paste, are the favorite street food in Kanto.
In terms of meat preference: Beef is with no doubt the preferred meat for cuisine in Kansai given that Kobe beef (Wagyu) is one of the city of Kansai's most famous exports. This is also due to the Kansai region's historical prominence as a center of Japanese cattle breeding. Pork replaced beef as the preferred meat in Kanto because farming pigs was much simpler than breeding beavers.
Differences in personality
Some Kansai people can mistake Kanto peoples' silence for coldness. The fast-paced, always-on work culture in Kanto, especially in a city like Tokyo, is one theory for the region's divergent personalities. There doesn't appear to be much time for making acquaintances, much less striking up a conversation with a total stranger.
Because they seem friendlier to strangers, many non-Japanese believe it is much simpler to start a conversation with someone from the Kansai region. Kansai-born Japanese are renowned for being extroverted and cheerful, with loud voices and an open-minded sense of humor. Kansai humor frequently entails making fun of your coworkers as well as your closest friends. People from the Kanto region, who tend to be more subdued and reserved, would not appreciate this kind of humor.
Tokyo's status as a city on-the-move, with many of its citizens coming from other regions of Japan, is another reason. It is assumed that Tokyoits think society in the city would be more peaceful if everyone kept to themselves since the varied backgrounds and cultures could potentially clash with one another.
Differences in pedestrian Etiquette
Sometimes in Tokyo you see a Japanese person standing on the right side of the escalator unintentionally clogging up the flow of people in front of them. Actually, there's a considerable likelihood that they are unaware of their error. The explanation is that while the Kanto region stands and walks on the left side, people in Kansai stand on the right side of the escalator and let others pass on the left.
This can create a slight confusion, however speaking from personal experience, a Kanto resident visiting Kansai can also make this error. Simply try to follow the person in front of you and check the line behind you to make sure you are in the right place.
There may be stereotypes that people from the Kanto and Kansai regions hold about one another, some of which may even be a little more extreme than others. However, I think there is a lot to like and respect about each from the outside. Knowing these differences would help you a lot for your next visit to Japan.
Neither Kanto nor Kansai, food is delicious everywhere! Book a 3-hour food tour during your trip to Japan to be sure to create delicious memories while learning about culture!
PIN THIS FOR LATER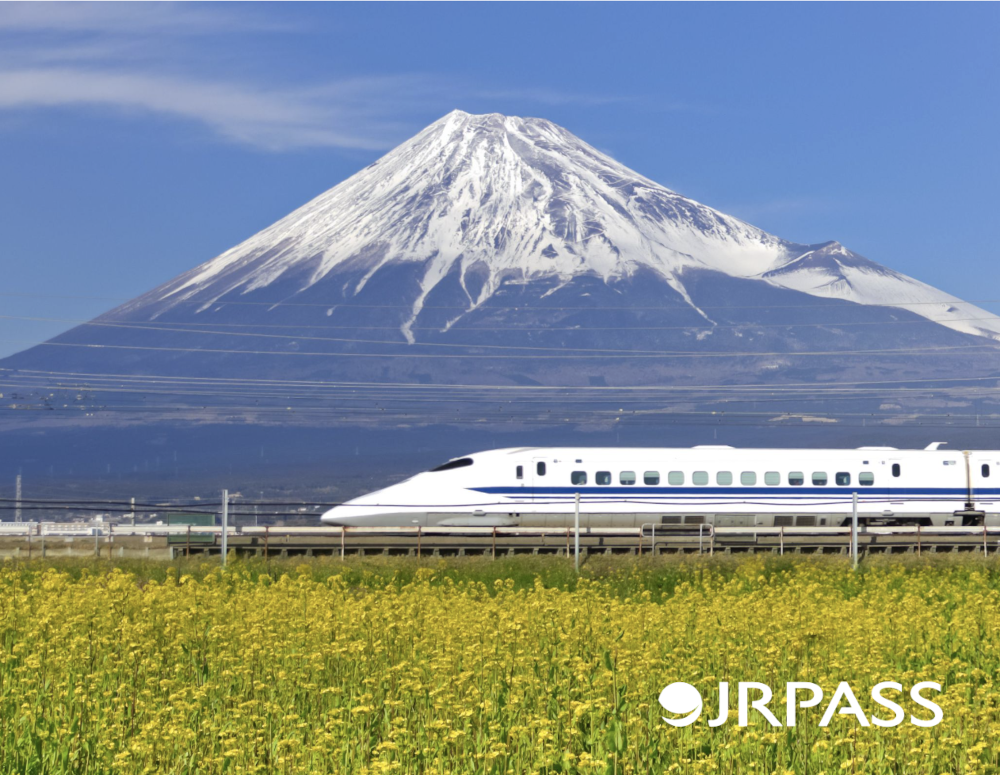 More from our blog…