Having lived in New Zealand for more than four years and travelled to several other countries, I've become aware of the kinds of bread that are only available in Japan. Although not a traditional Japanese food, authentic and unique Japanese bread are definitely worth giving a try, especially for anyone who loves this doughy delight.
Brief History of Bread in Japan
Bread was introduced to Japan in 1543, along with pistols, by the Portuguese through the Southern Barbarian trade. It was especially spread by missionaries in Nagasaki. However, it didn't quite catch on as a major meal for citizens because of the high price of wheat at the time. Then Japan became westernised in the Meiji Period (1868-1912) and, due to it getting more affordable, it became popular amongst citizens in the early era. Kimuraya Sohonten even created anpan at this time (sweet red bean bread) and it impressed the Emperor.
Furthermore, bread became a more popular meal in the post-World War II era. This food was produced at reasonable prices during the food crisis and was one of the main dishes for school lunches. Japan's original bread were established in the late 19th century to early 20th century with the adoption of Western culture, technology, and the societal system under the new Government constitution.
Anpan (アンパン): Bread Filled With Sweet Red Beans
Anpan was invented by Kimuraya Sohonten in the 1870s, under the concept of producing bread that met Japanese people's favourite tastes. At the time, its base was made of sakadane (yeasts of rice and koji: fermentation starter). And it took five years to complete the process.
As red sweet beans are a key ingredient for wagashi (Japanese sweets) such as manju, monaka and dorayaki, anpan is the true authentic bread that represents the mixture of Japanese and Western foods. Like Japanese sweets, red sweet beans are used as a filling with yeast-based bread for this iconic dish.
Two different red sweet bean pastes add attractive flavour options in different anpan:
Tsubuan (つぶあん) is made by boiling red sweet beans, adding sugar and kneading it, resulting in being able to see the beans' grains.
To make Koshian (こしあん), grains are removed after boiling red sweet beans and sugar is added before kneading. It's used for rich-tasting sweets such as sakura mochi (cherry rice cake).
Additionally, there are toppings in the middle of the bread that makes anpan even more like wagashi. Poppy seeds and sesame are the most common toppings, but salty pickled cherry blossoms can also be used.
Creampan (クリームパン): Bread Filled With Custard Cream
It's said that Kokko Soma from Nakamuraya created creampan in the early 1900s. Soma was impressed with the taste of the cream puff and wanted to produce bread with custard cream as an alternate version of anpan. Kokko and her husband Aizo have seen many university students at their Nakamuraya bakery. At the time, a lack of vitamin intake in Japan made Aizo want their customers to intake milk and eggs by having creampan.
Creampan's base is almost the same as anpan's, but the custard cream filling is made of milk and egg. The bread have different shapes – circles, ovals and baseball gloves.
The rich taste of the custard cream has built quite a following and gained popularity in Japan. Because of the sweet texture, creampan is often matched with black tea, green tea and coffee. Therefore, people have creampan not only for meals but also for tea time sweets. And it's better to eat it once it has cooled down rather than have it soon after being baked.
Koppepan (コッペパン): Oval Shaped Soft Bread
Koppepan was designed in the 1930s for school lunches. It's baked with the same ingredients as a regular loaf but comes with a smaller portion for a single person. The name comes from the similar shape of the French bread coupe, and its soft texture has helped it become popular amongst children.
Because of its simple taste and less sweetness, koppepan is complemented well by milk and jam. Now, Japanese people's favourite yakisoba and croquette bread are developed from this koppepan. Since it can be matched with many various toppings, you can create your own koppepan.
Curry Pan (カレーパン): Bread Filled With Curry Sauce
Curry pan was established and developed from the recipe of tonkatsu (deep-fried pork), and was first sold in 1927 by Meikado (now Katorea). Although curry pan is an original Japanese product, it's categorised as a Western bread. Like tonkatsu, curry pan is crusted with bread crumbs and is deep-fried. The curry filling is hard when initially made since it is softened through the deep fry.
The crispy texture in the bread base and the curry's rich taste and aroma make curry pan one of the most popular bread in Japan. Toppings differ between regions and shops, so you'll definitely enjoy a wide variety of curry pan in Japan. After some time passes, the oil soaks into the bread's base causing it to become sticky, so eating a freshly-fried curry pan is best. If not, you can put it in a microwave and toast the bread to get it back to its original taste.
Jampan (ジャムパン): Bread Filled With Jam
While the Russo-Japanese War occurred between 1904 and 1905, Gishiro Kimura, the third CEO of the Kimuraya Sohoten bakery, had the idea of filling their bread with jam. Kimuraya Sohonten supplied biscuits filled with jam for the Japanese army. Jam pan became popular once it went on sale at Kimuraya's Ginza store. At the time, red sweet bean jam was used as a filling for the bread.
Later in the 20th century, strawberries started to be grown and strawberry jam was introduced. Then strawberry jam replaced red sweet bean jam for jam pans' favourite filling. The best way to enjoy jam pan is with black tea, as strawberry jams and the beverage are well matched. Milk and coffee are also good beverages for both sweet and sour strawberry jam pans.
Melon pan (メロンパン): Melon Shaped Cookie-Like Bread
Melon pan is baked with a round-shaped bread base and a cookie base with a criss-cross pattern on top. This cookie-like bread has been developed from the French sweet of galette, and established by bakers recruited by the Teikoku Hotel founder, Kihachiro Okura.
It is said to have been named because the top layer looks like melon peels, but could also be because of the addition of melon essence. Melon pan's crispy texture is attractive and many different varieties of melon pan are available today. Chocolate chips on top, and filled with whipped cream or melon cream are just a few of the different options you can enjoy.
Various Japanese-established bread are unique and suited for not only meals but also snacks–perfect partners for tea and coffee time. As long as these bread are available at bakeries, supermarkets and convenience stores, you can get them easily and enjoy their authentic taste. Enjoy your Japanese bread!
Featured photo credit: TimeOut
Make sure to book your expert guide during your trip to Japan to explore local and seasonal flavors while learning about the culture!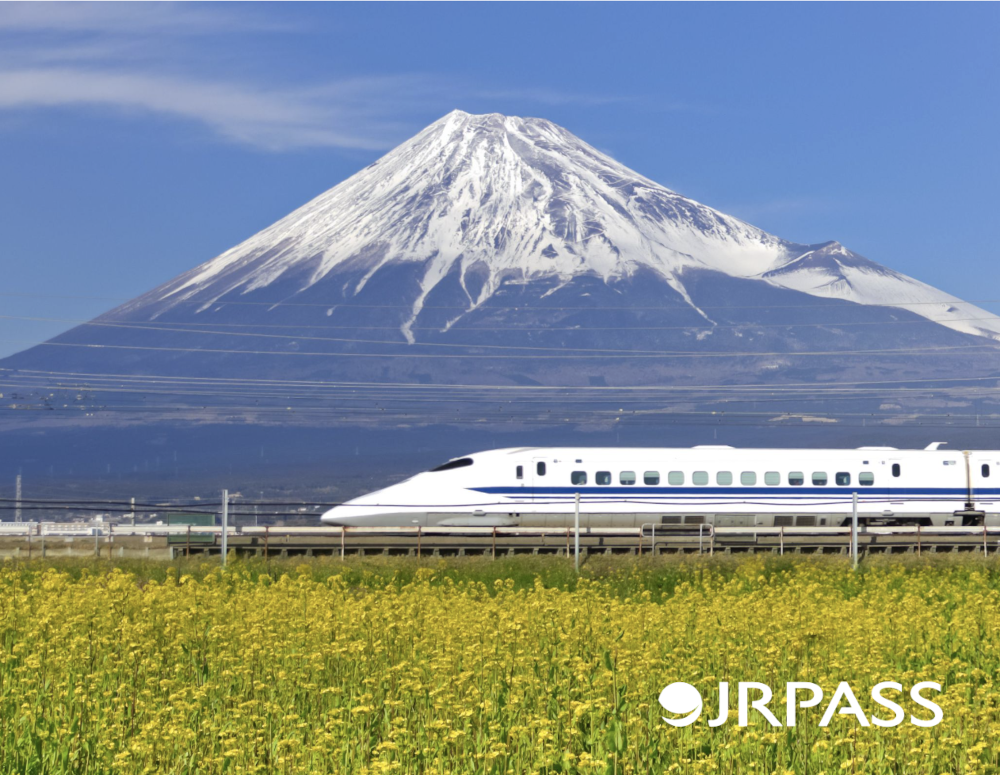 More from our blog…