If you happen to spot adorable sika deers in sight, then you have arrived to none other than the popular Nara prefecture. Landlocked in the Kansai region of Japan, this prefecture is home to 3 of Japan's world heritage sites and many magnificent temples, ruins and shrines embedded in the charm of the surrounding nature.
One thing we cannot seem to miss from every prefecture are the special foods each holds dearest to them, as it's a must to try them all.
Of course I can't possibly describe every single food item you should try (well maybe I could but….), however, I can share with you the top 5 foods you most definitely should try when visiting Nara prefecture! Let's go!
Narazuke
Japan is well known for it's beloved drink; sake, and it is believed that most of the modern brewing techniques originated in Nara prefecture. Known as 'temple sake', nothing was left to waste and thus it is said that around the 8th century, Buddhist priests would take the sake lees (sunken sediment of unrefined sake), and pickle various fruits or vegetables, with gourds and melon being popular choices.
Narazuke remains to be the prefecture's most traditional and well-liked delicacy to this day. You would definitely not want to miss out on this fermented goodness when you get the chance, as it is said it can take about 3-4 years to produce! (wow)
Kakinoha Zushi
Have you ever seen a persimmon leaf? Its shaded colours not only looks beautiful during the seasons but also is utilized in cooking for its antibacterial properties. This brings us to the highly celebrated dish of Nara prefecture, known as Kakinoha Zushi.
Invented in the Edo period, this dish actually does not involve fresh fish. Instead, salt-marinated mackerel crowns the top of hand-pressed rice, and then is completely wrapped in a persimmon leaf. Now this is where the science comes in, as the antibacterial properties of the leaf kills dangerous microbes, allowing fermentation to occur.
With the skilled hands of the Nara chefs, this dish is a local treat to be enjoyed with a traditional custom of eating it on days of festival celebrations!
Miwa Somen
Thin, long, hand-stretched noodles made with flour (sometimes wheat) with a delicate texture are the main star of this dish. Miwa somen is said to have been born in Sakurai city of Nara, by using the soft, spring waters of Mount Miwa. These waters are considered some of the purest in the nation with its refreshing taste, and has been incorporated in the special making of these great noodles.
With their subtle flavour, and your choice of preference, Miwa somen can be enjoyed in many variations. Whether it be hot or cold, served with dipping sauce or a broth, and even topped off with delicious seaweed, pickles or ginger to get a satisfying taste. These noodles can also be enjoyed as an activity such as Nagashi somen.
Kuzumochi
An elegant Japanese confectionery made from the Kuzu (Japanese arrowroot plant), gives you a bit of a sweet touch to your palette when visiting Nara prefecture. Kuzumochi is not entirely mochi since it does not involve any rice, but instead uses the Kuzu starch and water to create a chewy textured dessert.
A delicacy to eat especially around summertime, it's very refreshing to enjoy under the heat. With its chewy texture, this snack is mostly considered to be plain in taste and is thus paired with Kuromitsu ( brown sugar syrup) and dusted with Kinako powder (roasted soybean powder).
Chagayu
Originally created to be eaten by the monks of Todai-ji temple as part of the Omizutori festival, this item is now widely enjoyed by all the locals. As the saying goes "Mornings in Yamato begin with green tea rice porridge", Chagayu, is a traditional and popular porridge dish of the Nara prefecture.
Distinct for its non-sticky consistency, it is made simply by boiling rice in roasted green tea with salt until it turns into a porridge textured dish. The rice in Chagayu is much softer and should not be confused with ochazuke as the rice is already cooked with green tea poured AFTER. With its roasted green tea aroma, this can be enjoyed hot or cold, with a satisfying flavour profile!
With all this talk about food now I'm definitely hungry! Which one would you definitely love to try? The somen is definitely to my liking! Be sure to take down these on your list, so you won't miss out the next time you visit Nara prefecture!
Featured image by Timo Volz on Unsplash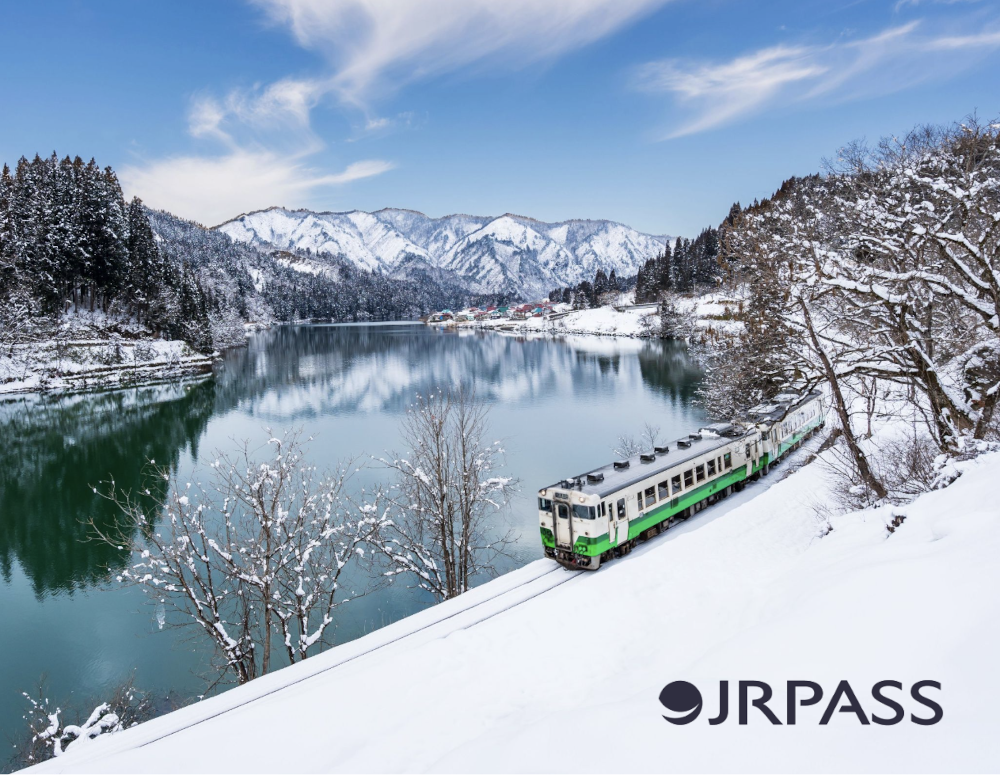 More from our blog…