Shimane is located in the western part of Honshu, Japan's main island. This region has a very long and rich history that started thousands of years ago. During the Jomon period (-13 000 to 400 before JC), the region was inhabited by hunter-gatherers and was also known for unique pottery and sculptures. Later, during the Yayoi period (-300 to 250 after JC), the region started to produce rice, and techniques of metalworking based on iron and bronze were introduced.
From the 8th century, Shimane became a part of the Izumo province which played an important role in mythology and Shinto religion. Legends say Izumo is sacred because it is home to the first shrine ever built — Izumo Taisha. This ancient shrine is dedicated to the god Okuninushi, who played an important role in creating the world and foundations of Japanese society according to the Kojiki (an important text written under Emperor Tenmu about the earliest days of Japan, myth, and the imperial family).
During the feudal era, Shimane continued to have very strong traditional knowledge such as pottery, lacquerware, arts and crafts. Today, it's well known for its beautiful landscapes, rich cultural heritage, and festivals. And of course, with a rich heritage comes rich local foods and interesting dishes to discover.
Taimeshi
Taimeshi is a dish based on grilled seabream and steamed rice. The fish is usually marinated in soy sauce and sake, giving it a rich and savory flavor when grilled. The meal first appeared during the Edo period (1603-1868) and was considered a luxury food that was served during banquets or on special occasions. Today, it is a popular dish throughout the country but remains associated with Shimane prefecture because it is considered a symbol of the region's local heritage.
If you are passing by Matsue, we recommend trying Komefuku. This restaurant has been in business for over 60 years and is famous for its taimeshi. A wonderful authentic experience with a welcoming and warm atmosphere.
Izumo soba
These soba are made with buckwheat flour and water. Once the dough is smooth and elastic, it is rolled out, cut into thin strips, and boiled until tender. They are then eaten cold with soy sauce based, dashi, and mirin (sweet rice wine). You can also add green onions, wasabi, and daikon radish. Izumo soba are thicker and chewier than traditional soba, due to a technique called tataki soba that involves beating the dough during with a wooden mallet during preparation.
There are a lot of restaurants where you can try Izumo soba or more everyday soba. If you can stop by Izumo, you will have plenty of restaurants to try such as Kizuki or Arakiya!
Shijimi Jiru
This is a soup made by simmering shijimi clams in a flavorful broth along with various ingredients. The broth is seasoned with soy sauce, mirin, and dashi (Japanese soup stock) to enhance the umami flavor. Additional ingredients may include vegetables, such as green onions, carrots, and mushrooms, as well as tofu and sometimes pork or chicken. Shijimi jiru has a savory and slightly briny taste from the clams. The clams themselves are tender and add a unique texture to the soup. This comforting and nourishing dish is often enjoyed during colder months or as a local specialty in the Lake Shinji area. Shijimi jiru is not only delicious but also known for its nutritional value. Shijimi clams are rich in protein, vitamins, and minerals, making the soup a healthy and satisfying choice.
Iwami Ginzan Beef
As you might know already, Japan produces a high-quality beef called wagyu. Iwami Ginzan is a type of wagyu from Shimane Prefecture and is known for high marbling and tenderness. Iwami Ginzan beef is raised using traditional methods that have been passed down for generations. The cattle are raised intentionally and have a specific diet including locally grown grains and grasses. The cattle also have lots of open space to move around, allowing them to live a stress-free and healthy life. If you pass by Sanbe, try a Sanbe burger before climbing the Sanbe Mount!
After being butchered, the meat is aged to enhance its flavor and tenderness. All the care the animals enjoyed during their lives transforms into a very high-quality meat that melts in your mouth.
Yakisaba
Yakisaba is very simple dish made with grilled or broiled mackerel. Before being cooked, the fish is marinated in soy sauce, sake, and sugar to give a strong and crispy flavor. It is usually served during festivals and special events and it is simply eaten with rice and pickled vegetables. You can also eat it with lemon juice to balance the richness of this oily fish.
Mackerel has always been a common fish consumed by fishermen and their families living on the coastlines. This simple dish, involving only marinated sauce, has been used for many years as an efficient way to get the most out of mackerel's rich and oily flavor. There are countless restaurants where you can try yakisaba, but if you're in Unnan, try Okui, a small restaurant with an amazing Japanese menu.
Shimane has a strong and rich traditional food culture, involving several handmade local dishes. Most of these meals are very simple, but prepared in a way to get the most flavor out of each ingredient used. While enjoying your travels in this beautiful region, trying the wide range of foods available will help you deeply immerse in the local culture.
Feature image credit: Shoji Mikami on Japan Travel

You are planning your trip to Japan and want to explore other cities than the touristy ones? Book your travel consulting call with our experts to get some great advice from locals!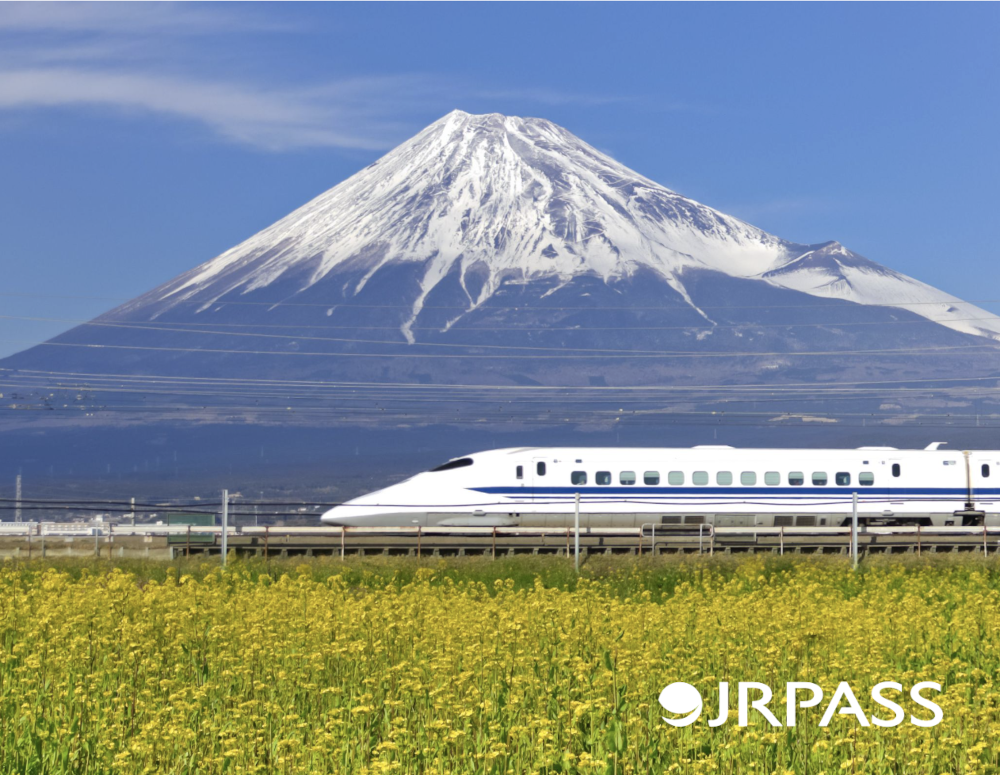 More from our blog…