Tsuwano, often called "Little Kyoto," is a charming area in Shimane Prefecture located just along the border with Yamaguchi Prefecture. Surrounded by nature, it is known for its picturesque main street lined with Edo-era buildings and Koi ponds, and also for its river and other attractions like the Tsuwano Castle Ruins. Last but not least, it is also home to one of the five most important Inari Shrines in Japan, called the "Taikodani Inari Shrine." Housing the guardian deity of the area and featuring a beautiful corridor of 1,000 vermillion-lacquered torii gates, it is absolutely worth seeing!
If you want to experience the countryside, Tsuwano is a destination you should definitely add to your bucket list for your next trip to The Land of the Rising Sun! And because we want you to enjoy the real, authentic Japan, we would like to introduce you today to the perfect place to stay in the area: Yutorelo Tsuwano.
Since for most people, it isn't a destination you can go to every month, traveling to Japan is a one-of-a-kind experience that needs to be enjoyed to the fullest. And staying in a traditional ryokan is something that you can't miss! Reopened on March 29th after renovations, Yutorelo Tsuwano offers a total of 28 guest rooms, hot springs, private baths and so much more! Under the theme of "a stay in time," the idea is to feel the newness while still paying homage to and thinking about the past. They aim to deliver the charm of the town of Tsuwano while revitalizing the area.
Let's go inside!
After entering the lobby, the first thing you can see on the right is the concierge desk, where the staff is ready to welcome you and answer any of your questions! In front of you, you'll see a spacious area with a big table and seats, including outlets, which makes it a perfect spot if you need to use your computer (for a workcation or just to surf on the web) or plug in your phone. Wifi is also available for free in the hotel so you can upload the best shots from your Japan trip on Instagram anytime!
At the back of the room, a total of 100 cards with Tsuwano's sightseeing spots, local activities, and restaurants are displayed, in case you need some recommendations for your stay: there are great shrines and temples in the area, you can try a canoeing, paper-making, or tea experience and go on a photo, bicycle, or sake brewery tour, see the Morijuku art museum, drink some craft beer–there is something for everyone! Each card includes information about the dedicated place including the address, and a QR code to the website. A big map of Tsuwano is also available in the lobby including famous spots to visit, so no worries–you will definitely have options!
In the main lobby area, you also have access to hot coffee for free and, for tea lovers, there is a drink corner called "MIZUYA produced by SHUSUIEN," where you can enjoy a variety of "Shusuien" teas (which was founded in 1949 and is loved by the locals). After you grab your cup, you can relax in the comfy chairs while watching Japanese carps (Koi) or reading a book. If you want to enjoy the small and charming Japanese garden and get some fresh air, some "geta" (Japanese sandals) are available as well so feel free to use them!
Also, for environmental purposes, you will find all the amenities you need for your stay close to the reception desk: toothbrushes, hair brushes, cotton sets, razors, and more. So if you need any of them, make sure to grab them before going to your room! Yukata are available in the hallway on each floor so you can pick up whatever design you like! You can wear the Yukata in your room, when you go to the hot springs, and in the whole hotel.
The Rooms
The ryokan includes several types of rooms on three different floors. All of them are luminous, spacious and include Japanese washlet toilets and a bathroom! You will be able to enjoy a traditional stay in a tatami room, and you have the choice between futon beds or western ones depending on your tastes. You can find more details here as well as prices for easy reference: https://yutorelo-tsuwano.com/room.
Some of the rooms are equipped with private baths (which is a perfect option if you have tattoos or just want to experience hot springs by yourself or with your family.) And believe me, soaking in an onsen after a day of strolling around in the city is the best thing that can happen to you! If you choose the most high-end room, there is also a sauna available in addition to two baths! How cool is that?
Of course, if you pick a regular room, you can still access the public hot springs on the 5th floor, which are, as usual, separated by gender–both women and men can choose from an inside and an outside bath. Put your yukata and slippers on and make sure to try both inside and outside to enjoy the experience to the fullest (don't forget to bring the towel from your room!)
Foods and drinks
Of course at Arigato Travel, food is something we will always bring attention to, and we haven't been disappointed! At Yutorelo Tsuwano, you can enjoy creative Japanese kaiseki cuisine with seasonal ingredients from the area. The chef carefully reinterprets the local cuisine of Tsuwano and puts a modern spin on it. Dinner includes, for example, teppanyaki and tempura as well as other dishes that can change with the season and availability. The menu is available here: https://yutorelo-tsuwano.com/meal.
Regarding the drinks, alcoholic (beer, wine, shochu, whisky, etc.) and non-alcoholic (cola, juices, ginger ale, etc.) options are available. If you are interested in Japanese Sake, I recommend you try the Nihonshu tasting!
After you pick up the glass of your choice, they have 12 different Japanese Sake you can sample and then decide your favorite. With one coin you can get one glass of your choice at the machine. 5 coins cost 1200 yen and 12 coins cost 2500 yen.
Japanese-style breakfast is available in the morning: on this day we had rice, grilled fish, tamagoyaki, miso soup, assorted pickled vegetables, tofu, and more. It was delicious and the perfect way to start the day! If you have any allergies or dietary restrictions make sure to contact the hotel in advance–here is a list of allergies they can take care of https://yutorelo-tsuwano.com/meal.
Yutorelo Tsuwano is a nice place to stay for couples, friends, and families! The hotel also provides a "nostalgic" room on the first floor that kids can enjoy, including games they can play for free!
Book your personal travel consulting call with one of our local experts to explore off-the-beaten-path destinations in Japan!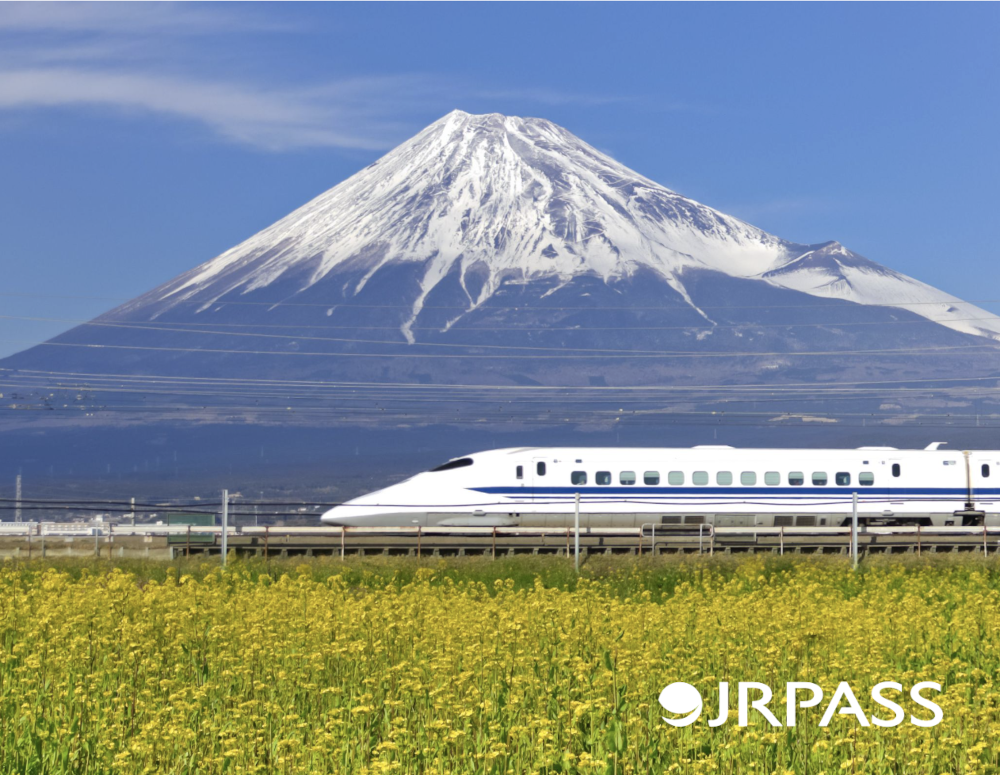 More from our blog…