Embarking on a journey to Japan is an exhilarating prospect, with its rich cultural heritage, breathtaking landscapes, and vibrant cityscapes. As you immerse yourself in the intricate planning process, Pinterest can become your ultimate ally. This dynamic platform allows you to curate visual boards and save pins, enabling you to organize your aspirations and ideas seamlessly.
In order to create an account, first you go to Pinterest, enter your Email address, Create a password, and enter your Age. Click Continue and then select your language and country/region from the dropdown menus. You can then choose five or more topics, and then click Done! When you want to set up a board, you log into your account, and click your profile picture in the top-right corner of your page to open your profile. Then click + at the right side of your screen, next to the menu icon. Select Board, enter a name for your board and click the Dates field to add a date range or end date. If you would like to keep it private, then you can click "Keep this board secret", and click Create! You can use the search bar by navigating over to the search bar at the top of the page, and enter your search query. If you have a specific topic or interest in mind, you can then refine your search through the filter options on the left side of the results page, where you can narrow down your search based on category, board type, and location, and browse through the search results! You can also use the Pin It button by adding it as a save extension on your computer through Chrome, Firefox, or Microsoft Edge, or Android/iOS device.
Why Use Pinterest For Trip Planning?
Pinterest has transformed into a versatile platform that extends well beyond just DIY crafts and recipe inspiration. It has become a treasure trove of travel inspiration and a vital tool for trip planning. One reason to incorporate it into your planning is for visual inspiration. Pinterest thrives on visual content, offering a myriad of stunning images that capture the essence of Japan. Immerse yourself in breathtaking pictures of cherry blossoms, ancient temples, traditional tea ceremonies, and bustling streets. These visuals will awaken your wanderlust and ignite your imagination, allowing you to envision your ideal trip.
It can also give you access to many comprehensive guides, as Pinterest is home to countless travel bloggers, experts, and enthusiasts who have shared their experiences and insights on traveling to Japan. From detailed itineraries and destination recommendations to packing lists and budgeting tips, you'll find a wealth of information that will aid your trip planning process.
In fact, you can even follow our page for easy access to great info and tips on your own Pinterest board! (Arigato Travel). On our page, we feature our own blog posts from our website, which includes great travelers tips, amazing and unique food to try, as well as hidden off-the-beaten-path destinations, and much more! For example, we feature a variety of planning style posts, such as an Allstar Food Tour in Tokyo, where you can experience a 3 hour tour of some of Tokyo's hidden culinary delights in must-see places.
Pinterest allows you to collaborate with fellow travelers, friends, or family members. You can create group boards and invite others to contribute their ideas, suggestions, and discoveries. This collaborative feature helps you tap into the collective knowledge of like-minded individuals, fostering a sense of community in your travel planning journey.
Create Boards and Save Pins
Start by creating themed boards to organize your trip ideas. Consider creating boards for different aspects of your journey, such as "Tokyo Exploration," "Traditional Experiences," "Gastronomic Delights," or "Off-the-Beaten-Path Destinations." Having separate boards will enable you to compartmentalize your interests and focus on specific areas of your trip. As you navigate through the vast Pinterest library, save relevant pins to your boards. When you find a captivating photo, an informative blog post, or a useful travel tip, simply click on the "Save" button and choose the appropriate board. This feature ensures that you have easy access to the content that piques your interest, eliminating the need to search for it later. Regularly review and refine your boards as you gather more information. Delete irrelevant pins, rearrange the order of pins within a board to prioritize your preferences, and add new finds that align with your evolving travel plans.
Pinterest also has a "Place Pins" option, which functions as a map that allows people to assign a location to the pins on a board and then view them on the map. This only makes it even easier to plan your travels to Japan as you can create a board for different sightseeing destinations, restaurants in a city, as well as shopping locations. To add this to a board, click "Edit Board", select "Add a Map", and you're good to go!
Engage With The Community
Remember to engage with the Pinterest community by liking, commenting on, and sharing relevant pins. Connect with fellow travelers, follow travel influencers, and seek recommendations from others who have explored Japan. Some great Japan travel accounts that we would like to feature are The Navigatio, a Dutch travel writer who not only shares guides and tips for Japan, but also for trips to Europe as well. They provide Pins such as this Three Week Japan Travel Itinerary, as well as educational resources about must-know Japanese words and phrases.
Another account we'd like to highlight is The Invisible Tourist, a Responsible Travel Blog that provides itineraries, inspiration, and tips, all while focusing on responsible tourism. She features a great article on 19 Beautiful Japanese Words to Bring Meaning to the Ordinary, which guides readers through important yet beautiful words through Japan's culture.
Chapter Travel is another travel blog we'd like to shoutout, as they share travel guides and tips about many destinations all around the world. We love their pin on 30 Most Beautiful Places In Japan, as it helps travelers narrow down their top choice destinations with some of the usual popular spots, as well as a few lesser-known hidden areas.
By utilizing Pinterest's unique features, such as creating themed boards and saving pins, you can curate an engaging and inspiring collection of ideas for your trip to Japan. Immerse yourself in the beauty!
Feature image credit: Stephen Philips on Unsplash
You are planning your trip to Japan and looking for advice on what to see and where to go? Book your travel consulting call with our experts to get some great tips from locals!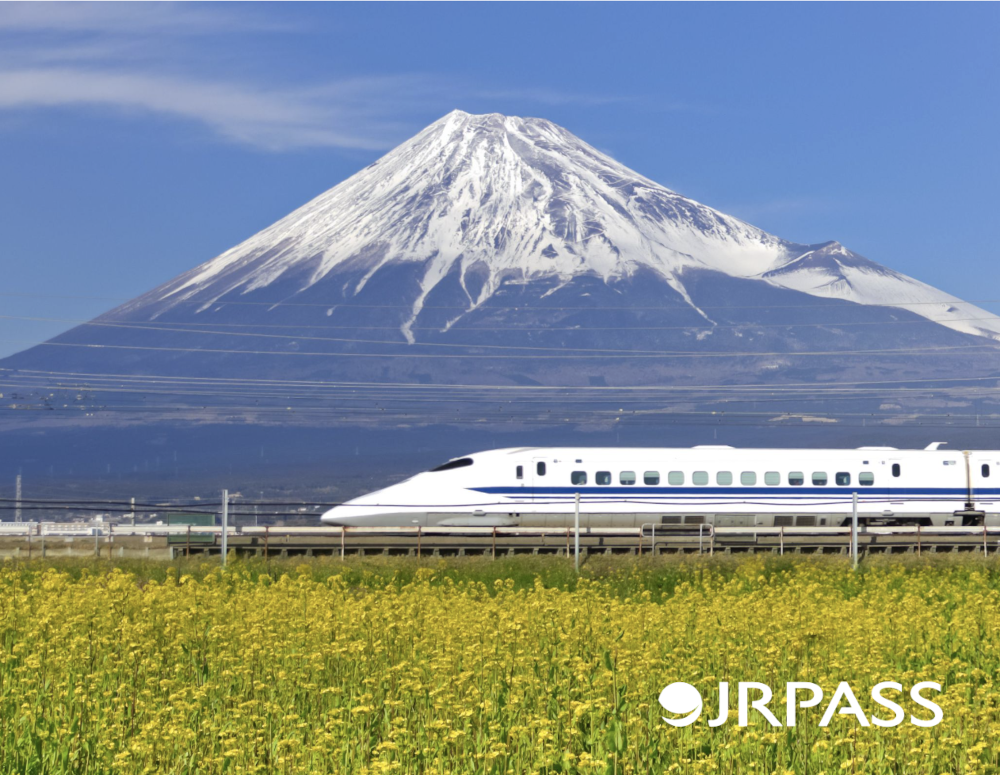 More from our blog…