Located in the south of Tokyo, made up of some of the country's oldest port cities open to foreign trade, Kanagawa prefecture is a melting pot of local and foreign influences. Its capital is Yokohama, where Japan's largest Chinatown is located, and home to some of the best day trip destinations from Tokyo such as Kamakura and Hakone.
Being a seaside prefecture, Kanagawa is also known for having some of the best produce and seafood. Combine it with the rich culture and influence found in the prefecture, and there are definitely a lot of unique dishes to try if you're visiting Kanagawa!
Kaigun Curry
Japanese curry is a staple dish in Japan that can be found anywhere. In Yokosuka, they have what is called the kaigun curry (海軍カレー), or navy curry. This is the product of the Japanese imperial navy's adoption of the British beef stew. Very similar to the Japanese curry we know today, the only difference is the use of curry powder, flour, and beef tallow – resulting in a thicker texture that goes very well with rice! Pair the meal with a side of salad and a glass of milk, and you officially have a kaigun curry meal!
Today, Kaigun curry is served every Friday to the members of the Japan Maritime Self-Defense Force (JMSDF). For visitors of the town, they can try the famous Kaigun Curry in restaurants near the US naval base like the Wood Island Curry!
Kenchinjiru
Kenchinjiru (けんちん汁) is a staple vegetable soup believed named to be after Kencho-ji Temple, one of the oldest Zen Buddhist temples in Japan located in Kanagawa Prefecture. Made of burdock root, shiitake mushrooms, daikon, carrots, taro, and konjac jelly in a kombu kelp-based broth, kenchinjiru is part of the shojin ryouri (精進料理), or the traditional vegan cuisine eaten by Buddhist monks.
If you're looking for where to try this hearty and healthy soup, you can head on over to Tenshin-an, a restaurant located just across the Kencho-ji Temple!

Kuro Tamago
If you're looking for something really unique to eat while in Kanagawa, you absolutely can not miss kuro tamago (黒卵) or black eggs from Hakone. Its striking black color comes from the egg being boiled in the hot spring water of Owakudani, a sulfuric volcanic valley. While it tastes like any normal egg, it is believed that eating one will extend your life by seven years!
These distinctive black eggs can only be bought in select stores in Owakudani such as Gokuraku Tea Shop and Owakudani Kurotamago-kan.
Maguro
It's not surprising that with Kanagawa being near the sea, it would also be home to the second-largest tuna fishing port in Japan – the town of Misaki. With such an abundance of tuna, or maguro, Misaki is the place to get some of the best maguro you can have in Japan. You can enjoy it sashimi-style or through the town's specialty – Misaki maguro ramen. By using the head of the tuna as a soup base and its meat as the topping, you can fully enjoy the flavors of tuna!
If you do stop by for some tuna ramen in Misaki, you will find that some restaurants will serve the tuna toppings as sashimi, while some will stir-fry the tuna first Chinese-style before putting it on top of the ramen.
For those who can't go to Misaki, you can try Miami Kaishin's nishokudon (二色丼) which is a rice bowl that combines fresh raw maguro and shirasu (another Kanagawa local ingredient) in one dish! Miami Kaishin is a restaurant located just in front of the Enoshima Aquarium.
Shirasu
Another type of fish that Kanagawa is abundant in is shirasu (白子) or whitebait, especially in coastal areas like Shonan and Kamakura. As a local specialty, shirasu is used as an ingredient in different dishes like the shirasudon (whitebait rice bowl). This particular donburi is actually a specialty of Enoshima Island – just a few stations away from Kamakura. Uomi-tei, a restaurant in Enoshima that has been operating for 140 years, specializes in Enoshima local dishes – including shirasudon!
In line with Kanagawa combining local and foreign influences, you can also find shirasu in various foreign dishes like pizza and pasta! If you have time to walk around Kamakura, you'll also notice that some stores are selling shirasu ice cream and a shirasu version of takoyaki!
Despite being only an hour away from Tokyo by train, Kanagawa already feels so different from the big city. Unlike the tall buildings and big tourist crowds of Tokyo, the prefecture greets its visitors with the sea, hot springs, historic sights, and a unique culinary experience you can only find in its cities.
Feature image credit: Pixabay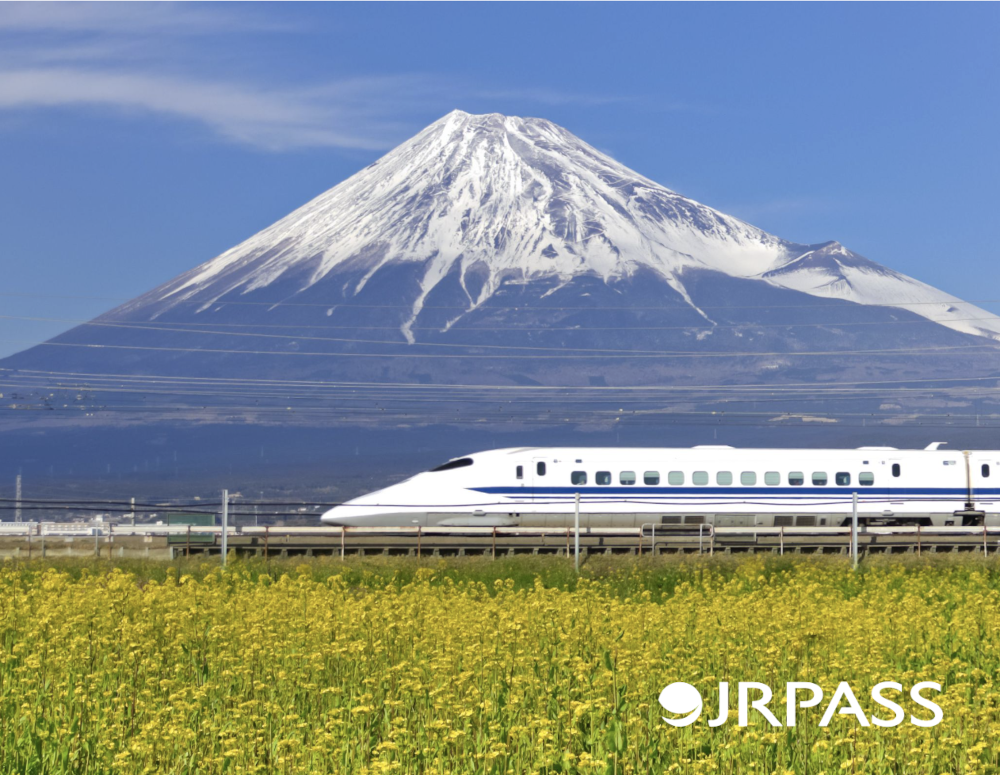 More from our blog…