Tokyo is the capital of Japan and one of the best places to be for foodies. The busiest city in the country, it's lit by neon lights, has high skyscrapers, and a historic and religious touch because of its famous Meiji Shinto Shrine (and plenty of others!). It is believed to have the best global culinary centres as it has 226 Michelin-starred restaurants, which is even more than Paris! There's no way you went to Japan and didn't visit Tokyo to enjoy the captivating food of the wonderful city. Here today we have listed some dishes which you would definitely love for your trip that you can find in the various parts of Tokyo depending on your budget!
Monjayaki
Monjayaki (or just Monja) is the Kanto version of the famous Kansai Okonomiyaki and is loved by Tokyoïtes. It is a dish where you start with a bowl of chopped vegetables and mix in liquid ingredients such as broth made from dried kelp and bonito fish. Then, add flour and fry on an iron plate. With all this mixing, the Monjayaki ends up being thinner than Okonomiyaki.
Cheese can also be sometimes used for topping and if you like some spiciness, you can use fermented Korean chilli paste (gochujang) or Japanese 7-spice (shichimi). Eating monjayaki is a fun group dish as it should be eaten molten hot quickly before it burns!
Despite its unconventional appearance, it is delicious and something you need to try during your next visit to Japan!
Gyudon (Beef bowl)
The "Don'' in gyudon means bowl in the Japanese language whereas ''Gyu'' means beef meat, so the name gyudon literally means beef bowl. The name ''Gyudon'' was given by Eutruschi Matsuda, owner of a famous beef bowl chain known as '' Yoshinoya'' in the late 1800s. Gyudon is a popular delicious dish consisting of flavoured cooked beef and onion with soy sauce, mirin, oyster sauce, sake, sugar and salt, served with boiled rice. This dish is a mixture of sweet and salty tastes which pleases the eater. The dish consists of a well-maintained percentage of all nutrients and is very affordable too.
Yakitori (skewers, usually of Chicken meat)
Yakitori literally means ''grilled bird (chicken)''. The simple yet flavourful chicken skewers served with frosty beer known as Yakitori is also a famous street food. Normally made on bamboo stick skewers, they are typically enjoyed with salt or with tare sauce. This sauce is traditionally made by mixing and heating soy sauce, sake and/or mirin, and sugar. Cooking for about 3-6 minutes depending on the chicken meat turns it into an appetising dish garnished with green onions and yakitori sauce which can be enjoyed with a bowl of rice. There are also other kinds of skewers such as vegetables or even pork for example.
Udon (Noodles)
These thick, chewy, and smooth, yet utterly slurp-worthy noodles are famous all around Japan but the Sanuki-style udon from Kagawa prefecture is one of the most popular in Tokyo. These noodles are usually served in a light broth and can be enjoyed with dipping sauce. Toppings can also be included such as spring onions, bonito flakes, Tenkasu, raw eggs and so much more. A broth called ''Kakejiru'', an umami-rich broth based on Dashi, is also served at times. Udon noodles can both be served hot or cold depending on the weather and your preference, with over 15 different preparations of them in hot noodles! They are the thickest of all noodle soups in Japan.
Anmitsu
Anmitsu is a refreshing Japanese summer sweet dish made of a bowl full of kanten jelly with various toppings including fruits of your own taste. Its most frequently used toppings include fruits, mochi, sweet red bean paste, flavoured ice cream and black sugar syrup. The best part is whenever you feel like eating it, all you have to do is assemble it, and thus there's no baking! Kanten is an agar jelly that is flavourless and high in dietary fibres. Topped with various toppings makes a bowlful of a delightful dessert to enjoy during the hot sizzling summer days. The kanten jelly is interestingly made of a translucent jelly of red algae.
All these dishes can be low-budget or street foods that are affordable and will make the trip refreshing and memorable. We're looking forward to hearing what you have to say after you try them!
Feature photo credit: Aditya Rao on Unsplash
PIN THIS FOR LATER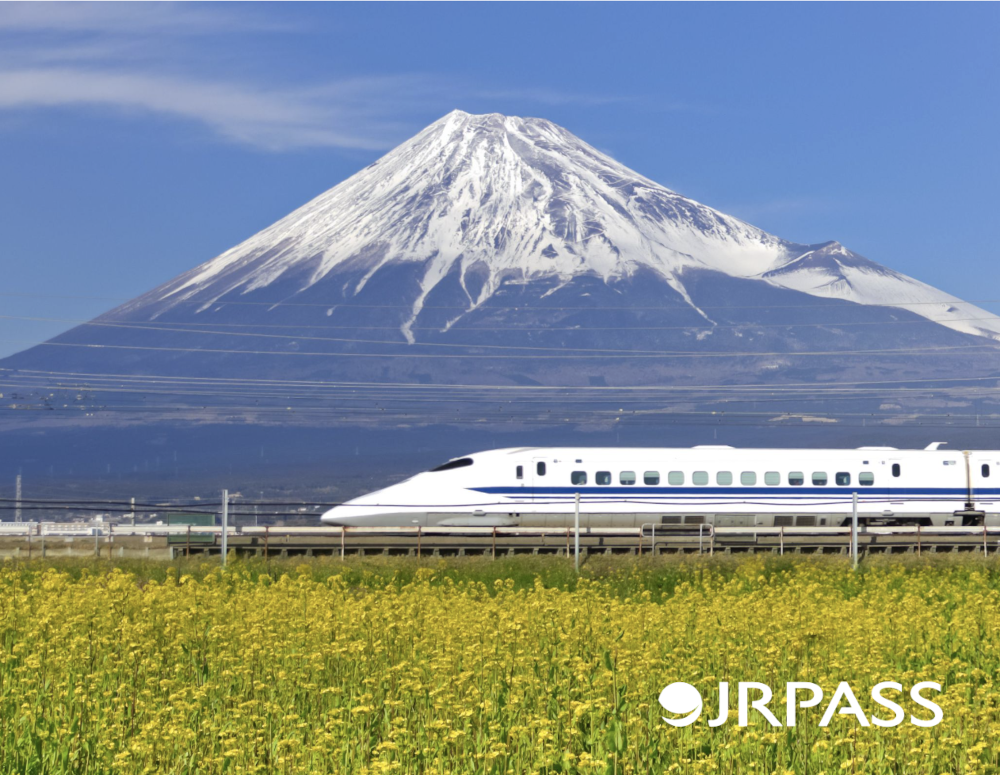 More from our blog…