With the breathtaking Mountain Fuji as a background, the cuisine of Yamanashi prefecture is unique and extremely delicious. Wheat-based noodle dishes feature strongly with Hoto, barley, and heavy Udon being signature dishes of the region and the incredible grape quality in the region. Here is a simple guide to some of the regional cuisine of Yamanashi.
Hoto
Yamanashi locals insist that Hoto is not considered Udon. Despite its appearance of looking like noodles, the dish has a dumpling-like texture which makes it a different type of specialty. Hoto started as a homemade dish. There was no fixed recipe, and thanks to that today you can find a variety that could blow your mind. From an extravagant Hoto type made with wild boar meat, to a spicy-curry flavored type. But the most common and basic one is with vegetables including cabbage, sliced carrots, mushrooms, and green onions. You have to try it on your next trip, you can imagine it to be a comforting hot spring for your stomach.
Yoshida Udon
Prepared with water sourced from Mt. Fuji, and with more barley than the normal Udon, the noodles for Yoshida udon turns out to be quite firm and tasty. This dish is usually topped with carrots and cabbage and sometimes even horse meat. Some prefer it with spicy condiment toppings or many other combinations so make your choice depending on your preferences.
Awabi no Nigai
Starting as a technique of conservation for the long drive from the coast to Yamanashi, this seafood dish is famous in the region even though it is not locally produced. Awabi no Nigai are abalone cooked slowly in a soy sauce-based stew and then sliced nicely thin and served. Awabi no Nigai became a traditional food served at wedding ceremonies and similar celebrations.
Kofu Torimotsu-Ni
In an attempt to make use of chicken variety meats that were casually thrown away, Kofu Torimotsu-Ni is the entrails of a chicken, each with its own texture and flavor, mixed in a pot, sauteed briefly with soy sauce and sugar over a strong heat. The caramelized result covering the innards creates a salty/sweet flavor enjoyed by many in the area.
Fuji-Mabushi (Fuji kawaguchi-ko-Machi)
Fuji-Mabushi is a delicacy that deserves its fancy attention in the Fuji Kawaguchi-ko region. It is a dish of rice topped with high-quality sockeye salmon or rainbow trout from Lake Sai. You could enjoy it as it is served, or add more spices, or eat it Ochazuke style (with green tea poured over it).
While you are in Yamanashi, you have to eat its quality grapes all along the trip, in all forms: jelly, cake, ice cream, or the natural way, they give you the feeling of wanting more each time.
Yamanashi is also popular for wine in Japan! Make sure to book your local guide for a Wine Tasting experience including delicious dishes.
Besides Japan's most sacred mountain (Fuji-san), the rich nature the area hosts with its scenic Fuji Five Lakes, majestic historical sites such as the Erinji and Kuonji temples, the sheltered highland resort, a remarkable variety of hot springs, and some of the country's best wineries. Yamanashi should definitely be on your bucket list on your next trip to Japan.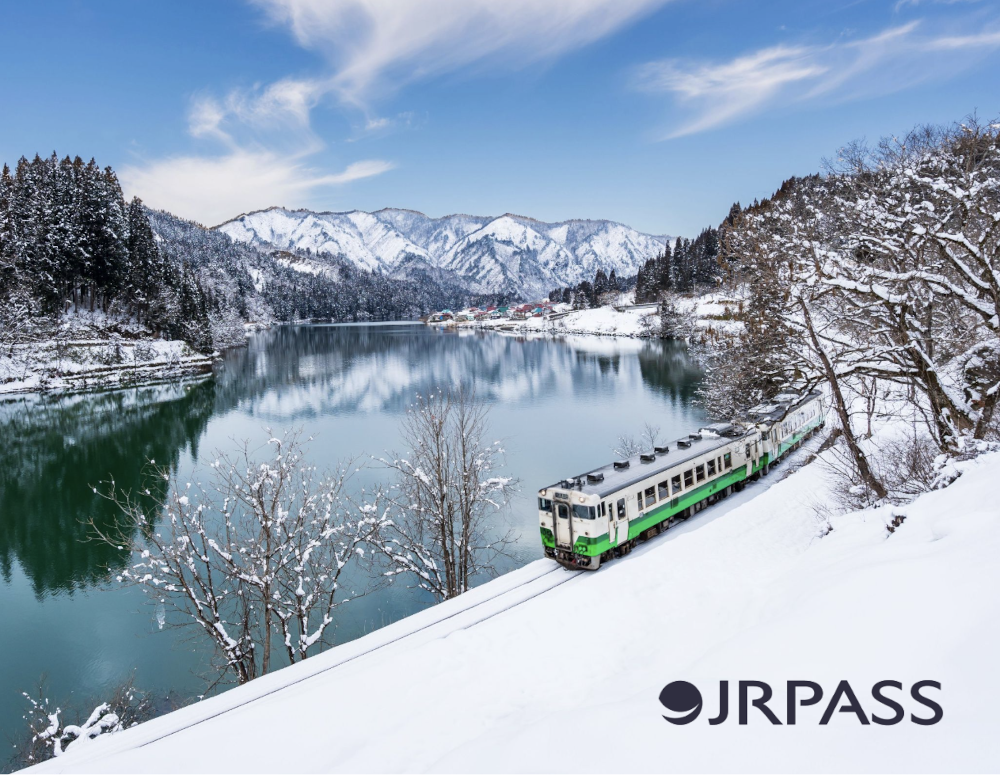 More from our blog…Top 5 foods to eat in Yamanashi